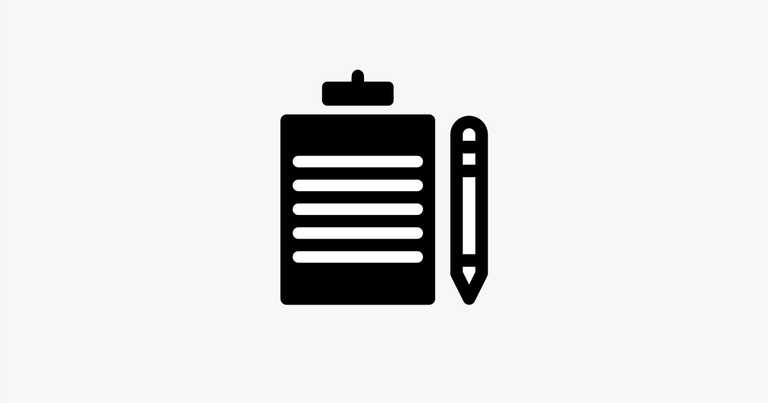 WhatsApp has recently submitted a new update through the Google Play Beta Program, bringing the version up to 2.20.83. The 2.20.84 update is available publicly here.
What's new in these updates? Discover all details below!
The Delete Messages feature is not available yet.
This feature is under development: it means that WhatsApp is working on this feature and there isn't any release date available.
If you don't see the update on the Play Store, please be patient until Google will roll out for you (probably according to WhatsApp preferences).
Shared On DLIKE
---