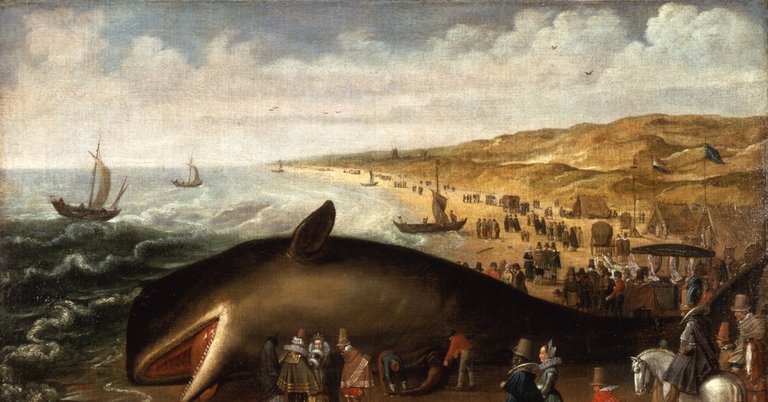 The big drop in bitcoin's (BTC) price Thursday was in the making since March 8, data on the flow of funds into exchanges indicates.
The biggest cryptocurrency by market value collapsed from $7,900 to a 10-month low of $4,700 on Thursday and extended the decline to 12-month lows below $3,900 early Friday. 
Data provided by blockchain analysis firm CryptoQuant shows inflows into major exchanges, or deposits, began rising at higher-than-usual rate beginning March 8. One way to read this is as a possible co-ordinated action by whales to dump the cryptocurrency.
Shared On DLIKE
---