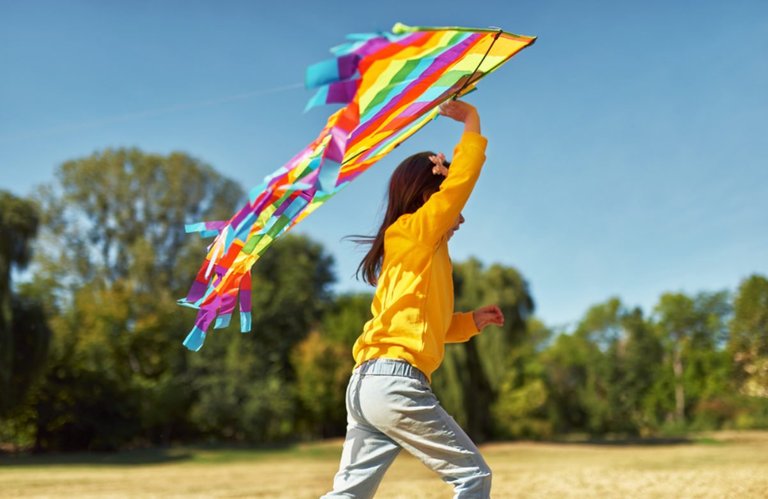 Binance Coin (BNB) Cryptocurrency Is Surging: Here's How It Can Refuel BTC

Menu

BankSponsored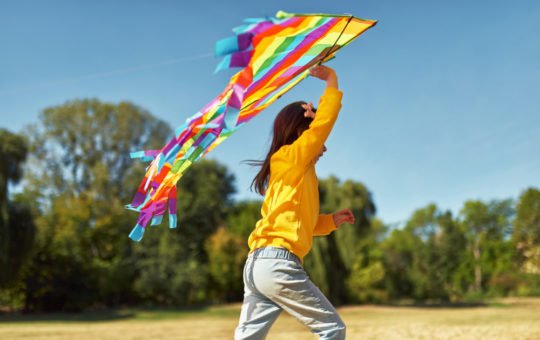 Binance Coin (BNB) Cryptocurrency Is Surging: Here's How It Can Refuel BTC

Aayush Jindal6 hours ago
Binance coin price is gaining bullish momentum above the $20.50 resistance against the USDT. BNB price action suggests bitcoin could also start a decent upward move if it remains stable above $9,000.
Binance coin price is up more than 3% and it recently broke the $21.00 resistance against the USDT.
The price is likely to rise further if it clears the $21.45 and $21.50 resistance levels.
There was a break above a major bearish trend line with resistance near $19.98 on the 4-hours chart of the BNB/USDT pair (data source from Binance).
Bitcoin is trading above $9,000 and if the market sentiment improves, it could rally above $9,200.
Shared On DLIKE
---