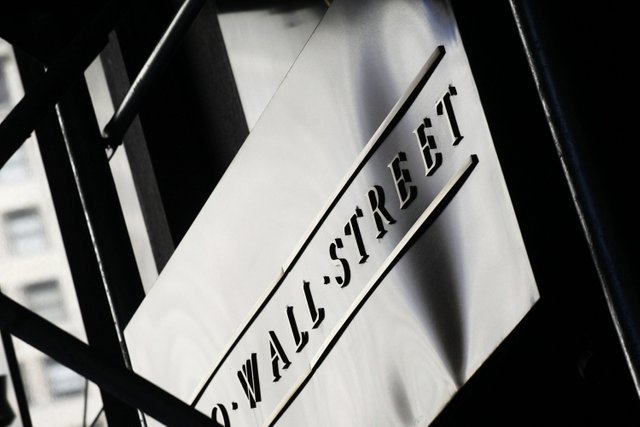 U.S stocks joined a worldwide downdraft Wednesday as more signs piled up of the economic and physical pain being caused by the coronavirus outbreak.
The S&P 500 dropped close to 3% in morning trading after President Donald Trump warned the country to brace for "the roughest two or three weeks we've ever had in our country." The White House is projecting that 100,000 to 240,000 people in the U.S. could die from COVID-19. Long-term Treasury yields sank as investors moved into safer investments.
Japanese stocks took some of the world's heaviest losses after a survey of business sentiment there fell to its worst result in seven years. The Nikkei 225 dropped 4.5%. Britain's FTSE 100 was down 3.7% after big banks there scrapped dividend payments, part of a worldwide effort by companies and households alike to conserve cash. Germany's DAX lost 4%.
Shared On DLIKE
---