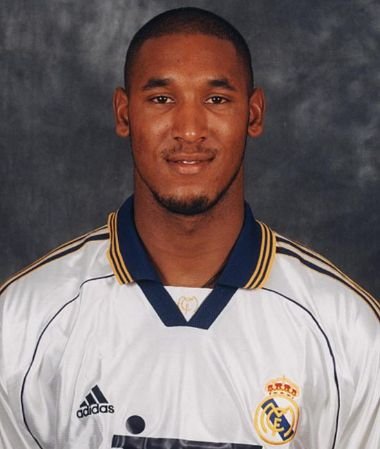 I've heard of racism in the game of play and many others, I've heard of antisemitism statements and many other chants in the field of play that aims at making the player more less than his mates.
Come to think of it, why do fans or player  even engage in things like this.
And now, jealousy on the field of play,I don't think there is another better way to kill skills of a player than through jealousy and making him not wanted.
Shared On DLIKE
---