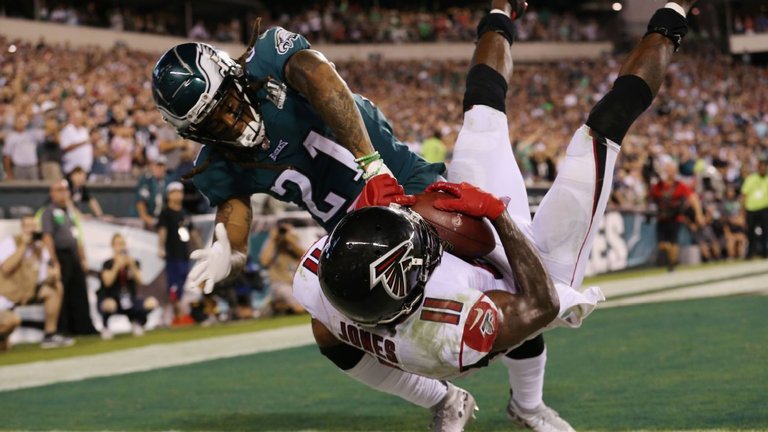 The Washington Redskins are now trying to alter the course of their franchise.  They brought in a new coach and General Manager.
They unloaded both their starting cornerbacks from last season.  The team looked to a division rival for the answer.  The team announced the signing of Ronald Darby.
He was the Philadelphia Eagles most gifted corner the back few seasons.  He might not be a replacement for what they got rid of but he is an interesting option.
Shared On DLIKE
---