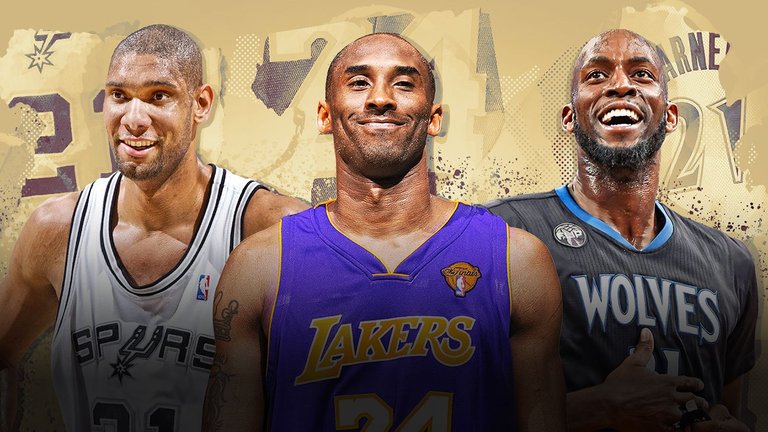 The NBA Hall of Fame announced its 2020 class. 
It is a start studded group that will be enshrined.
Tim Duncan, Kevin Garnett, and Kobe Bryant headline the class.  Bryant was killed earlier in the year in a helicopter crash along with his young daughter.
All are NBA Champions with Bryant and Duncan owning many rings.  Those two also played their entire career for the same team; Duncan was a Spur and Bryant a Laker.  
Kobe was drafted by the then Charlotte Hornets and traded to the Los Angeles for Vladi Divac.
Shared On DLIKE
---