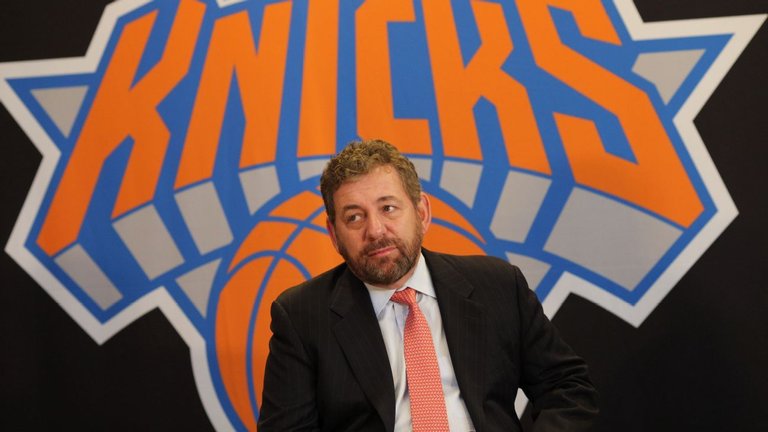 The owner of the New York Knicks and Rangers has tested positive for the coronavirus.  
James Dolan is not experiencing any symptoms although he did test positive.
He is quarantining himself to protect others.  So far, he is the first owner of a major sports team to test positive for the virus.
New York is one of the areas that is worst hit right now.
Shared On DLIKE
---