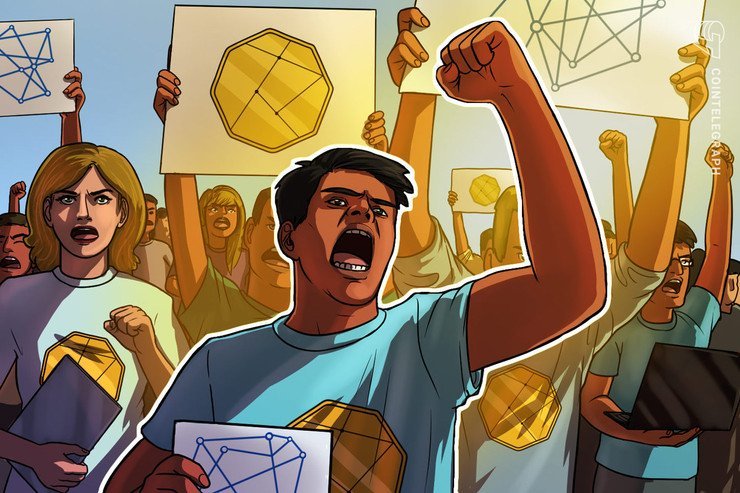 In response to the community action, Tron allegedly orchestrated what has been described as a "hostile takeover." As seen on the blockchain tracker, around March 2, a number of major cryptocurrency exchanges who have STEEM tokens listed on the platforms, namely Binance, Huobi and Poloniex, mobilized customer deposits to stake large amounts of STEEM tokens to vote in support of removing the previous witnesses. 
According to community reports, a total of 42 million Steem Power was leveraged to oust the top-five witnesses in favor of a single user, @dev365 — an account allegedly owned by Justin Sun himself. As a result, all of the top-20 witnesses were eventually replaced with accounts powered by Steemit, Binance, Huobi and Poloniex, all of which were created in February 2020.
That move prompted a community outcry, as decentralization pundits were outraged by the seemingly monopoly-inducing tactics.
Shared On DLIKE
---



My previous dlike posts :