It's okay if you're an introvert. I'm an introvert too!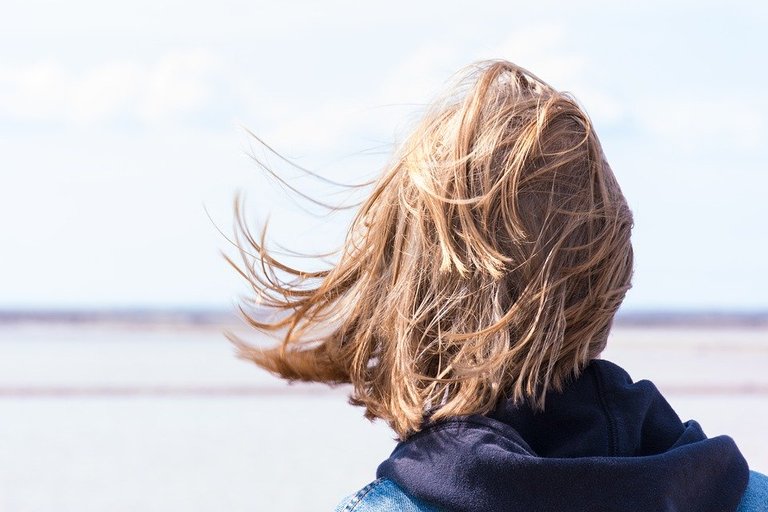 Pixabay
Hi, dear steemians! It's me again. When I first found this word 'introvert' I Googled it to know what it means and what is an introvert person like? and then I got the answer on Google
"An introvert is often thought of as a quiet, reserved, and thoughtful individual. They don't seek out special attention or social engagements, as these events can leave introverts feeling exhausted and drained."
and that's totally ME! I don't like to go to my relatives much, spending time with people is not my cup of tea. I don't like to attend every single event at my school or college. I didn't even attend a farewell party because it sucks. Why? because all you have to do is wake up early, get ready, go to your school, bring some delicious food with yourself and eat it with your friends and share some with your teacher. You can get the autographs of your favorite teachers and it totally sucks! I hate it.
My classmates attended the farewell, wore beautiful dresses, ate food, took thousands of selfies at one place with one pose (pout face), gave gifts to each other, laugh and laugh and laugh like an idiot.
I'm not saying extroverts are worst. I'm just... trying to let out how I feel about all this. No offense (People with a sensitive heart and mind) kindly do not read this post. Now don't leave the hateful or judgemental comments. Do not take this post too seriously.

It's totally fine if you are an extrovert. There is no need to change or alter your personality. No matter what, your personality is a wonderful part of who you are.
thank you.
---
---