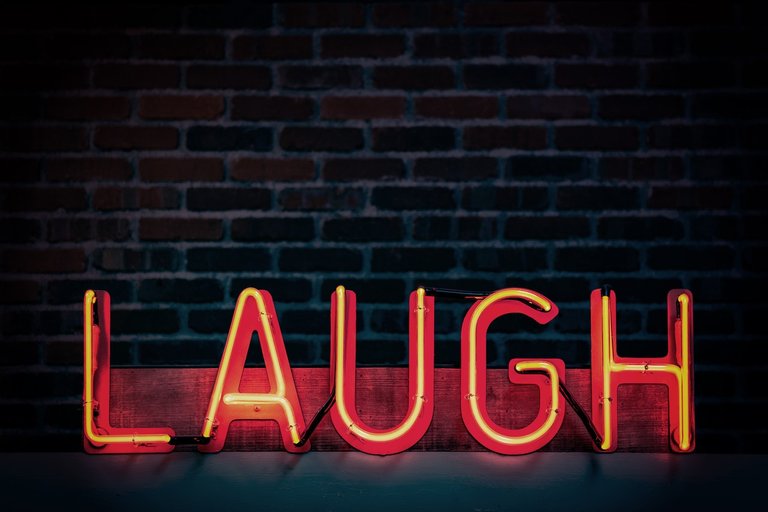 "I have baked you a cake to apologize for setting your car on fire..."
"You have done what??"

"Backed a cake for you."
---
😌 sometimes it's good to be a girl and to be able to bake
picture source
---
Here the CO2fund project on Hive I like and support 👇 Just have a look...