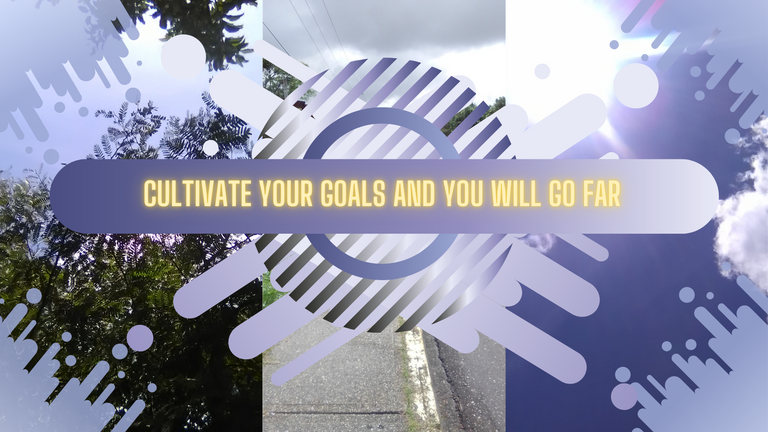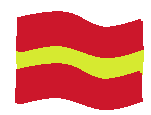 Saludos cordiales amigos y bienvenidos a mi post.
El día de hoy les compartiré una experiencia propia que he tenido desde que comenzó este nuevo año 2021.
Siempre me basó más en la parte psicológica, ya que no suelo hacer mucha actividad física debido a que siempre estoy ocupado en los deberes del hogar.
Y el tema de hoy se basa sobre las metas, en como debemos de prometernos a nosotros mismo nuestros logros y cultivarlos para alcanzarlos.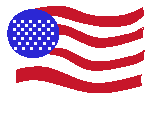 Greetings friends and welcome to my post.


Today I will share with you my own experience that I have had since the beginning of this new year 2021.
I always based more on the psychological part, since I do not usually do much physical activity because I am always busy with home duties.


And today's topic is based on goals, on how we should promise ourselves our achievements and cultivate them to reach them.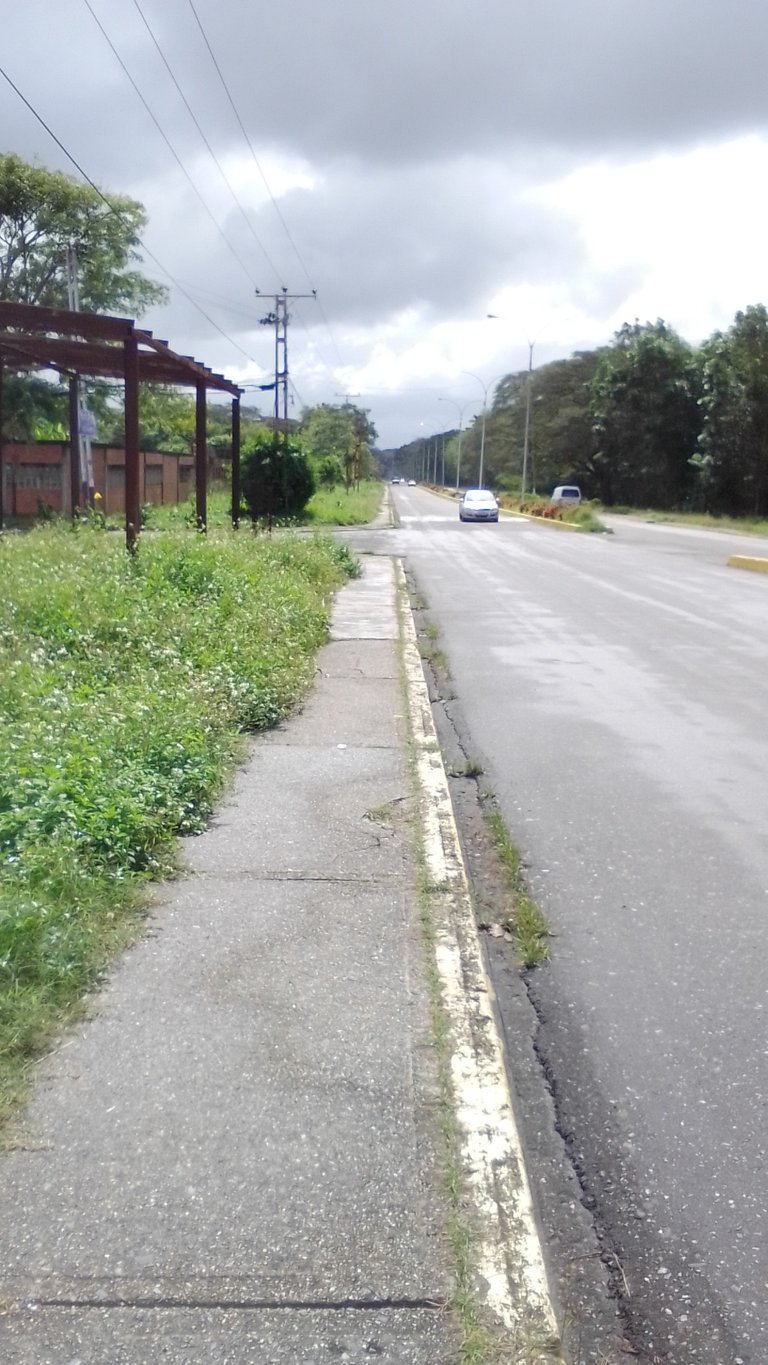 foto tomada por mi/photo taken by me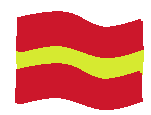 Primero hablaremos sobre comprometer uno mismo las metas.
¿Por qué todos los fines de año, siempre nos queremos poner una meta?
Sabemos que cada fin de año es el inicio de una nueva vida, por lo tanto, siempre nos queremos proponer una meta, para que se convierta en un motivo de un buen año.
Muchas de las personas se decepcionan porque no logra cumplirlas, como en mi caso.
Muchos años atrás, era una persona que me prometía a mi mismo unas metas, pero al pasar de los días me decepcionaba por no completarlas, así que las dejaba en el olvido.
Hasta que me dije a mi mismo no más, debo cumplir mis metas para así sentirme mejor y eso hice.
En diciembre del año pasado me propuse a cumplir una meta, en enero me esforcé mucho para alcanzarlos, luego febrero y marzo.
En el mes de marzo comencé a ver los resultados de mi esfuerzo a una velocidad como nunca antes me lo había imaginado, tenía pensado que cumpliría esa meta a finales de este mismo año 2021.
Pero el mes de marzo me sorprendió por completo, y una vez me sentía increíble, con una energía capaz de comerme el mundo.
Y era la meta más importante para mí, y que me ayudara el resto de mi vida, me sentí feliz, contento, emocionado y sobre todo seguro de mi mismo.
Esto demuestra muchas cosas ante la vida, y hoy se los voy a compartir para ayudarlos a que dejen ese pensamiento negativo atrás y piensen en positivo y con fe de que lo lograran.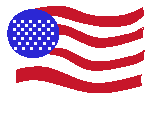 First we will talk about committing oneself to goals.
Why is it that every year end, we always want to set a goal?
We know that every end of the year is the beginning of a new life, therefore, we always want to set a goal, so that it becomes a reason for a good year.
Many people are disappointed because they do not achieve them, as in my case.
Many years ago, I was a person who promised myself some goals, but as the days went by I was disappointed for not completing them, so I left them in oblivion.
Until I told myself no more, I must fulfill my goals in order to feel better and that's what I did.


In December of last year I set out to accomplish a goal, in January I worked hard to achieve them, then February and March.
In the month of March I started to see the results of my efforts at a speed I had never imagined before, I had thought that I would meet that goal by the end of this year 2021.


But the month of March surprised me completely, and once I felt amazing, with an energy capable of eating the world.
And it was the most important goal for me, and that would help me for the rest of my life, I felt happy, content, excited and above all sure of myself.
This demonstrates many things in life, and today I am going to share them with you to help you leave that negative thinking behind and think positive and with faith that you will achieve it.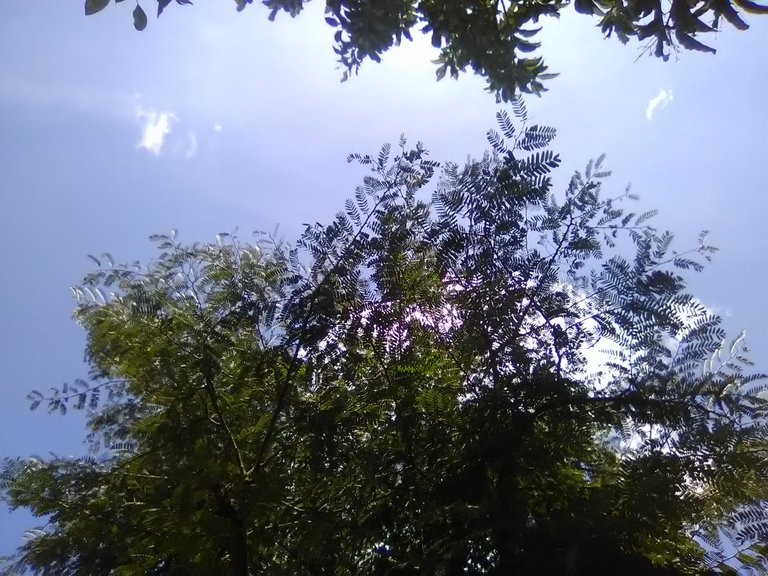 foto tomada por mi/photo taken by me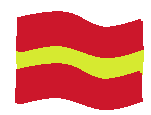 Cuando te propones una meta, ¿qué es lo que piensas?
¿Piensas que será fácil?
Te seré sincero, no es fácil, llegar a la meta requiere de muchos tropiezos, en el camino te encontraras con situaciones a los que pensaras tirar la toalla...
Tendrás muchas preguntas en tu cabeza y no dejaras de pensar, pero créeme, en la tormenta encontraras la clave, porque en la tormenta siempre buscas soluciones.
Ejemplo: tú estas bajo una lluvia muy fuerte.
¿Qué es lo que buscaras en la tormenta?
Un refugio donde puedas protegerte de ella ¿cierto?
Buscas soluciones, algo que puedas hacer para evitar que esa tormenta o inventaras algo que te será de mucha ayuda.
Una vez que puedas superar esa tormenta, encontraras la calma.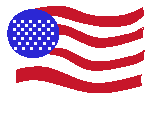 When you set a goal, what do you think?


Do you think it will be easy?
I'll be honest, it's not easy, reaching the goal requires many stumbles, on the way you will find situations that you will think to throw in the towel...
You will have many questions in your head and you will not stop thinking, but believe me, in the storm you will find the key, because in the storm you always look for solutions.
Example: you are in a heavy rain.
What will you look for in the storm?
A shelter where you can protect yourself from it, ¿right?
You look for solutions, something you can do to avoid that storm or you will invent something that will help you a lot.
Once you can overcome that storm, you will find calm.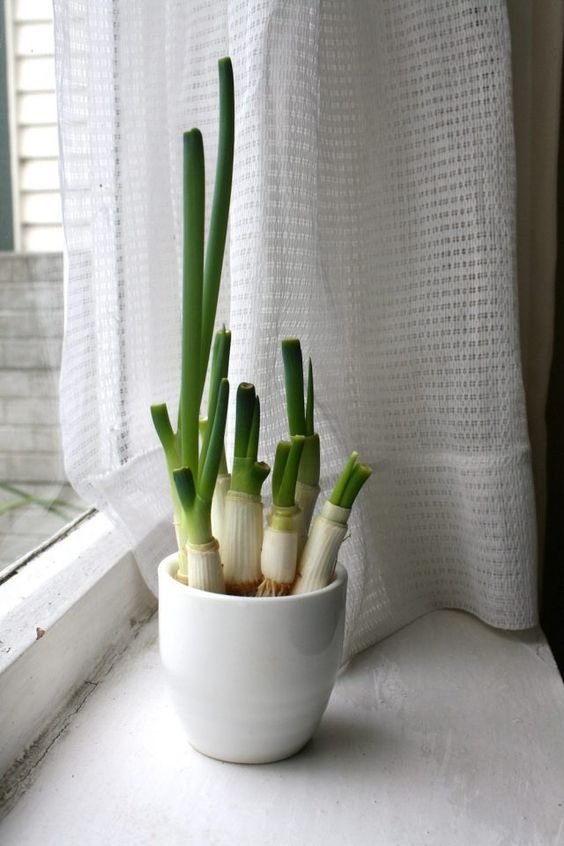 Fuente / Source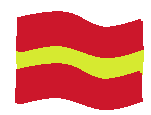 Cultiva lo que te propongas para obtener frutos de ellos.
Ejemplo: imagina que tienes unas semillas la colocas en un recipiente donde ella reciba las energías necesarias para germinar, una vez que germina inicia el desarrollo y crecimiento de la misma.
Como seres pensantes, podemos desarrollar nuestros deseos y llevarlos a la realidad, un deseo se convierte en una meta, ahora piensa en esa meta que te propongas hacer, esa idea debes mirarla como una semilla, la cual para poder germinar debes pasar por unos procesos de adaptación donde irán pasando los días, hasta que finalmente llegas a ella, pero no todo termina hay, sigues pensando en ello y continuas hasta final y el final es todos los días debemos cerrar ciclos y aprovechar esas oportunidades que tenemos para seguir hacia adelante.
Una vez que hagas eso, te sentirás emocionado, lleno de vitalidad y sobre todo con mucha fe.
La fe es la certeza de lo que se espera y la convicción de lo que no se ve.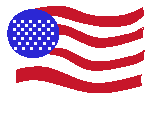 Cultivate what you propose to obtain fruits from them.
Example: imagine that you have some seeds, place them in a container where they receive the necessary energy to germinate, once they germinate, they begin to develop and grow.


As thinking beings, we can develop our desires and bring them to reality, a desire becomes a goal, now think of that goal that you propose to do, that idea you should look at it as a seed, which in order to germinate you must go through a process of adaptation where the days will pass, until you finally get to it, but not everything ends there, you keep thinking about it and continue until the end, and the end is every day, we must close cycles and take those opportunities we have to move forward.


Once you do that, you will feel excited, full of vitality and above all with a lot of faith.
Faith is the certainty of what is hoped for and the conviction of what is not seen.


Discord LionSaturBix#7545


---
Los separadores son de mi autoría, las fotografías fueron realizadas desde mi teléfono Orinoquia Gran Roraima S7 y las imágenes en referencia tienen su fuente.
The separators are of my authorship, the photographs were taken from my phone Orinoquia Gran Roraima S7 and the images in reference have their source.
Programas que utilicé para crear mi diseño es este:
This is the program I used to create my design:
Gif y portada cortesía de Canva
Gif and cover courtesy of Canva
Traducido por Deepl