My Fortress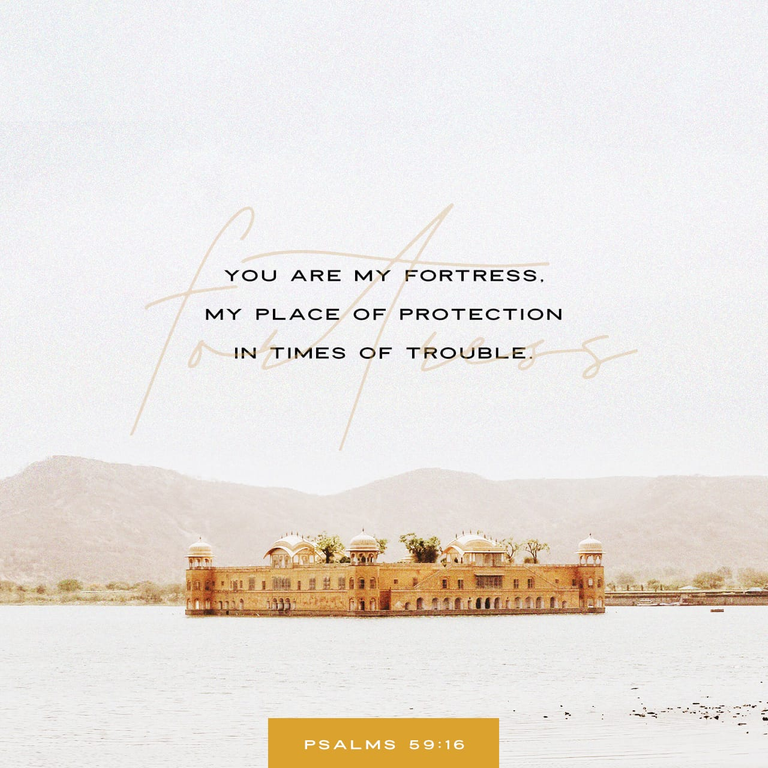 But I will sing of your strength, in the morning I will sing of your love; for you are my fortress, my refuge in times of trouble.
Psalms 59:16 NIV
God is always good to us so why won't we praise him? The battles we know of and even the ones we are not aware of are always won by our Lord Jesus.
The Defender that never get tired, the Great Deliverer that can never be stopped, the Avenger who can never be defeated.
The All in all. The Almighty.
Please finish this saying for me in your own words to appreciate God:
The Lord is good...
---
Originally posted on my Instagram
---
---