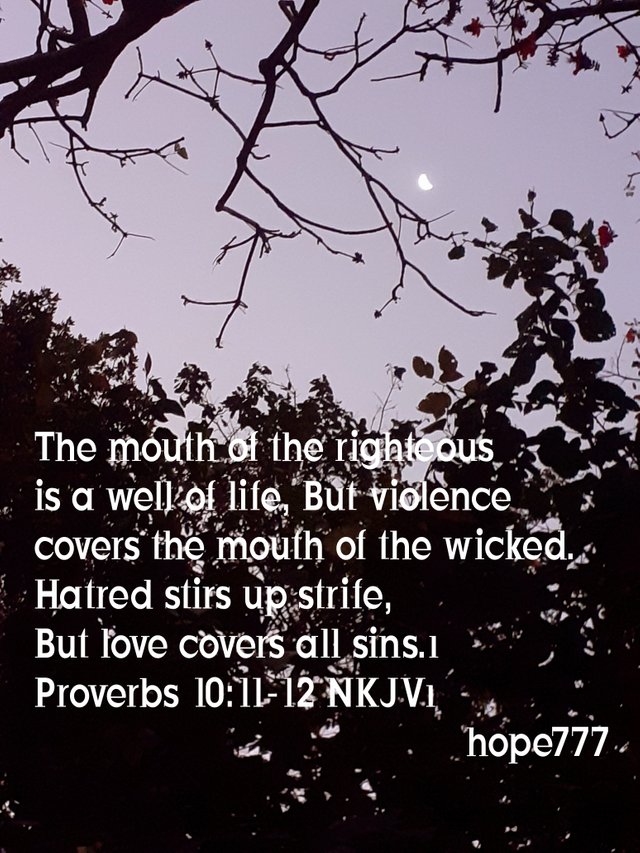 Greetings Brothers and sisters
I love this verse saying that the mouth of the righteous is a well of live.
The speech of a wise man can be of great help to people, to give guidance, to lift up, to encourage, to teach etc. It's like a well that gives life. This well originated from the source, from God. The righteous'
wisdom comes from God.
The verse below also teach the contrast and effects of our words. It can bring forth life in the case of the righteous but death if it is not use in wisdom or it comes from the mouth of the wicked.
Death and life are in the power of the tongue, And those who love it will eat its fruit.
Proverbs 18:21 NKJV
All God's children should strive to live a righteous life to be a well of life to everyone we come in touch with. It should look much different than the mouth of the wicked that is covered by violence.
Then the next verse about the contrast of hate and love. Hatred brings strife but love covers all sin.
Firstly God's love for us, covered our sins through the blood of our His precious Son, Jesus Christ.
Secondly our love for each other can also cover up the wrong doings of other people that we are in a relationship with.
And above all things have fervent love for one another, for "love will cover a multitude of sins."
I Peter 4:8 NKJV
The above is one of my favourite verses in the Bible. If there is enough love, it will cover up the transgressions of the ones nearest to us. Instead of fighting over nitty gritty, love forgives, let go, and cover up. It will bring healing and peace.
Thank you for reading and studying with me.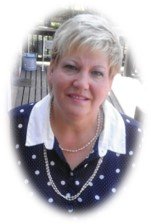 hope777