This year, we are focusing on yield given our economic uncertainty. This means we decided to sharply narrow the kinds of vegetables we grow, and focusing on a few nutrient rich crops. For the first time, we are also trying to grow 90% of our cultivated land for a spring garden and then turn that around and nearly immediately plant a summer garden.
6 weeks into spring
Potatoes look beautiful and have benefited from intermittent rain and sunshine. I just lightly fertilized with fish bone meal, and hilled them to encourage big root development.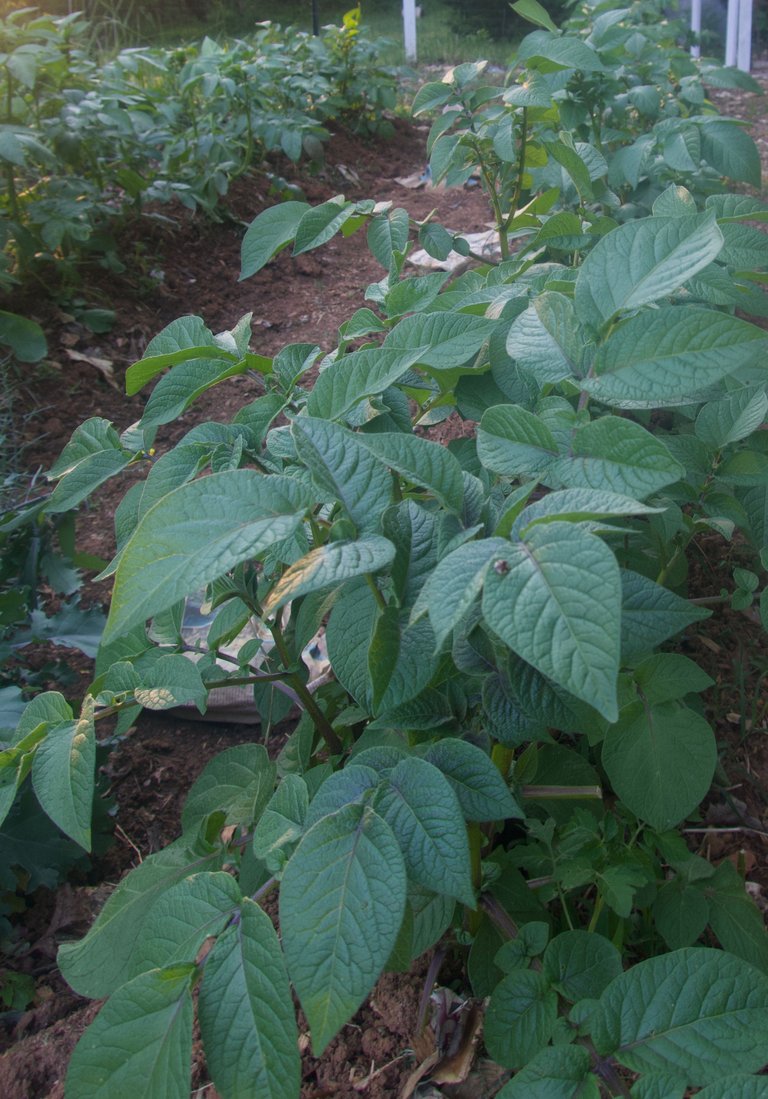 Beets are thriving. For the first time, we will pickle and can them.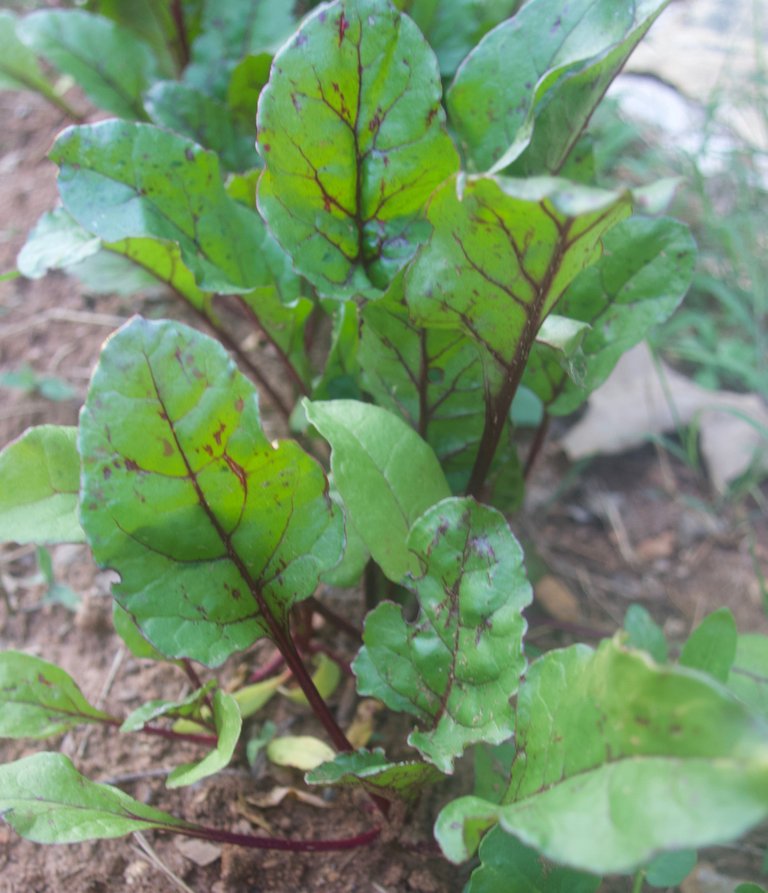 Onions are doing fair. Starting to develop bulbs. The area to the right was sheet mulched last year. The weeds are starting to come back, so I am going to turn this area over with a shovel, apply a cap of compost, and then this will be one row for the sweet potatoes in 3 weeks.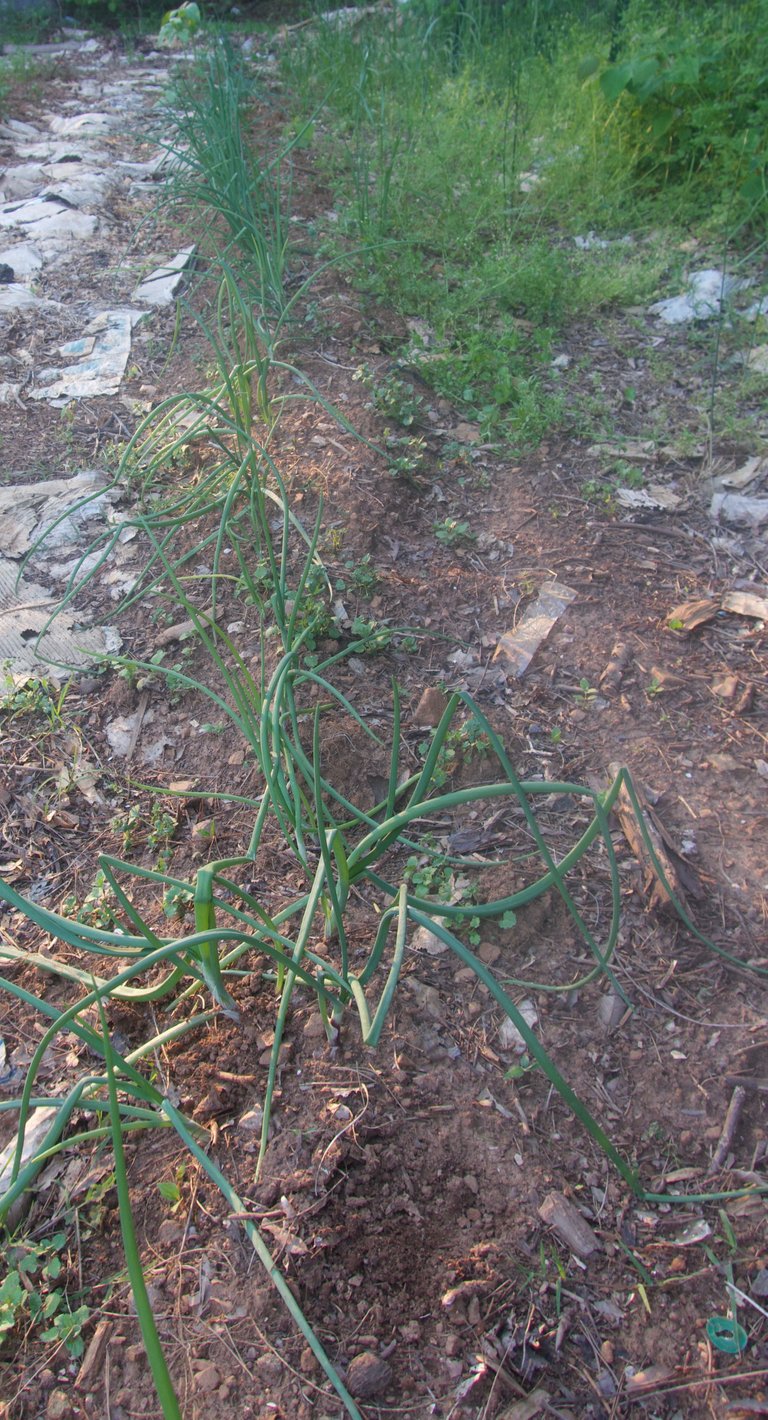 Half a decade later, I kept a promise to my wife
We are starting a flower garden for my wife that I began last year using the sheet composting method which I chronicled in a previous garden diary. I picked some ornamentals up from a high school greenhouse. I don't even recall what they are called, but the students had started them from seed and now aren't there due to COVID-19.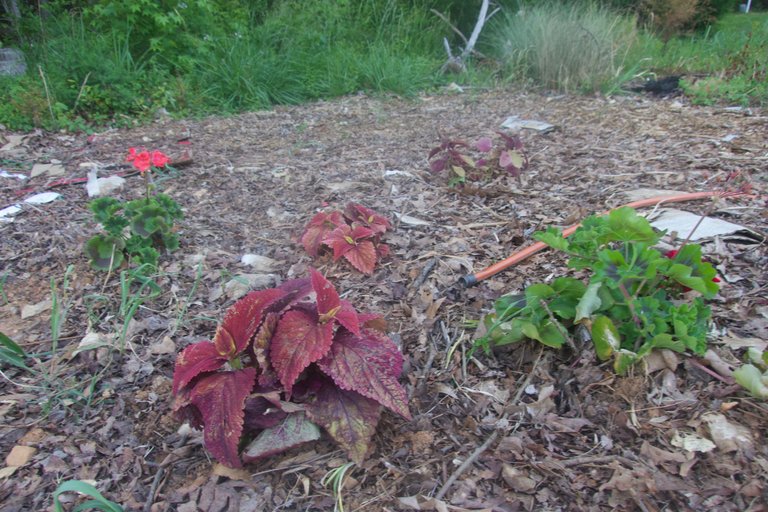 And my four year old dwarf apple trees reveal my novice skills in pruning.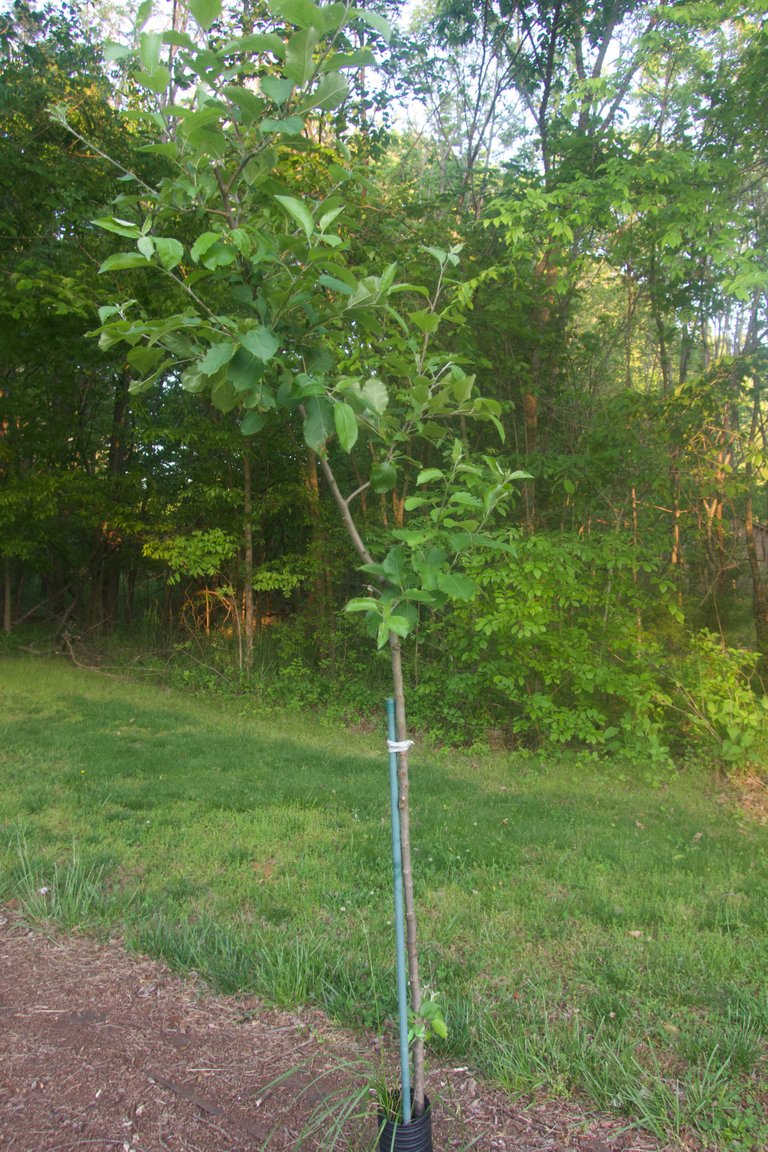 And the summer garden is in the barn under lights. Next month, I'll be talking tomatoes, herbs, peppers, and sweet potatoes.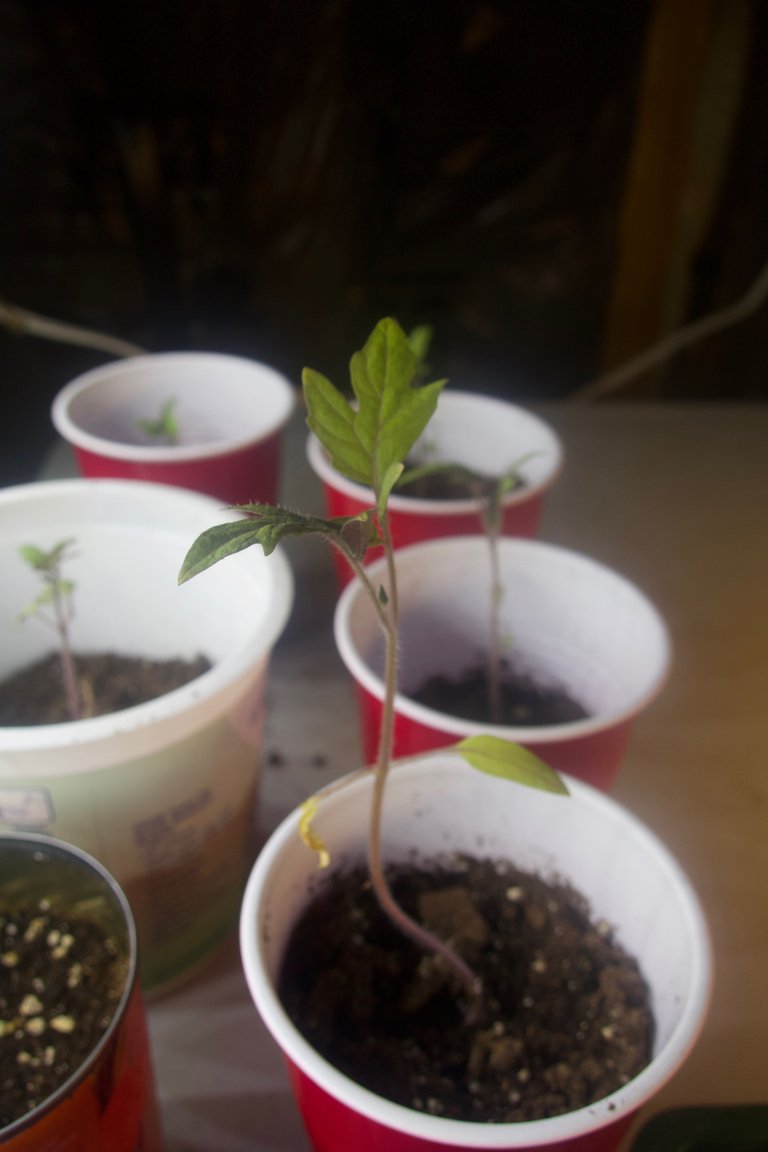 Thank you to @simplymike for sponsoring this challenge another year. You can join at: https://peakd.com/homesteading/@simplymike/hive-community-garden-journal-challenge-april
Because I am trying to quantify the profitability of my work I am keeping track of all costs and will estimate receipts at the end of the season.
My expenses to date (January 2020-April 2020) are:
Expense
Amount (USD)
Seeds and sets
14
Chicken feed
100*
chicks
20
Pine shavings
11
Ornamentals
20
Lumber
32
More seeds for long-term storage
4
TOTAL
205
*reflects COVID-19 panic buying