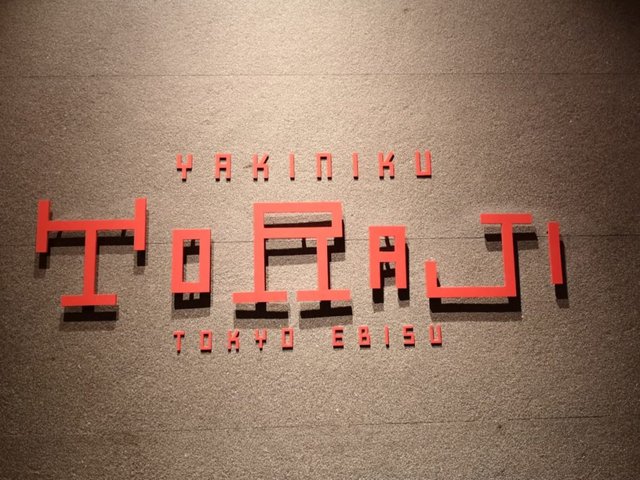 The January babies have done it again. I know last year a post about how a few of us (Jan babies) got together and decided that we will come to celebrate our birthdays together. The reason being, us Jan babies don't always have our birthdays celebrated. Either everyone is busy settling down and getting pass their New Year hangover or everyone is already preparing for Chinese New Year which usually falls end of Jan/early February.
However, I'm grateful that this year, a friend of mine threw me a birthday lunch and so this year's 'Jan babies celebration' was just a tradition that we will continue doing. You know... just to pamper ourselves.
---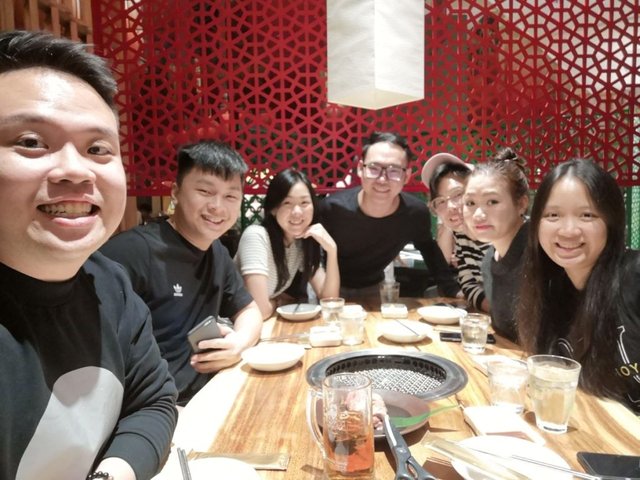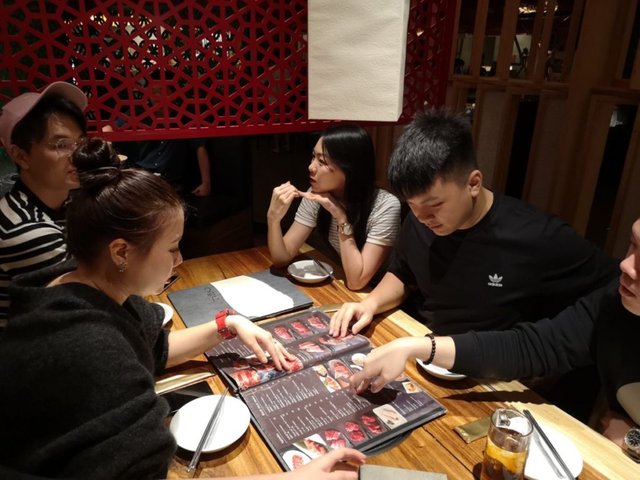 We've decided to try out a Japanese BBQ on the top floor of Lot 10. A building right smack in the heart of KL City. The long-awaited 'best cheesecake place' was just next to this restaurant as well. A lot of us have been DYING to visit this cheesecake shop because it was rated the best in town but first, we have to eat.
We've booked a Japanese BBQ place called Yakiniku Toraji which serves one of the finest beef cuts.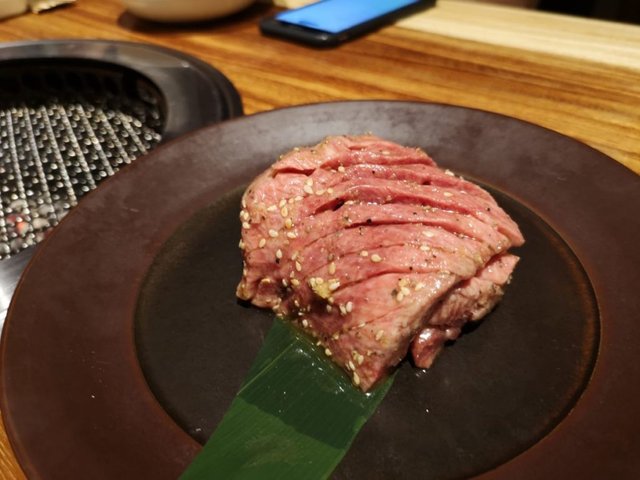 beef tongue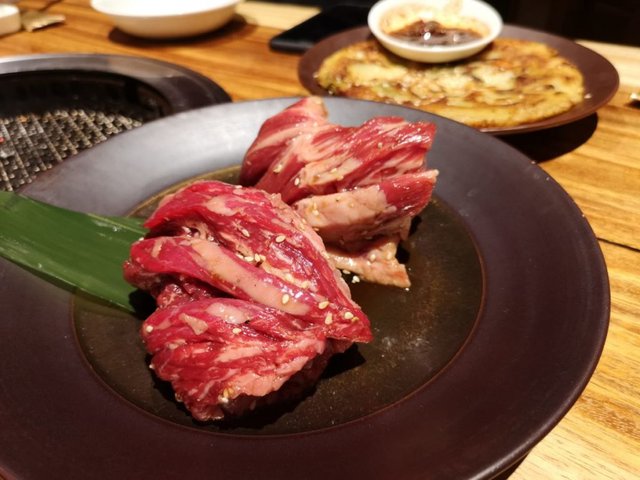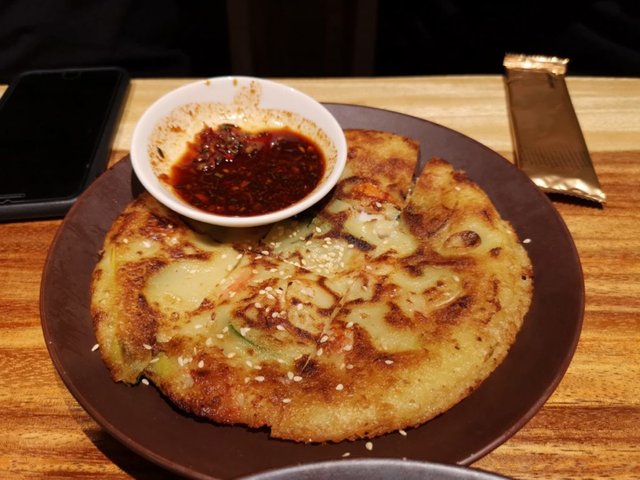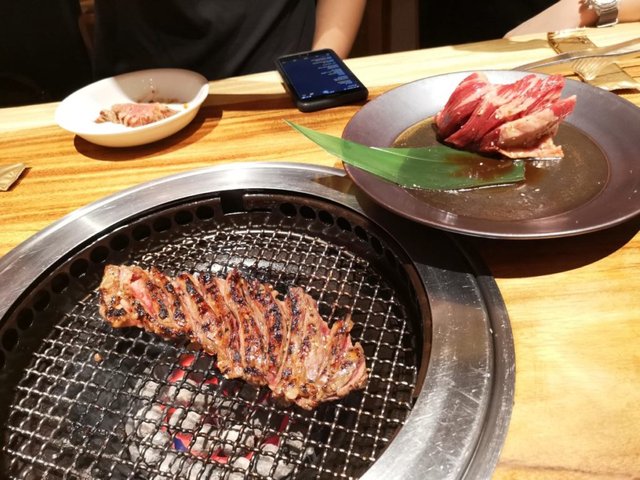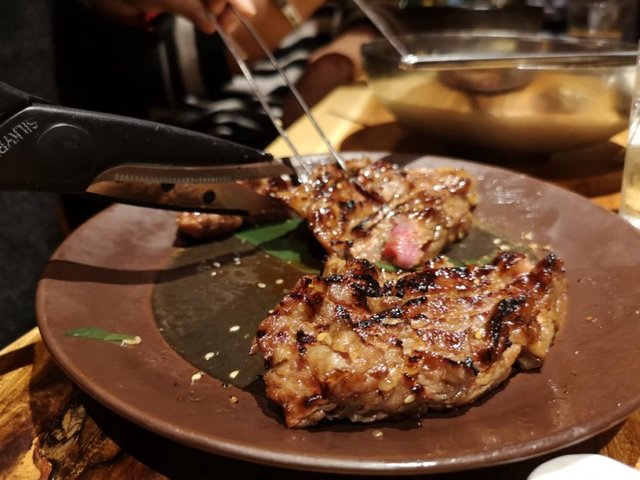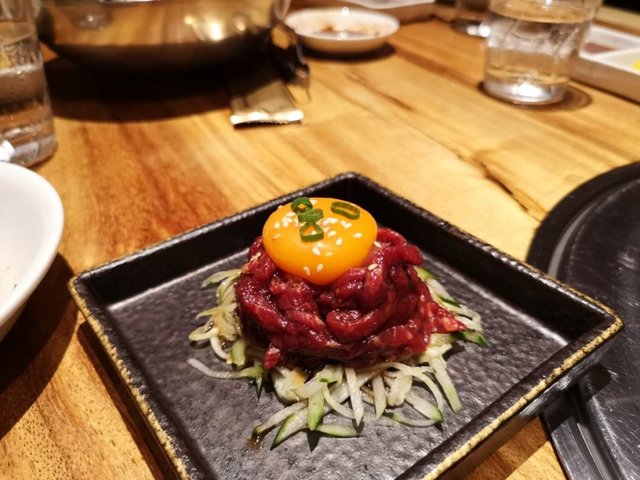 One of my friends used to be a chef at restaurants so she knew how to BBQ the meat just nice for us. Medium raw! Yes, you don't eat beef well done. It has to be medium raw accompanied with some wine or alcohol. The food was really good. The beef melted in our mouth like butter. It was comparably close to the best steak I've eaten. The only downside was a bad service. Who knew that it did turn down the heat of our birthday celebration a little just because they forgot to serve many of our orders. After that, we've finally decided to move to our next destination, the best cheesecake in town!
---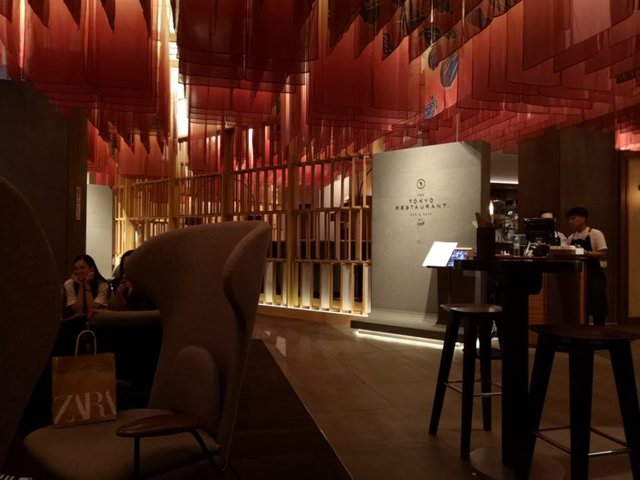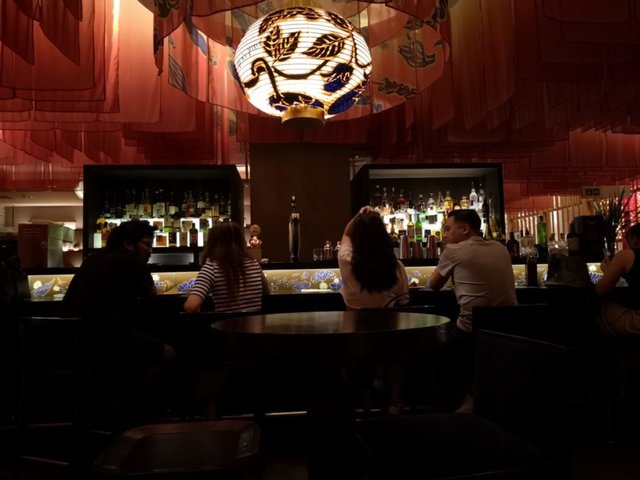 The place had a really nice ambiance and definitely a good place for dates who loves a sweet tooth. Cozy with low dim warm lights and comfortable chairs. I was preparing my wallet to pay a hefty price for a setting like this but to my surprise, the desserts were pretty cheap with a setting like that. RM20(5 USD) for their signature cheesecake is not expensive at all.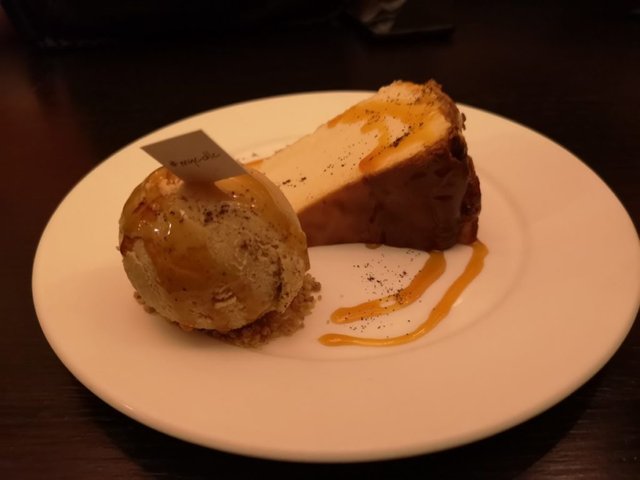 6th Avenue Signature Cheesecake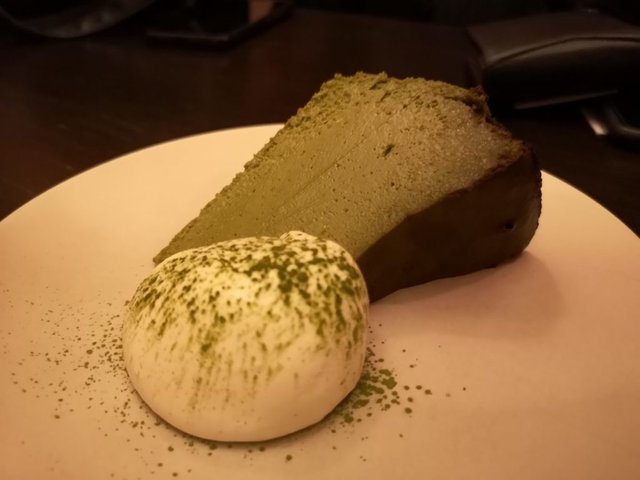 Matcha Cheesecake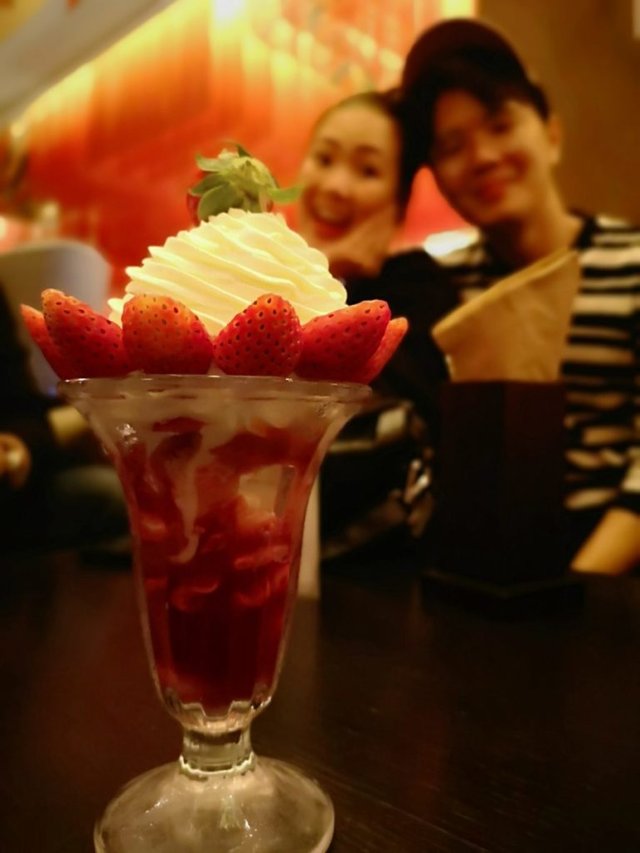 Strawberry Parfait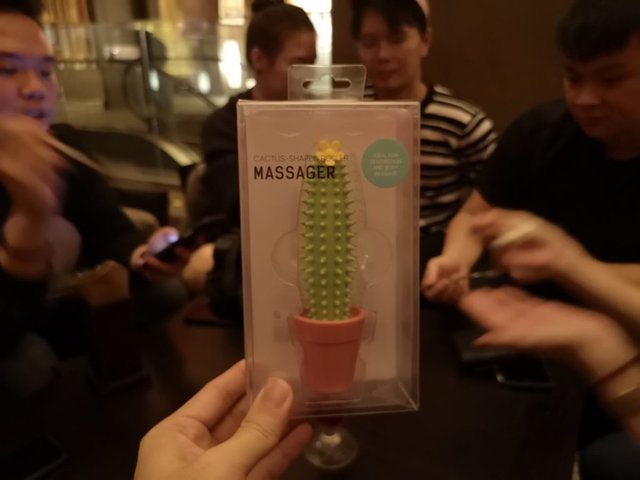 and my birthday present
Okay, that last one is not a dessert. It's a nice little present from my friend. A roller massager.
I really enjoyed my night out with this bunch. I don't often get to meet them and for some, I've almost lost touch with some of them because when work-life comes into play, we all have our different paths. Not to mention, I stay at the other end of KL, about 30 minutes' drive without traffic so it's not like every day we get to meet. To be honest, I do miss them and I would probably try to have more meetups with them more frequently this year.
Over the years I tend to have friends who just come and go but I realized that a few are always there to stay. Though sometimes my bad habit of not 'following up' with some of them has cost me some friends but I will try this year to put in more effort to maintain these valuable friendships. Truth be told, I choose friends because not all friends will treat you or will matter to you more than others. I'll probably up my effort in keeping people who matter, like this bunch here.
Have a great week ahead!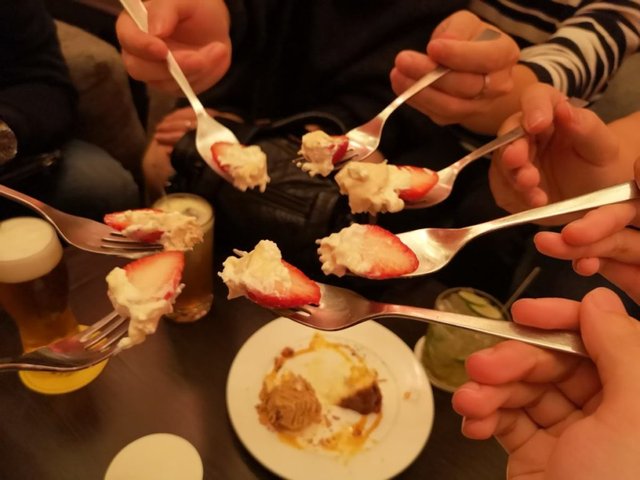 cheers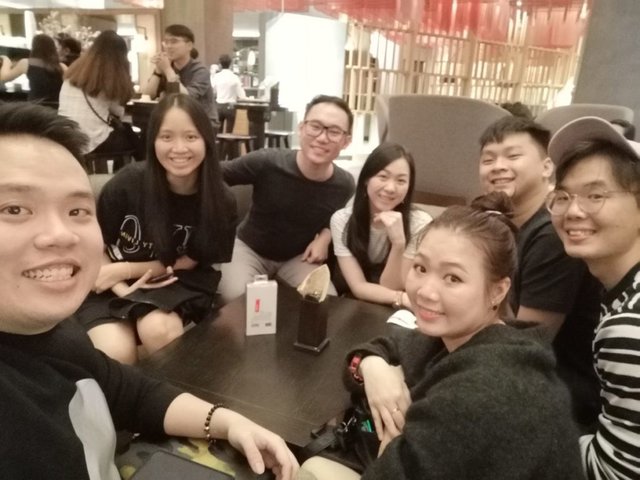 Thank You
If you like what I do, check out my other posts on meetups, animation, and designs.
Get your Personalized Steemit Profile Signatures
DM me on discord : zord189#7776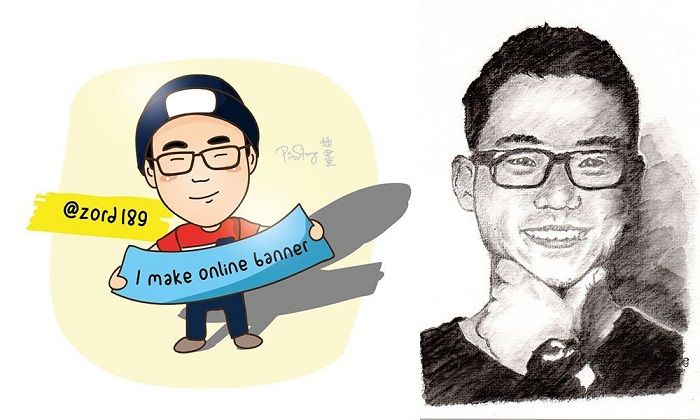 Credits to @pinstory & @coloringiship for this lovely photo of me.
---

Animated Banner Created By @zord189
---
---
Posted from my blog with SteemPress : http://zord189.steemblogs.club/2020/01/22/jan-babies-of-2020/
---