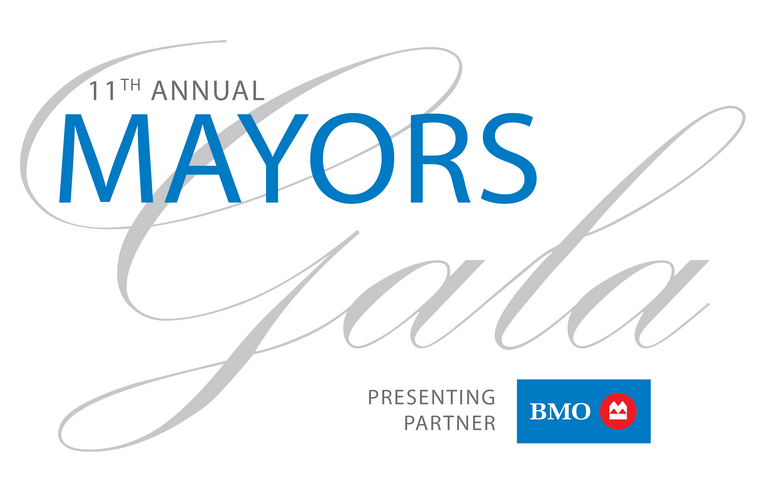 As mentioned in the Weekly Zekely https://steemit.com/hive-114105/@zekepickleman/return-of-the-weekly-zekely, I was invited to attend the 11th Annual Mayor's Gala https://spccf.ca/events/11th-annual-mayors-gala/on the weekend. This is a $125 (CDN) event to raise money for the county Community Foundation and is attended by the who's who of this little city.
I snap pics from time to time wondering whether they will make for an interesting story to read. For many here, and for me, this event was work in the form of boosting my brand in the community, and networking to meet folks I may chose do business with. Not too interesting except for me I figured. Then, I considered my followers in Africa, Europe, Asia and all over the place who may find it neat. I would love to hear of the story of guys like @gooddream or @abitcoinskeptic attending a mayor's gala! Hopefully you will enjoy this one.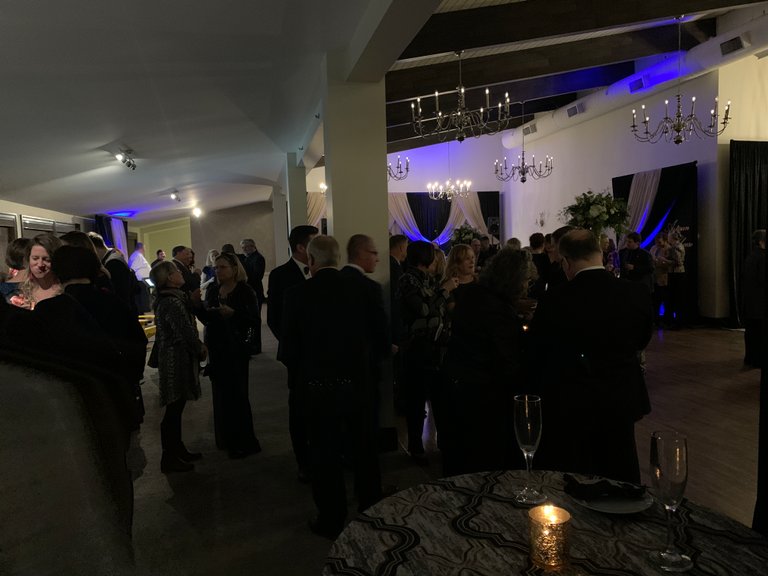 The event itself is held at the Stratford Country Club which is more like a golf club with a dining hall than something you might picture from, say, an exclusive palace in a movie about Beverly Hills. None come to mind immediately but this is a smaller town and this country club is humble in that smaller scale. They did a great job with the event planning in the form of wait staff everywhere, a photo booth/red carpet at the entrance, nice lady greeting you with a glass of champagne and all the dressings.
I found out this evening, at a Chamber of Commerce event, that the event was put on by Hannah Crane and her company Https://www.aboveandbeyondstyles.ca Another benefit of a smaller community is how interesting it is to see all the pieces fit together if you dig deeper.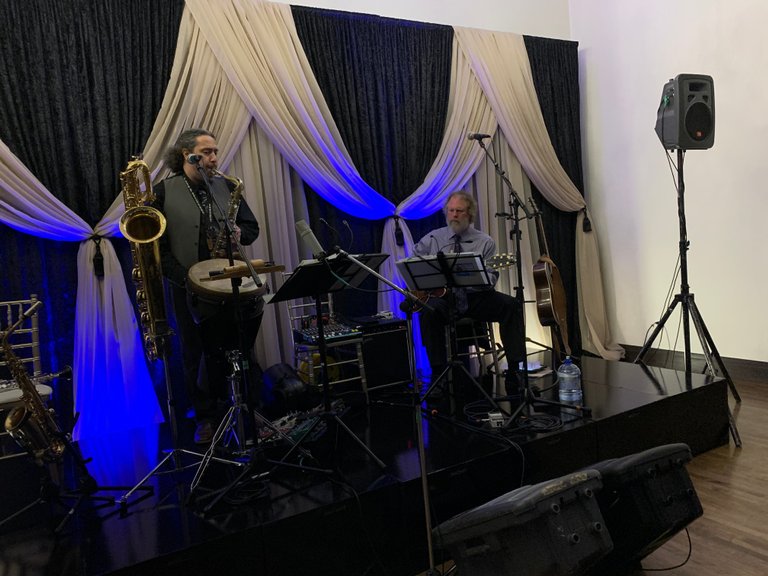 Being a performer of sorts, I always enjoy the attention put into the music. These fine fellows played a nice mix of older and newer songs in their own style, mixing in subtle vocal harmony and playing the instruments of a full band in rotation. For a smaller city, I don't even know why they call it a city really, there are an abnormally large ratio of artists in the form of musicians, actors, and all sorts of production. This is mainly because of the world renowned Stratford Shakespeare Festival https://www.stratfordfestival.ca/ that kind of defines this town from an external perspective. Living here, there seems to be an unending supply of decent or better acoustic acts and I loved the Radio Head song.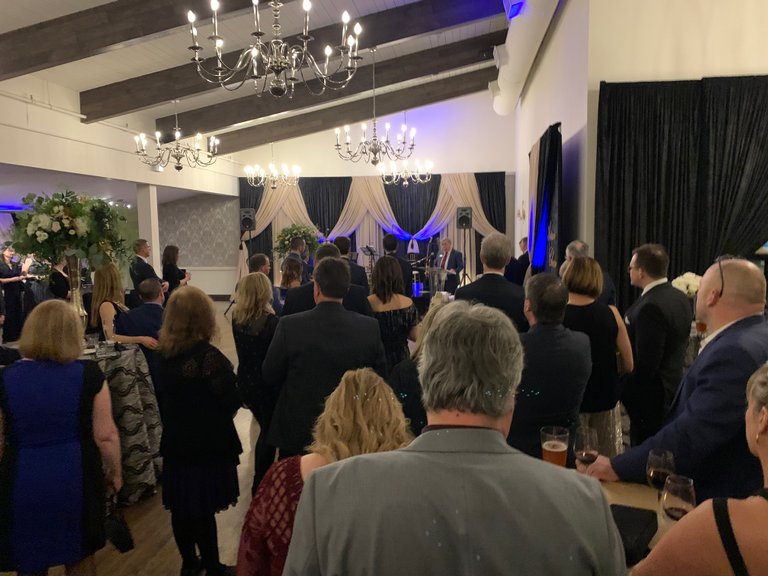 This gala is attended by 4 other mayors, deputy mayors and wardens from surrounding municipalities. The sponsors who ponied up the most for the foundation get a chance to says their stories and thank yous. Next was one of the other esteemed mayors listing out the others and cracking a couple jokes. They all seem like warm up acts to our mayor as every talk Dan gives seems equal parts natural ad-hoc and polished-predetermined. Tonight, he seems happy as hell, fairly funny and short & sweet. Alterations aside, these are leaders who have earned their positions and stars of the evening named in their honour.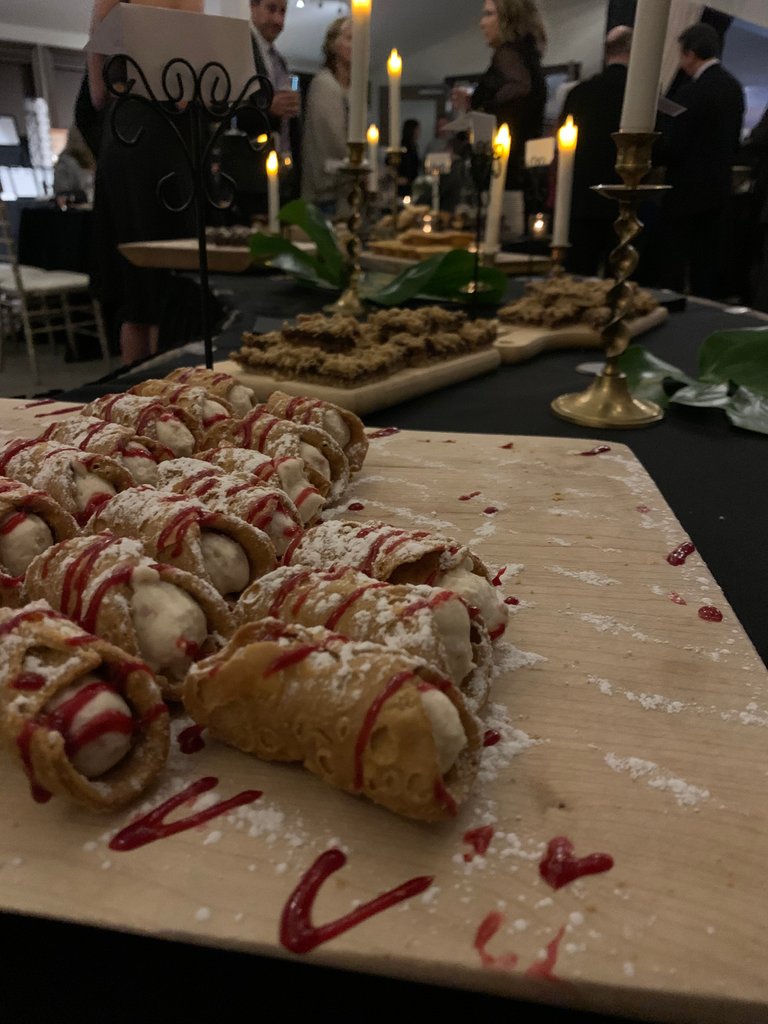 I have received some acclaim for my restaurant reviews on www.tasteem.io and, in particular, for my patented Extreme, Dramatic Close-up© 2018 This is the shot conducted so that you feel like you are on the edge of the plate, and chuckle while imagining the folks around me scorn the hipster taking pictures of his food. Well, the trick is on them as I didn't even eat any of these tasty-looking pastries!
There was such a great selection of artisan cheese, charcuterie, oyster bar, and stealthy servers showing up with little hors d'oeuvres on platters. A beer was enough for me as I was only on chapter 1 of a story that didn't end 'til many hours later.

I didn't mention it but, that night, there was a reasonably serious snow/ice storm which realistically could have caused the event to be cancelled. Some said it was a little lighter in attendance then years past but this headline says it all at https://www.stratfordbeaconherald.com/news/local-news/mayors-gala-raises-over-100k-for-stratford-perth-community-foundation A good amount of money was raised for the community outreach program.
I had some great conversations with Dan, friends, clients, clients who are friends (I like to call them partners) and folks I have never met before. Perhaps equally as important, I had a chance to hang out and be part of the movers, shakers, artists, business owners, and dynamic people in a vibrant community.
I am looking forward to a great year and returning next year.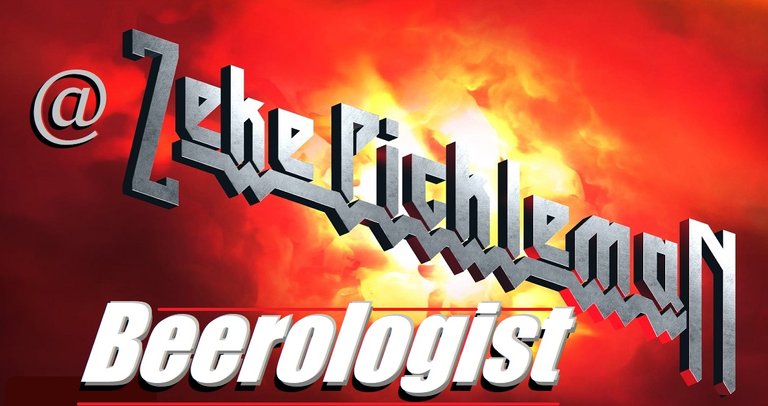 I am honoured to curate for: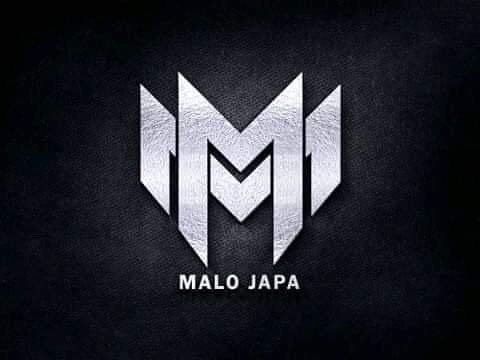 Wanna join me next year?
---
Posted via Marlians.com