Today is @old-guy-photos's #treetuesday, a day to celebrate trees of all shapes and sizes: tall trees and small trees, thin trees and round trees; green trees, leafy trees, skinny trees and meaty trees.
Unless, of course, you're me, and you work from home, and just don't get outside all that often. Trees become almost a thing faint in a distant memory.
And we're also in this in-between time between Christmas and not-Christmas, winter and spring. Here in Delaware the weather just is. It's easier to describe what it isn't: it isn't freezing, it isn't warm, it isn't rainy, it isn't snowy, it isn't spring. It's just boring. So even if I did go outside, I couldn't even show anyone pretty snow-covered trees. The trees just... exist. (except for mine, which still have white "winter" lights on them).
So to participate in #treetuesday today I did the next best thing I could. I built trees. Lego trees. Lego Christmas trees, because they're nice.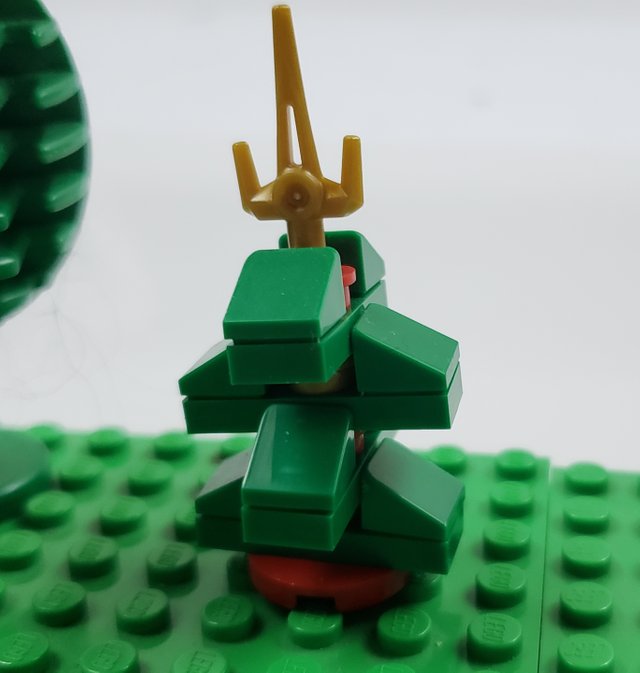 Yes, the ornament on the top does look like a sai, and it probably was at one point; now it's a star.
Here is a generic lego tree. Meh. Reminds me of January in Delaware.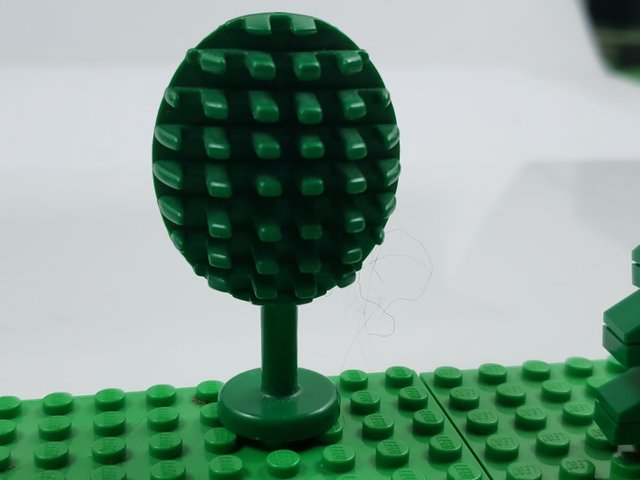 And finally another Christmas tree!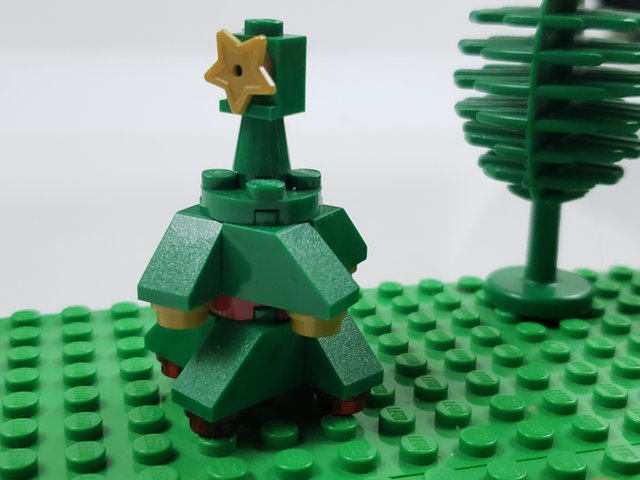 It's like a forest of lego trees, all these trees! But without the snow. Regardless, it needs something else... some flowers, perhaps, and some people!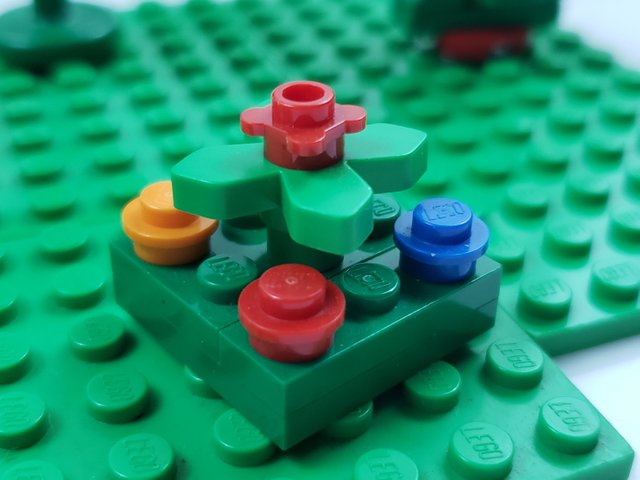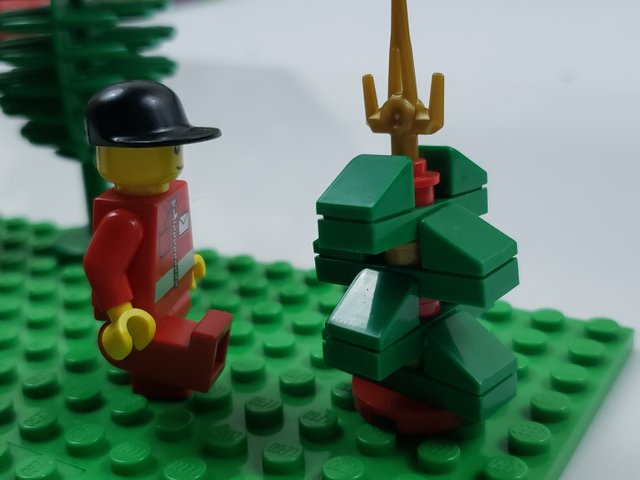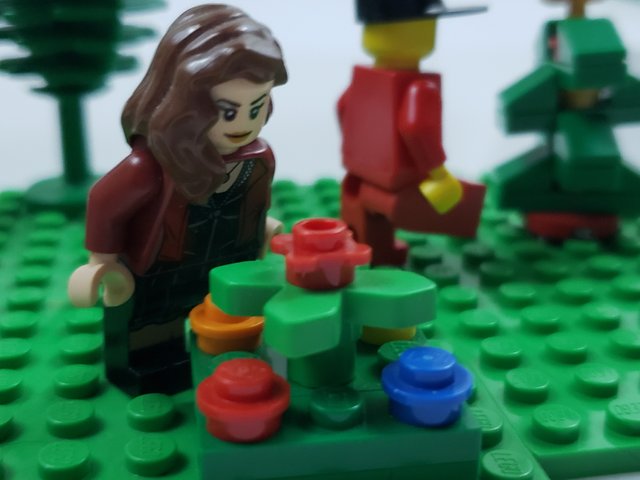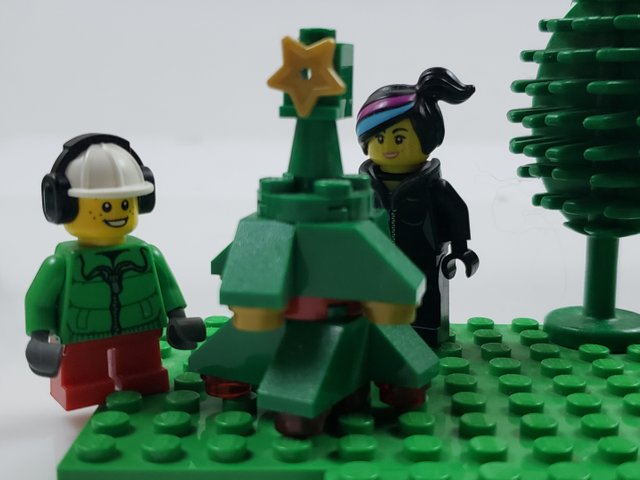 And, should anyone be interested in seeing how this small made-up set-up looks like, it looks like this: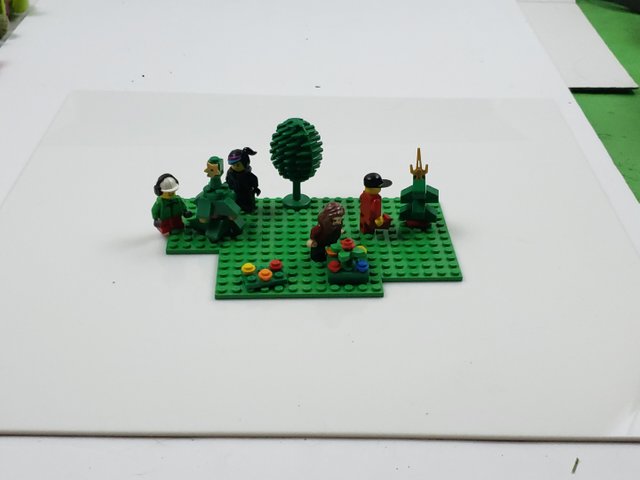 (Incidentally, this was somewhat difficult to do with a 4 month old kitten helping me)
(c) All images and photographs, unless otherwise specified, are created and owned by me.
(c) Victor Wiebe




(design by remyrequinart: https://steempeak.com/@remyrequenart)