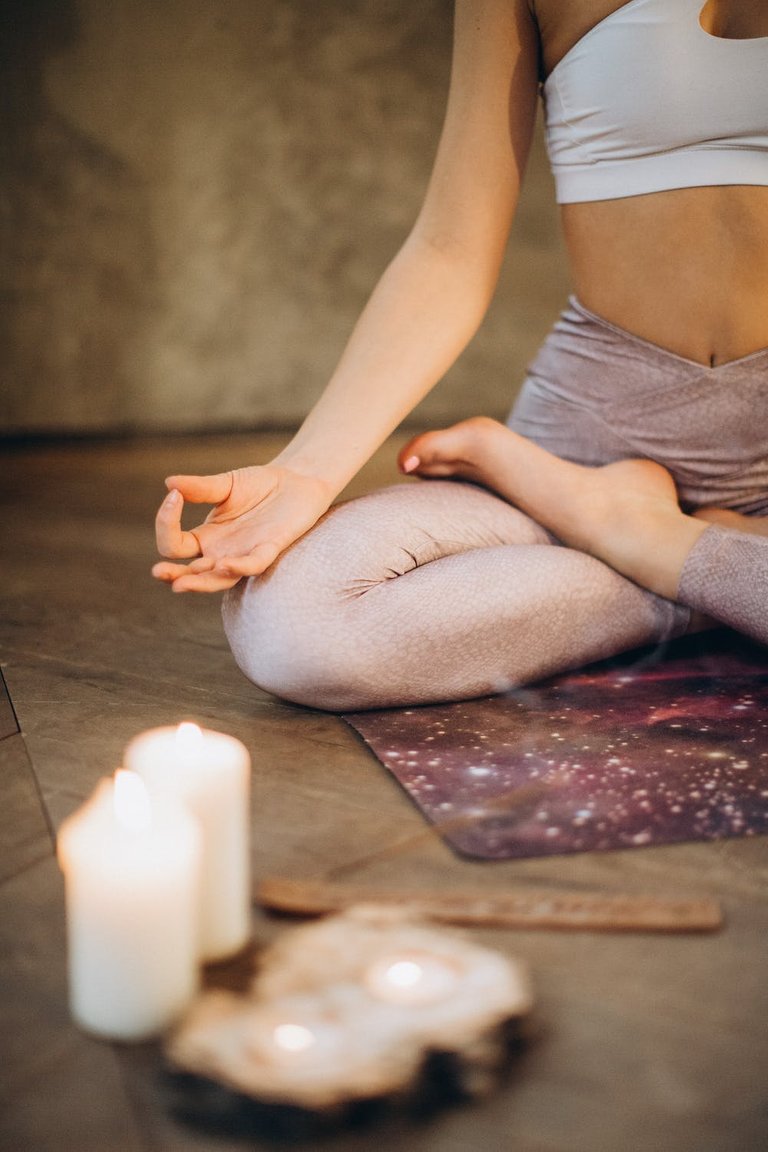 The universe can be really funny and ironic sometimes. Some people swear by the workings of the universe believing it's always in their favour, others feel it's against them. What one person hopes to achieve at a particular time and doesn't, would come easy to someone else with no effort.
One key part of our lives is being aware of your present, your thoughts and surroundings. Mindfulness is not just being aware, you need to pay attention and be in the moment, not letting the past or the unknown cloud your judgement of the present.
Being mindful keeps you focused and at alert, not being easily swayed. In a calm and relaxed state, you're less likely to make rash decisions. You can make out a quiet time for yourself occasionally to practice mindfulness. Processing your present and being totally nonjudgmental, as if viewing your life as a third party. It gradually becomes a part of you and comes to you easily.
Mindfulness can become borderline worry if you're not careful. When you're fully aware of yourself and you ponder on expectations too much, it becomes worry. You begin feeling like the universe owes you something and become distraught when you don't get it.
Pay attention to your feelings and be nice to yourself. Mindfulness reduces anxiety and depression because you're fully aware of how and why the feeling comes and have practiced addressing it. Your mind immediately reacts in a calmer way rather than acting instinctively.
Again, focus and take care of you and care less what the universe does for others. You matter most.
Image source - Pexels