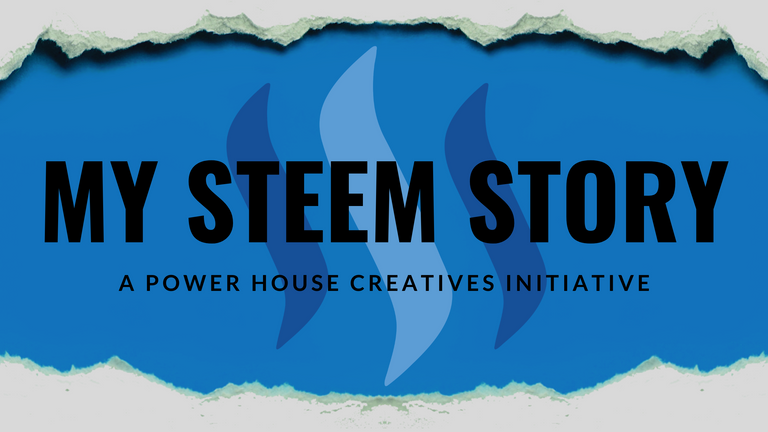 MY STEEM STORY
A Power House Creatives Initiative

Everyone has a story – and all our stories have something in common… we all started from nothing and knew nothing. People want to hear stories. They want to hear OUR stories — they want to know who we are, where we are from, what we are doing, who and what we love, what we have learnt and where we are going. People also want us to hear their story! Being a part of the Steem network is an individual journey for every single one of us and through this initiative we will share our stories not only with all who are already here – hopefully inspiring, guiding and informing them… but doing the same for everyone else in the world too. Through our stories we will prick the curiosity of those who have not yet arrived and illuminate and widen the already open doors to our one in a million blockchain.
We invite and encourage each and every one of you to participate and share your stories too! You can find the "how to" details at the end of this post.
---
MY STEEM STORY - BY @tryskele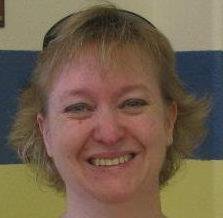 Where my Steem Journey began
(How you first discovered Steem and your very first thoughts and impressions "as you landed".)
I began my Steem journey began on December 15, 2017. One of my friends on facebook had posted how she was able to buy a new car with the money she had made in crypto, primarily on Steemit. While in another group someone had mentioned that Steemit was a good way to make side money. I took a look and decided to sign up. I had no clue what I was doing or what to do. I was really out of my element.
My initial challenges & how I overcame them
(Share a bit about the difficulties you faced at the beginning, whether it was navigation, post creation, engagement – whatever – how you resolved them and how differently you feel about it now)
The biggest initial challenge I had was writing a post. I had no idea how to format a 'blog post'. No idea what to write about. I looked up posts on how to format using markdown, how to write posts, how Steemit works and so much more.
Over time with some research and loads of questions I learned the basics of what I needed to do to become 'successful.' When I look back at where I was and where I am now, the growth has been amazing.
My Steem blockchain knowledge
(Give a little bit of background on your blockchain knowledge when you began your Steem journey versus now.)
I had NO background or knowledge of what a blockchain even was. I didn't know what blockchain, platform, Steemit, Steem, SBD, SP or VP were. I couldn't understand why I could post and vote one day and not the next. As far as where I am now? I know what all of that is now and I found out why I was having issues posting. I feel pretty comfortable where I am. Still a loooong way to go as far as crypto, but I know a lot more than what I did.
My Steem favourites
(What are the things you do mostly on the blockchain – is it blogging, vlogging? What front ends do you like to make use of and what content genre's do you generally focus on?)
On the blockchain, I actually spend most of my time reading and curating. One of the things I love about this platform is the variety. There is so much to read about and look at it becomes overwhelming at times. I supposes this is why I ended up more on the curation end of things so I am constantly reading posts I wouldn't choose to read on my own.
My golden nugget advice
(What advice would you offer to those that are unfamiliar or new to this space)
The best advice I can give is:
If you are here to make money as your primary purpose you're in the wrong place.
Post consistently. Whether it is one day a week or every day it doesn't matter just be consistent.
ENGAGE I cannot stress this enough. Respond to those that leave comments for you. Leave comments on posts you read with your feelings or thoughts about the post. This is what will grow your audience and in the long run earn better rewards.
My Steem hood & its peeps
(Share a little about the communities you belong to, discord servers you frequent and perhaps a handful of the awesome people you follow)
I spend most of my time between three main groups. @pifc #powerhousecreatives and naturalmedicine.io. One of my early on goals was to help others like me and those that seem to be lost in this vast Steemverse. I started to participate in a weekly contest in which you are to create a post to feature others that have low valued posts in hopes of increasing their 'audience' Pay It Forward Curation Contest has been running for 98 weeks this week. I still feel as strongly today about this project as I did when it was started.
About my 1 yr mark I decided to join a group in which I could challenge myself and my postings. To be more consistent and more creative. I joined @steemitbloggers which is now known as #powerhousecreatives. This is one of the best decisions I have made. The people, the energy and support is amazing. There is always something going on.
Then about a year ago or so I began working with @naturalmedicine to help build #mindfullife community within @naturalmedicine. This again has opened up so much more in various areas of my life.
I spend most of my time reading posts and curating for @pifc and @naturalmedicine. I have a weekly post I do #mindfulmonday to help myself and others look at life a little differently from a mindful perspective.
As for people ... wow there are sooo many. Here's a few off the top of my head of people I like (they talk to you LOL)
@riverflows
@porters
@jaynie
@wwweibe
@free-reign
@viking-ventures
@simplymike
@gandhibaba
@traciyork
and so on...and so on... So many incredible peoples.
Tag 5 people to join in on the initiative...
@gandhibaba
@chekohler
@cicisaja
@stever82
@johndoer123
---
GENERAL INSTRUCTION:
Create a post titled: "My Steem Story – By @your.user.name"

The first three tags in order are to be as follows:
#hive-114105
#powerhousecreatives
#mysteemstory

ONLY make use of the cover image provided in this post.

Keep the same formatting and placement (intro, footer
instructions etc.)

Replace the personal photo with one of your own.

Tag 5 people to join in on the initiative.

Share your post to twitter.

Share your twitter link and Steem post link in the comments of @jaynie's "Steem Story" post.
POST INSTRUCTION:
Write a post which shares and gives adequate response to the following headings:
• Where my Steem Journey began
(How you first discovered Steem and your very first thoughts and impressions "as you landed".)
• My initial challenges & how I overcame them
(Share a bit about the difficulties you faced at the beginning, whether it was navigation, post creation, engagement – whatever – how you resolved them and how differently you feel about it now)
• My Steem blockchain knowledge
(Give a little bit of background on your blockchain knowledge when you began your Steem journey versus now.)
• My Steem favourites
(What are the things you do mostly on the blockchain – is it blogging, vlogging? What front ends do you like to make use of and what content genre's do you generally focus on?)
• My golden nugget advice
(What advice would you offer to those that are unfamiliar or new to this space)
• My Steem hood & its peeps
(Share a little about the communities you belong to, discord servers you frequent and perhaps a handful of the awesome people you follow)
---

Pay It Forward Contests
---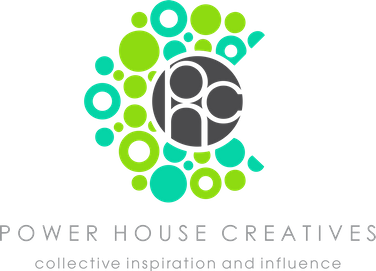 ---



Brought to you by @quochuy (steem witness)
---


Steemitcentral
---

---
Thank you for your continued support!
Love,