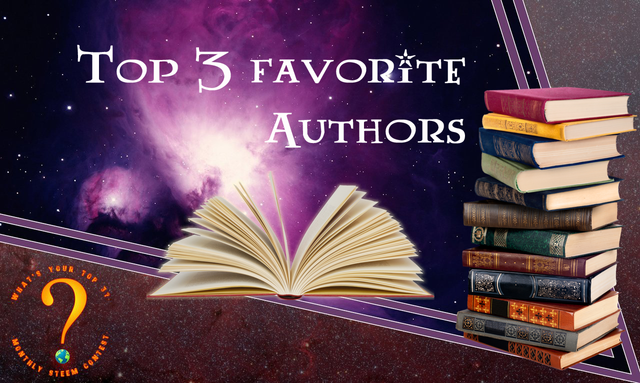 New year, new month, NEW #yourtop3 contest!! January @yourtop3 Contest
The amazing people that run this contest have given us another really awesome contest. This month we are going to cover Authors. As they mention in their post that conversations over books happen pretty frequently in Discord. Once upon a time I had a list of everything that has been recommended. It grew to a size I actually got overwhelmed and abandoned the list. I figured if I need input on my next read, I know where to go 😁
I think I am one of the lucky ones. I have had a love a reading since I knew letters made words and words became stories. My mom would joke that she thought if I could have read when I was born, I would have.
Later in life, on some my excursions from my path some of the best advice I was given about reading is. 'Successful people are constantly reading. It doesn't matter what it is, as long as you have that you strive to read then you will keep growing and learning. He was worth a few million, so I took it to heed.
So my top 3 authors... lol another one I can break down by genre, but luckily there are some that are amazing regardless of genre. I am not sure how others determine a good author. The very first thing I need a book to do is whisk me off to the world they have created. The second I need the characters to develop. I truly hope that the person I met in chapter 1 is just a shell of that person by the end of the book. Lastly, the writing needs to be consistent and for lack of a better phrase... natural. I can't stand when I read a book and they try to use 'big' words to 'enhance' the story and they just don't fit with the theme or writing style.
Reminder
As always this contest is open to EVERYONE. Click the link above to the main post. I'm sure that we're going to find some new writers we will have check out.

George R.R. Martin
Img Source
If you don't know his name you definitely know his work. If not you have been living under a rock. This gentleman has given us to what is know as the Song of Fire and Ice series, which most of you know now as Game of Thrones.
He built an amazing world. When you are given the detail of a wall as to where the dust collected in the stone, the ivy that is growing and twisting. Then to not be completely bored by it you know you have something. One can understand after reading the first book 'Game of Thrones' why his original plan of 3 books was not going to work. Even now knowing that there are 2 books left I still can't imagine with what events are left that 2 books will be enough.
You end up with a myriad of emotions for each character. You actually start to understand the motivation behind some characters, no spoilers here. If you think the HBO series took a huge turn after season 5 you're right, he stopped writing the TV series to go back and work on the books. While we might end-up with the same ending, the journey is different.
I have enjoyed each book immensely and there was so much time in between each one that picking a favorite is kind of hard. Average page count is about 825 pages per book. I read these almost as quickly as the Harry Potter books.

Stephen King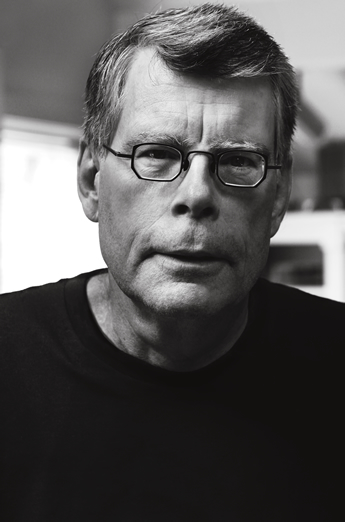 Img Source
The master of horror, but more a master writer. If we started a game called 'Six Degrees of Stephen King" Could you imagine? He has covered virtually every genre. He wrote a fantasy children's book because he daughter asked if could not write something scary. Not many know that. As we know quite a few books he has written have become movies and mini-series. Prolific? Yeah I would think so over 240 books and short stories. I can't imagine it myself and with bouts or writer's block that lasted years at at time it is mind blowing.
You want an author that you can go back and read a book for a different experience, this is the man. There are somethings that it is hard to put to a screen than it is to describe in a book. The description of Christine in the book, takes everything to a whole new level. The life of Delores Claiborne, that a movie does not have time to develop. The slow decent into madness of Jack Torrence. Especially the 'rebirth' of Gage in 'Pet Sematary'
He has given us such a variety of characters which many of us have come to know. Not sure love, but that have left a mark on our memories. His works have given us a base on which we instinctively base other modern writers.

Terry Goodkind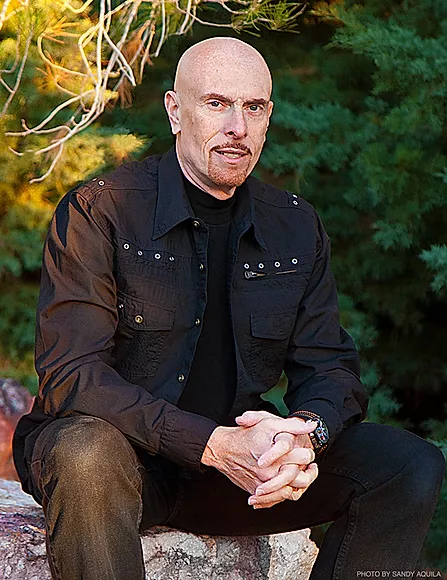 Img Source
This was the first author that I followed the series from almost as soon as it was released. It was also my first read in the fantasy genre. This series is what became my 'gold' standard as far as writing. Again his world building and character development are amazing. If I had one thing that bothered me is the mini recap that happens quite frequently. This was by design. He wanted anyone who picked up a book to be able to read it and not be completely lost. He wanted enough to keep a new reader interested and wanting to go read the others books. However, the downside was that we have this frequent recap.
What started out to be a 3 book series when to 9 books then then 3 more added after he said he retired and then ... 3 more since his return to writing. For a follower of an author's works to have a series with each book having it's own life and not simply be a rehashed version of other books is wonderful.
However... I recommend staying away from 'The Legend of the Seeker' TV series, it severely damages the image and story line from the books. If you can view it without referring back, then it might be enjoyable.

Some of the other authors that I follow have had a few books to where you can tell it was a book put out simple because the publisher demanded it. I have not seen that with these 3 authors. Each offers a unique world, characters and story lines.
In a world with writers like Deborah Harkness, Laurell K. Hamilton, Charlene Harris, J.K. Rowling it is incredibly hard to pick 3.
---

Pay It Forward Contests
---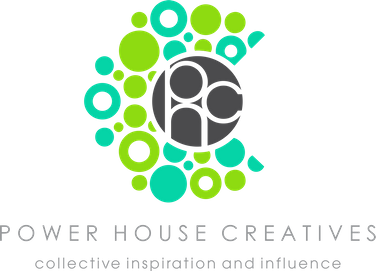 ---



Brought to you by @quochuy (steem witness)
---


Steemitcentral
---

---
Thank you for your continued support!
Love,