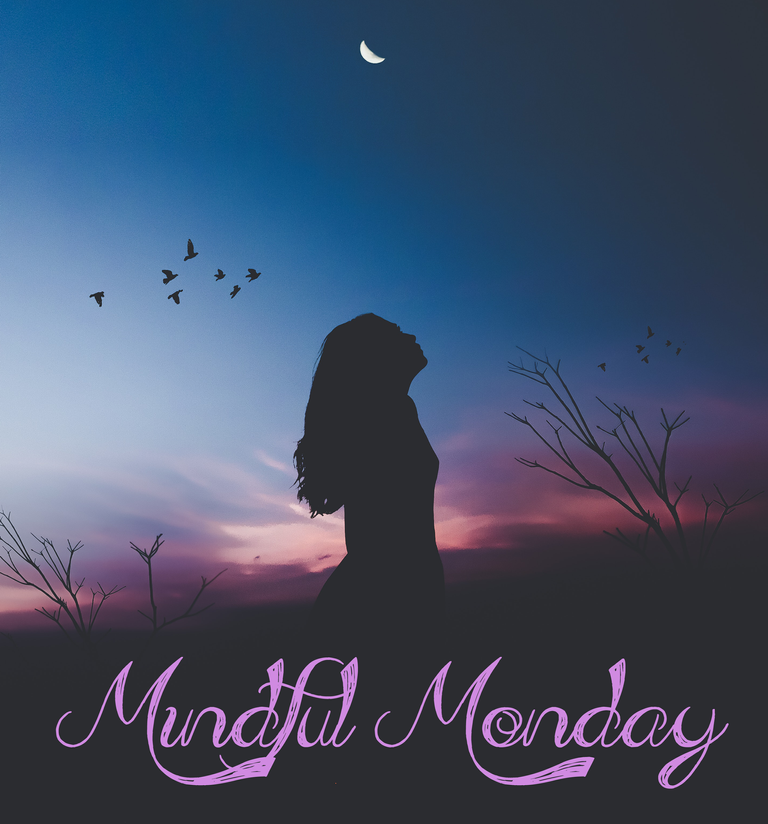 Hello Steemverse!!
Sorry about missing out on last week. Life has been a bit off lately. Simple things are side tracking me. This usually means it's time to take a step back and clear my mind.
As I mentioned in a previous post that death has been a norm in my life for the past several months. This weekend we had the services for my friends mom who died in December. I was getting ready to head to bed when my mom texted me to let me know my aunt was moved into hospice and is on morphine.
Life carries on. Still running behind, but a least I'll get this out tonight LOL.
UPDATE My aunt passed. Thank you all for the support

With a new year usually comes a re-dedication of sorts. As I have mentioned before we take stock and decide to make changes in our lives, usually for the better. I thought that we'd discuss what mindfulness IS NOT. So many have viewed mindfulness as fad rather than a way of life. I always recommend doing some research so one knows what you are getting yourself into.
What Mindfulness ISN'T
It is not a quick fix
Becoming mindful is pretty much a life long commitment. It is a way of life, not something you turn on and off to suit your need. The biggest part of this to remember is it took you (x) amount of years to get to where you are, isn't only reasonable that it will take around the same amount of time to correct the damage? So it might not take that long, but it is different from person to person.
It is not an escape
No one WANTS to deal with pain of any sort. You would have to be mad to want to put yourself through that. Yet a part of healing is working through the pain. Mindfulness is not a matter of 'Oh let's meditate and our lives will be better.' mentality. It is a practice to help you explore these issues from a better mindset. It is to look at your problems from a more neutral standpoint. To learn to not be so reactionary when it comes to processing trauma or events in your life.
It is not a cure all
While taking on a mindful path you will learn to view things a bit differently, to be more objective rather than subjective. Learning more of an acceptance with events in your own life. It is not going to fix or cure everything that is wrong with you. While we can be mindful about what we eat, being mindful isn't going to make us lose weight. Being mindful is not going to make you quit doing drugs. Being mindful may help you see that drugs is probably not the best path to take.
It is not relaxation
While meditation is associated with being mindful, relaxation is not mindfulness. Learning the process and practices of mindfulness will help you see where relaxation is instrumental in leading a healthier lifestyle. You can still be mindful and still be stressed, overworked, and such.
Whenever we seek to make a change in our lifestyles we have to first have the realization that we are making a life long commitment. Since so many of us are coming into this practice relatively late in life we cannot and should not expect that we will be as mindful as a monk in the ashram, or as mindful as a child that is taught this way of life from birth.
Set forth reasonable goals and have it include a sort of checks and balances to hold yourself accountable. Each day, each moment is a step on this journey. It is not meant to be rushed into. It takes time to heal. It takes time to grow. So today you spilled your coffee, had angry customers and missed lunch. Do you come home and sulk or do you come home and take care of you? You can't go back and fix any of those things, so why would you allow it to invade your private space?
That sounds like a good first goal.
---

Pay It Forward Contests
---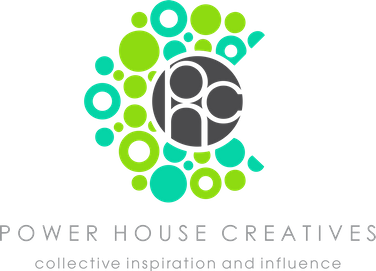 ---



Brought to you by @quochuy (steem witness)
---


Steemitcentral
---

---
Thank you for your continued support!
Love,