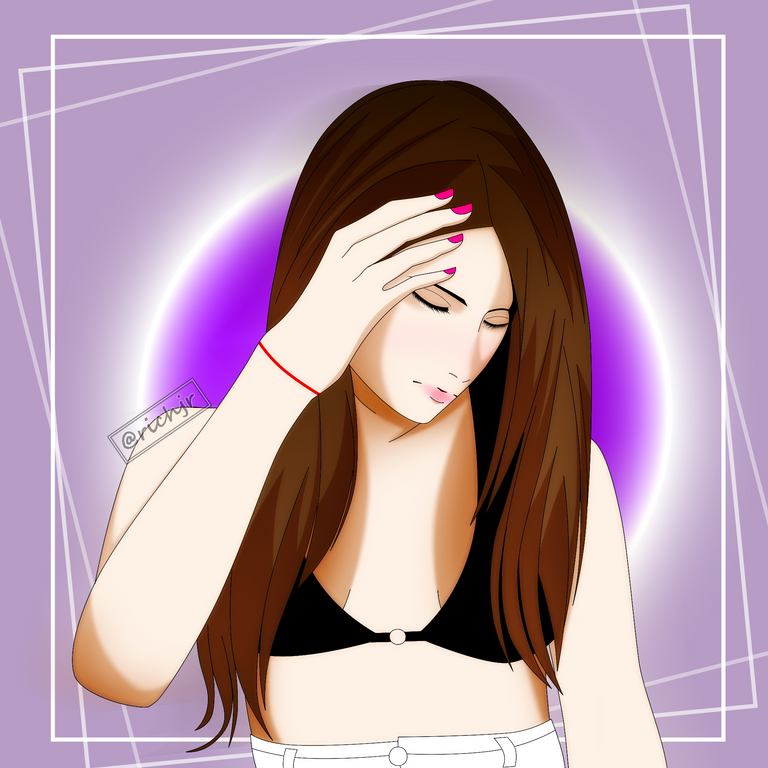 Illustration made by @richjr


How Tripode looks like?
Since i joined the platform i have been asked and asked many times about my true identity. I have been told that if i walk under cover, that if i am a man, that if i am persecuted by the law and if i have self-esteem problems. - she laughs - and the truth is, nothing to do with it. I have simply enjoyed my stay here because of what i write and because of my way of being, without the need to show my face or my physique (Don't get used to the fact that i won't be going up many more).
BUT, i take this opportunity that has happened thanks to the wonderful artist @richjr (give him follow ok? ok) who, after a joke has accepted to draw me and well, it has been so wonderful that i have no other choice but to show it to everyone, because he did a spectacular job. In this post he shows a little bit the process of drawing, without waste.
PS: There's another picture of me going around, that a gentleman uploaded, but i won't say where it is.
And for this one only have one little question How did you think it was? This is all for now. Thank you very much for joining me in this little corner of tripode, i hope you have a wonderful day, i hope to see you again soon... and remember, good vibes always.



¿Cómo se ve Tripode?
Desde que entré a la plataforma me han pedido y preguntado muchas veces sobre mi verdadera identidad. Me han dicho que si ando en cubierto, que si soy hombre, que si me persigue la ley y si tengo problemas de autoestima. - se ríe - y la verdad es que nada que ver. Simplemente he disfrutado mi estadía por acá por lo que escribo y por mi forma de ser, sin necesidad de mostrar mi rostro o físico (No se acostumbren que no voy a subir muchas más, posiblemente no suba otra).
PERO, aprovecho esta oportunidad que a ocurrido gracias al maravilloso artista @richjr (denle follow ok? ok) quien, después de una broma ha aceptado dibujarme y bueno, ha quedado tan maravilloso que no me queda de otra que enseñárselo a todos, porque hizo un trabajo espectacular. En este post él enseña un poco el proceso de dibujo, sin desperdicios.
PD: Anda otra foto mía por ahí que un señorito subió, pero no diré donde está.
Y para esto solo tengo una preguntita ¿Cómo pensabas que era? Esto es todo por ahora. Muchas gracias por acompañarme en este pequeño rincón de tripode, espero que pases un maravilloso día, ojalá te vuelva a ver pronto... y recuerda, buenas vibras siempre.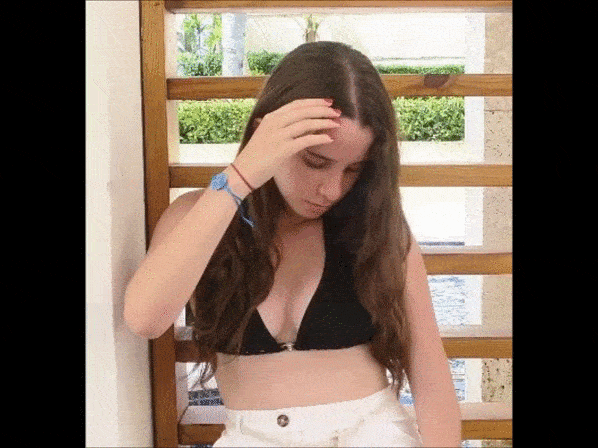 ---
--> Check out our products here <--
---

---
All the illustrations are created by me with Adobe Illustrator.
Illustration of the bigining and GIF delivered by @rishjr.