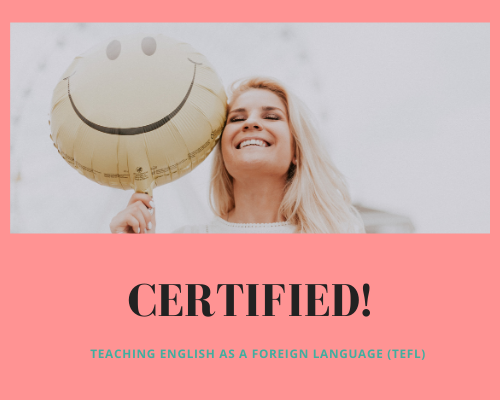 For about 1,5 weeks I've been waiting for my results to come in
I noticed in the e-mail that it could actually take 10 business days before they'd let me know if I passed. I didn't really like the waiting but instead of losing connection with the course, I decided to finish the last part right away as it was possible to do so. I expected this to get unlocked after I passed the two exams, but this wasn't the case.
Better for me, because I managed to finish the last part of the course (containing 2 certificates) quickly and without any bumps in the road like I had with the first part. I knew that if I'd pass these two exams, three certificates would be waiting for me.
The results
I was so excited to see an e-mail from the teacher today and even more excited when I read the first words including "congratulations", that was all I needed honestly! Reading words like "excellent" and "outstanding level" in the feedback made me even happier because as you may remember, it wasn't the easiest assessment for me. The struggle was real, but so was the reward!
Certification on the wall
My boyfriend said I should frame the certificate and put it up in the office, so it's hanging here now. Quite cool. I only printed the 160-hour course (TEFL=Teaching English as a foreign language) certificate as I only had 1 frame. Can't wait for the other certificates to be printed as well. There's still a "Teach English online", "Effective Leadership" and "Superfoods" course waiting among a few others. I will start these soon as now I feel it's the time to broaden my horizon as well. I'm in a good flow and should take advantage of that!
Future plans regarding teaching
I'm not 100% sure yet, I started the course mainly to have the option to teach in the future. For now, I'm too busy with other things to make a decision on how to fit the teaching part in my life. Things will come to me when it's the right time, I'm sure, it always does.
Another good thing that came out of the pandemic for me personally, want to read what else I have experienced as positive outcomes during the pandemic? Check this post..