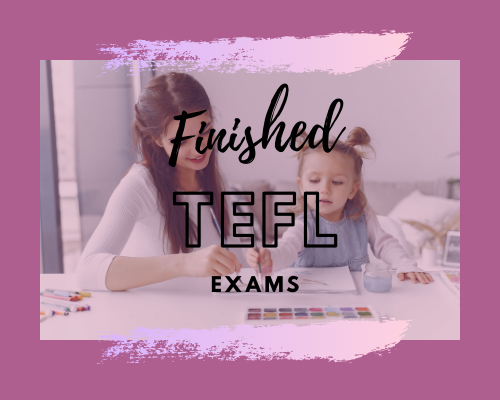 In August I was motivated to finish the course not long after the extension would start
For those that didn't read this before, I started something that has been on my bucket list for years during the first lock down: a course to teach English to as a foreign language. I found a great deal and decided to kill my time in a valuable way. I started to struggle at the grammar modules and paused it for a while.
Personal life (such as moving) and a lot of hospital visits during the summer months made me delay the course even more. The intentions to study were here, for sure, but I had to take a step back to focus on other things first. And so I did. Suddenly, a few weeks ago, my alarm showed me a reminder that I should get my game on again because the extension period I bought to finish the course was getting closer.
To avoid not meeting the deadline, I decided to give it a good final push to get through the first part of the course. Which is a 120-hour course, if you pass you will get a certificate for that part, and then it's possible to continue to the final part (160-hour course). To my surprise, the last modules were easy peasy and I finally felt motivated again. On top of those, I decided to give the final assessment a try as well, hoping for the best. I passed with 95%!!!! I was so happy, seriously!
Two more assessments were required
I honestly thought that I passed the toughest cookie by getting through the questionnaire with 95% and that the written and lesson plan assessment were going to be a piece of cake. Boy, was I wrong! I had sleepless nights seriously, for hours I stared at my screen not being able to grab what I should do. This was the lesson plan assessment. After days, I told myself to focus on the written assessment first, to shift focus for some time. I'm glad I did, because that one was done in a heartbeat.
I have done at least 5 serious attempts to finish the lesson plan assessment and it was as if I was staring at a Chinese text, I don't think I've experienced such a serious black out as this one before. No matter what I did, every attempt ended with the same page, no progress. I felt stupid and wondered what I got myself into. Honestly, I could cry from frustration the second last attempt.
And then came yesterday
I read in the horoscope of the life path app on my phone, that day 8 is great to get through tough material and solve problems you're facing. That was all I needed to get triggered and try it again. I mean, there was no freaking way that I was going to just quit after all these hours! Now I was going to finish it of course.
My boyfriend had seen me struggling and heard me sighing from the other room, probably wondering how long this attempt was going to last. And then suddenly, there was this 'aha' moment that made me see what they wanted from me in one part of the assessment. Before boyfriend went to pick up our daughter, I had 50% completed and I finally saw progress being made. Which made me feel I could do it.
I gained back confidence and listened to some power meditation music to study as I still wasn't there and honestly, I could use any help I could get. It was when my boyfriend texted me they were on their way back, that I could say I only had 2 simple questions left and I was going to send it in that day before 5 pm. And so I did.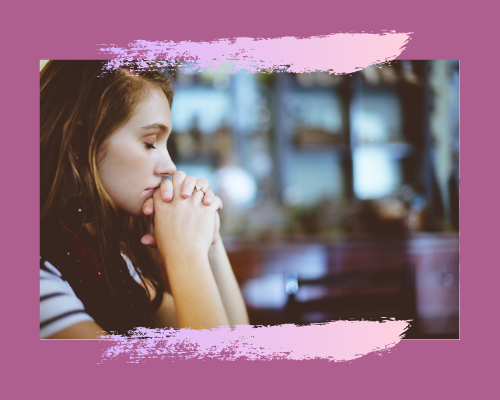 E-mail sent, now we wait
I had to e-mail the teacher and provide both assessments, pressing the "send" button was a huge victory. I don't know if I passed them both, to get the certificate, I need to pass them with 75% each. Not on average, so I'm keeping my fingers crossed. I think that I passed it, but if not, there's always another shot. Which I hope to avoid, obviously.
The next morning, I noticed an e-mail stating that the marking would take 10 working days, if I needed it quicker, I should get the 3-day marking (read: pay up), so then I knew it was going to take a few weeks at least. I logged in to the website again and noticed that suddenly I saw the course was called "160-hour TEFL" instead of "120-hour TEFL" as it did the evening before.
For a brief moment, I thought I passed and my grades should be there, but that wasn't the case. But all the last modules were now enabled and I decided to start the last part of the 40-hour course immediately. To my surprise, I have only studied for 3 hours today and passed the end assessment with 95%, while I scored 100% on all the end of module quizzes! Not too shabby, right?
Not 1, but 2 or actually 3 certificates
My struggle will hopefully be rewarded though. If I indeed passed, I have completed the full course and have 2 (actually 3) certificates: 120-hour TEFL, 40-hour Teaching English to young learners and the 160-hour TEFL (which is actually both of the two other courses mentioned combined).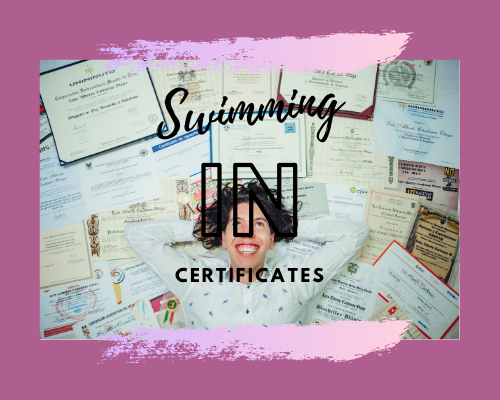 There are a few other courses waiting for me which I got for a discount when I extended the course, I think I will use this week to see how far I get with those as well as it feels quite nice to get it done!
Please send me some good vibes if you also hope that I passed <3
---