BEST FOODS FOR BRAIN 🧠

Greetings everyone!!
Happy Saturday !!🙃
Hope everyone is doing great 😃
Let's talk about brain health today !
Brain is arguably the most important organ in the human body. It controls and coordinates actions and reactions, allows us to think and feel, and enables us to have memories and feelings—all the things that make us human.
Here is a list of food items that are considered best for the brain :
NUTS AND SEEDS :
. Sharpens memory
. Improves thinking power
. Gives brain clarity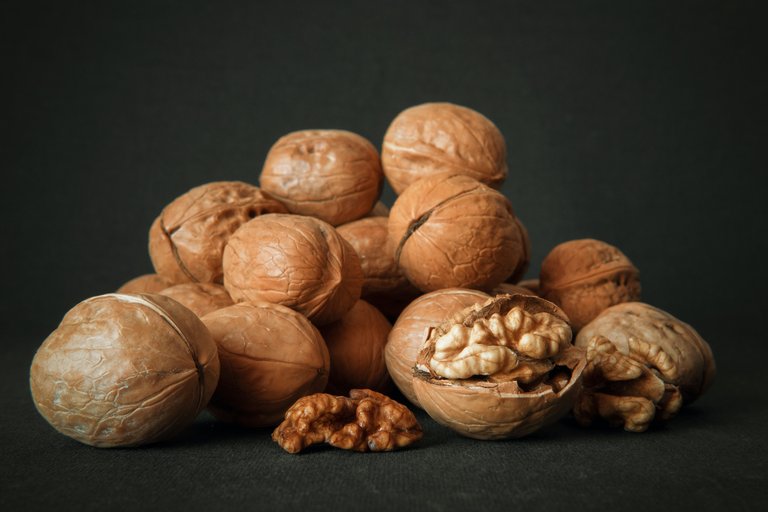 Walnuts even look like brain and i read in an article that foods that resemble any body organ are good for that organ !!
2 . TURMERIC :
. Boost serotonin and dopamine
. Helps to grow new brain cellls .
. Curcumin present in turmeric inproves
memory and works as an
antidepressant.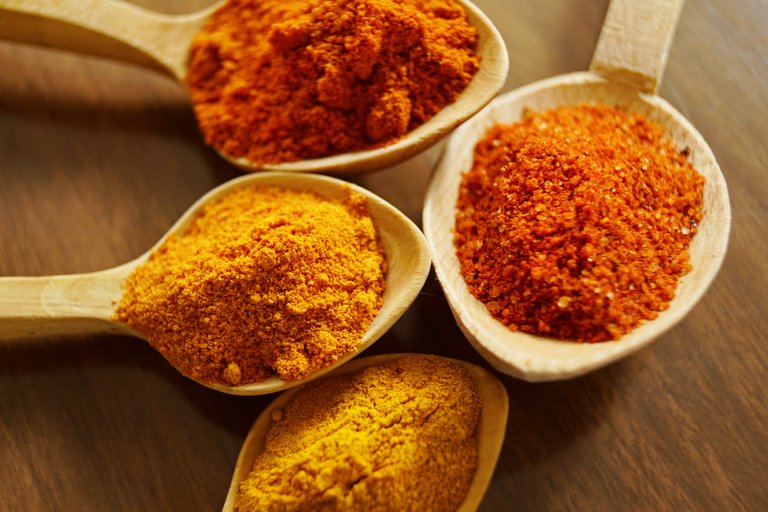 Since the pandemic hit us , golden milk has become quite popular among people.
Originated in India, Turmeric Milk or Golden Milk is milk infused with turmeric and has been used to aid many ailments.
3 . GREEN TEA
. Improves alertness, memory and
focus
. Increses frequency of alpha waves in
brain .
. Relaxes brain and reduces anxiety.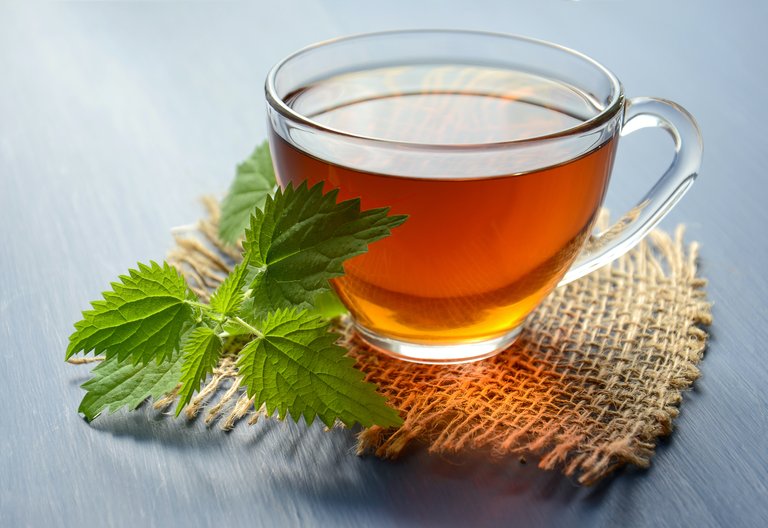 4 . ORANGES :
. Prevents mental aging .
. Antioxidants fight off radicals.
. Prevents Alzheimer's.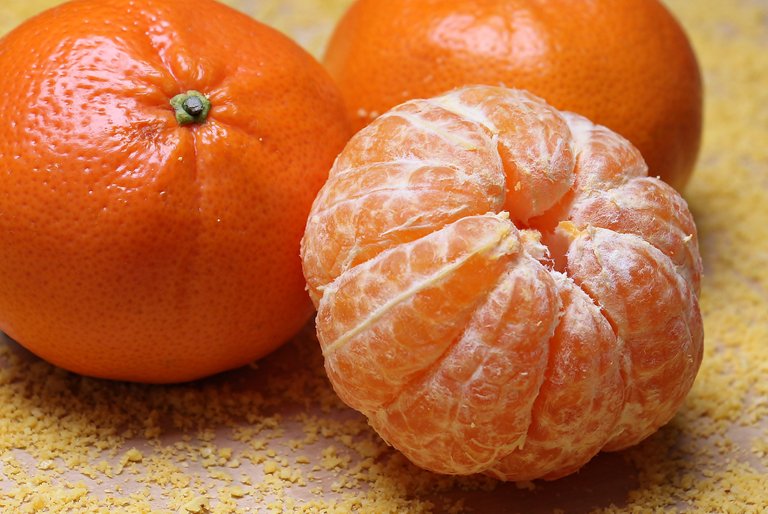 5 . DARK CHOCOLATE
. Flavonoids in chocolate enhance
memory and learning power.
. Slow down age related mental
decline.
. Boosts mood and positive feeling.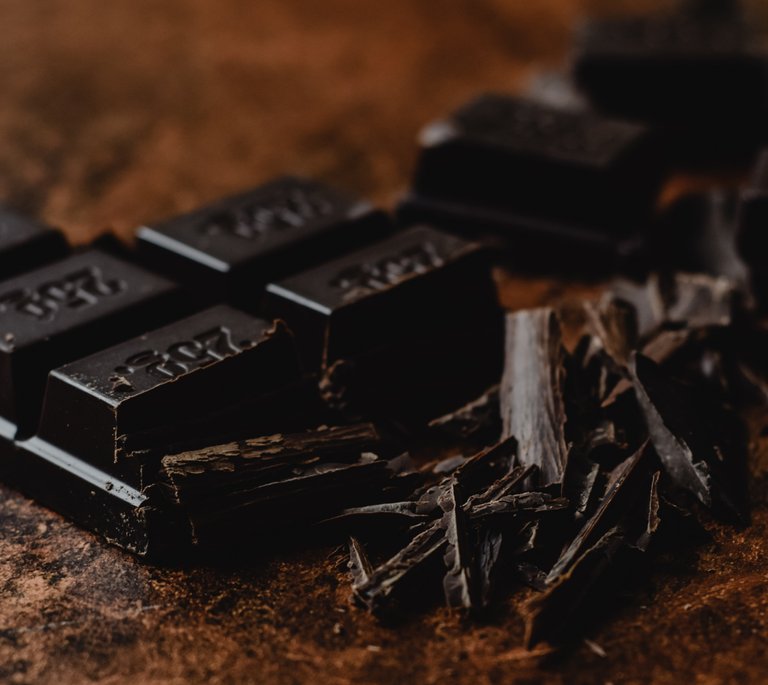 6 . GREEN LEAFY VEGETABLES
. Helps keep dementia away.
. Folate present in green leafy
vegetables protects brain.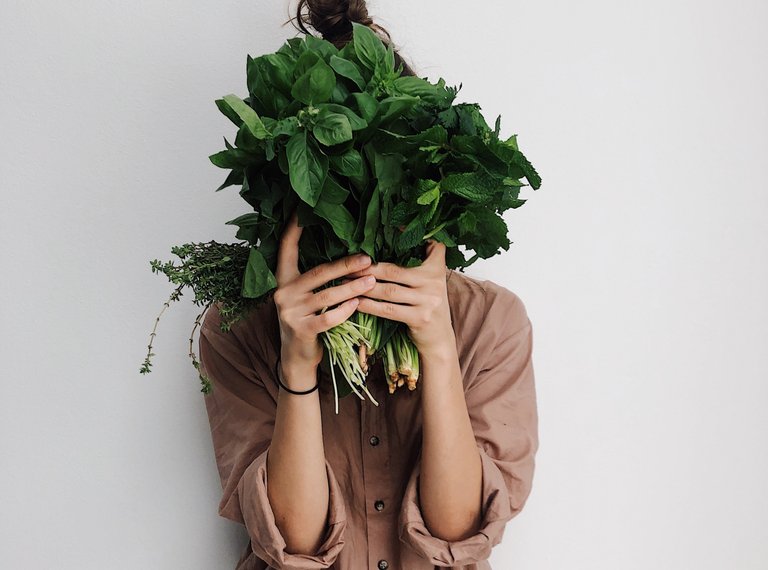 7 . BERRIES:
. Improves communication between
brain cells.
. Improves memory, stops short term
memory loss.
. Boost brain power.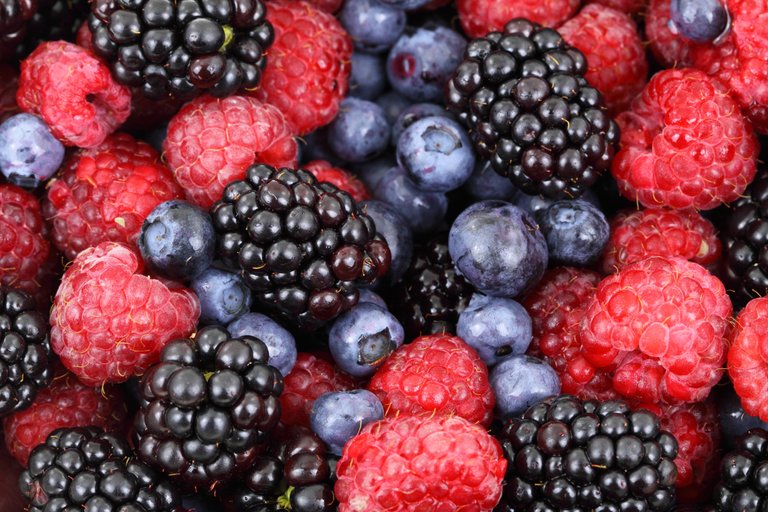 8 . WHOLE GRAINS :
. Fibre rich grains lower risk of
alzheimer's.
. Reduces oxidative stress.
. Supply sufficient energy to brain.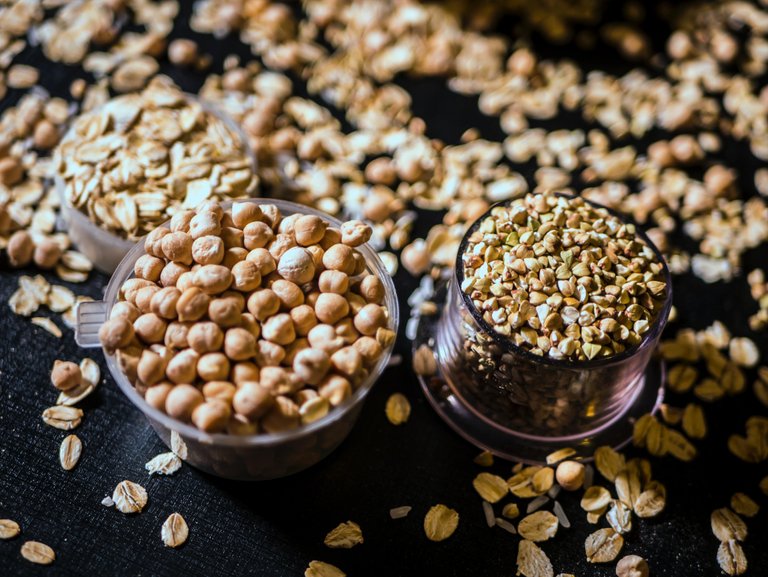 9 . BROCCOLI:
. Protects brain against damage.
. Enhance cognitive function.
. Sharpens memory.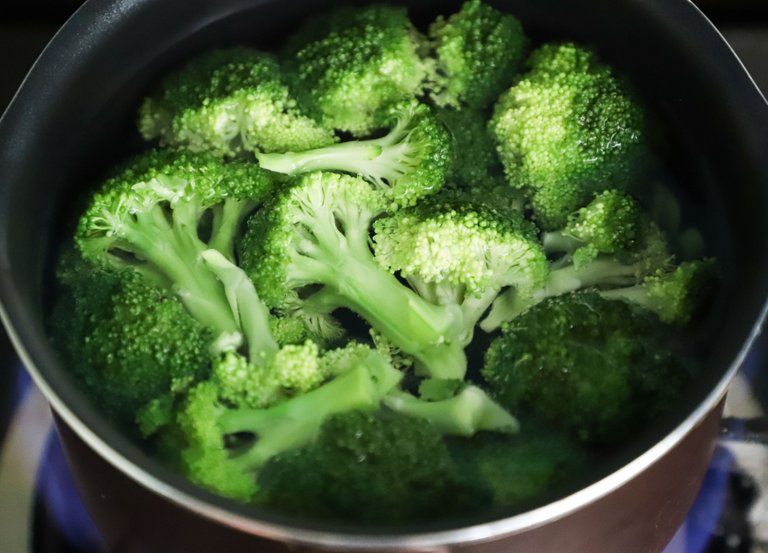 10 . EGGS :
. Have several brain boosting benefits.
. Minimize age related mental decline.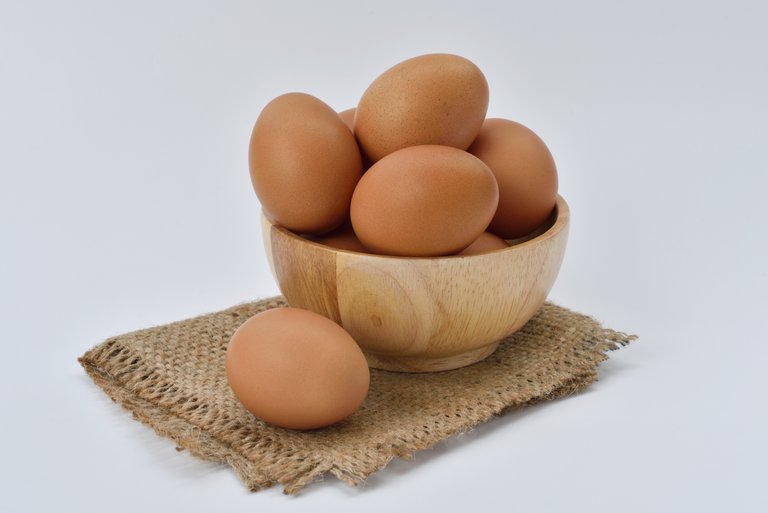 Image source : https://www.pexels.com/
Happy munching 👩‍🍳🍒🥚
Sending love and light 🧚‍♀️💕
xoxotheoctoberwindxoxo
---
---