I authored a post last year (July 2019) about making most of my photography available under a Creative Commons license to anyone who wishes to use it. Granted, I am not as accomplished at photography as some others here on the blockchain, such as @axeman, @derangedvisions, @bluefinstudios, and many more, but hey... I think I get a decent shot every now and then, and I try to put a creative edit on most of my shots.
So, this post is a reminder to look for photos in my blog with this underneath:
photograph CC BY-SA 4.0 @ thekittygirl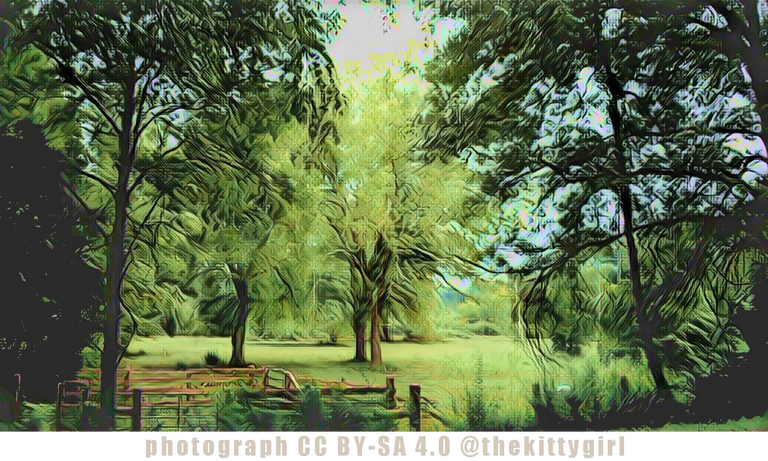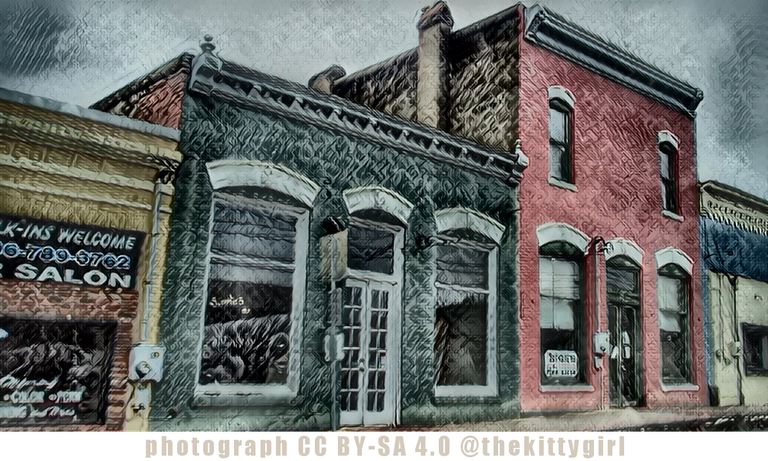 CLICK ON ANY OF THE PHOTOS IN THIS POST TO ENLARGE THEM!
So, what does this mean, exactly...?
It means that I took the photo ...but... I am agreeing to allow others to use my photo, too, (CC=Creative Commons) as long as they give me credit (saying it is BY me). It also means that others may edit or modify my photo if they wish, but they must share any such derivative works with the same open license with which I have shared it with them (SA=Share-Alike).
You can read more about the "CC BY-SA 4.0" license on the CreativeCommons.org website, as well as other licensing options under the Creative Commons umbrella.
Why am I doing this?
For several reasons.
● First, I like helping people. It is my main Modus Operandi to be a support person, as many folk on the blockchain–Discord continuum are aware. I don't have to be the center-of-attention — in fact, I am usually uncomfortable being in that position — but enjoy helping others shine.
● Second, I am getting older (I am in my sixties and retirement age already) and have fewer grandiose plans than I had in my younger years. I don't know how many days/years I have left to live, but it is certainly less than most others on the platform. Leaving behind a legacy of a few [hopefully] lovely photos seems... nice... and "right."
● Third, many people here seem to be struggling to find photos they can legally use, even with many sites offering such (Pixabay, Pexels, Unsplash, and others). Perhaps having an on-blockchain photo source will keep some folks from plagiarizing. Maybe. Of course, no one might be interested in using any of my shots, and that is fine, too; they are what they are. I've noticed that a few folks like @justclickindiva and @wesphilbin and @jamerussell have done so, and it's awesome that they have!
What about older photos?
Anyone who has seen photos-of-interest which have appeared in my my blog prior to this change is welcome to contact me directly for permission. If it is not a photo which I might use commercially at a later date, I will be happy to re-release it under a Creative Commons license, and hope @hivewatchers will be lenient in my posting them again with an updated license.
Will there be exceptions?
Yes, indeed. Some of my more-prized photos which I might be able to print and sell (for instance some of my better "Old Barn Project" photos, and maybe some digital artwork) might be fully-copyrighted with ALL RIGHTS RESERVED. These photos will not be "CC BY-SA" licensed, so look at the mark below the photo first, and please respect my rights as requested! As I said above, though, ask and I might re-release with Creative Commons licensing, if requested.
All of the photos in this post are marked with the "CC BY-SA" licensing, and is merely a sampling of the variety of the photos which are available. Click on any of these shots to see them larger!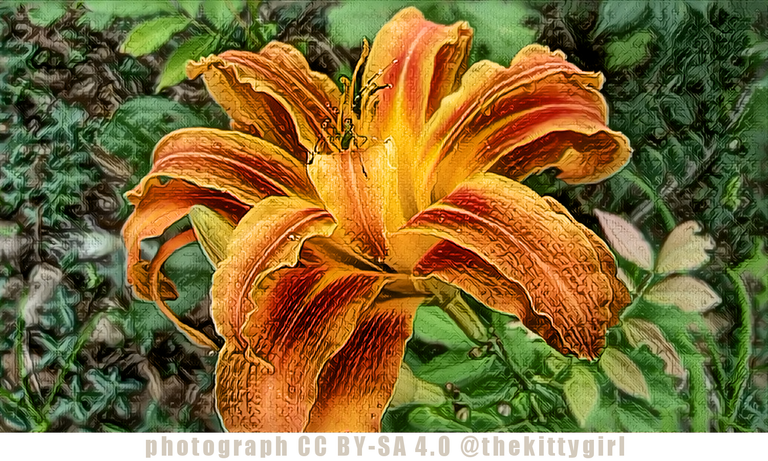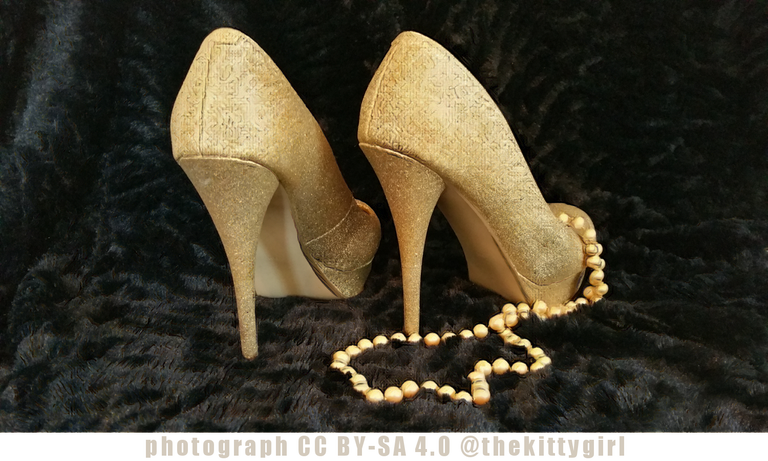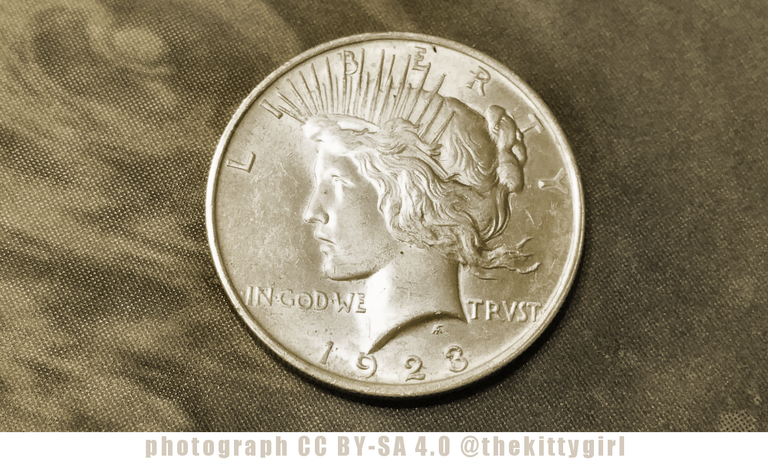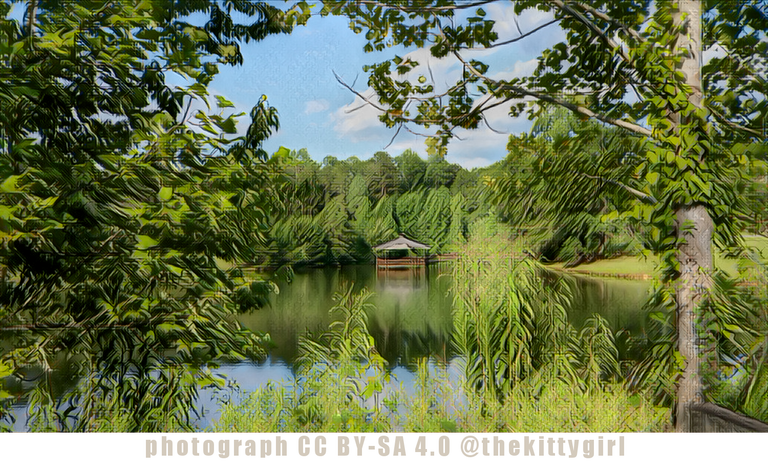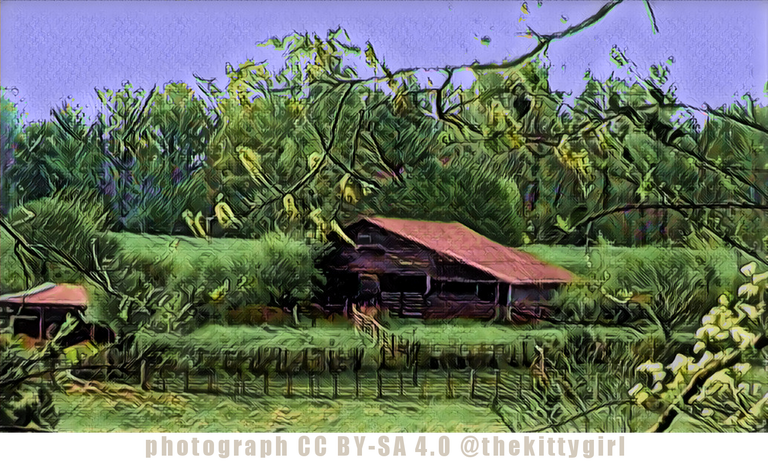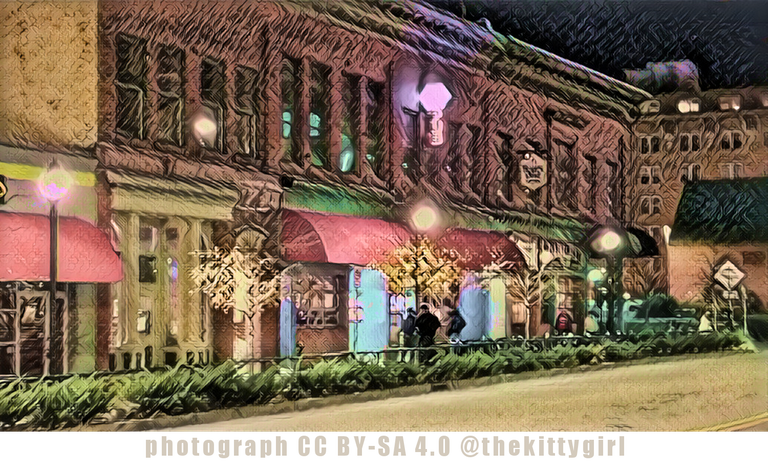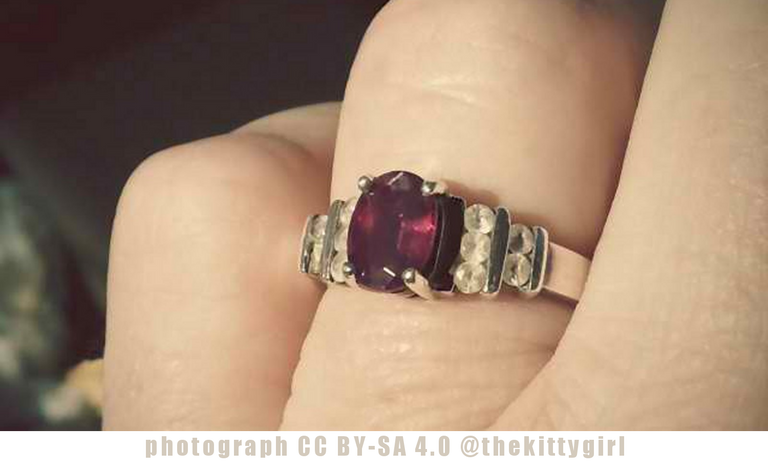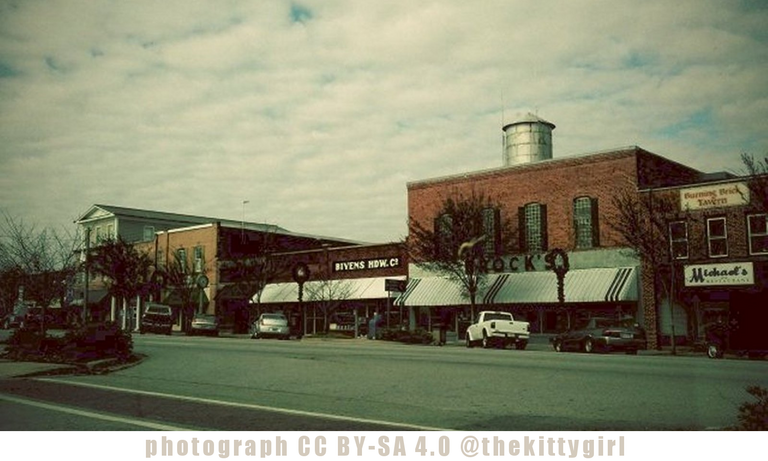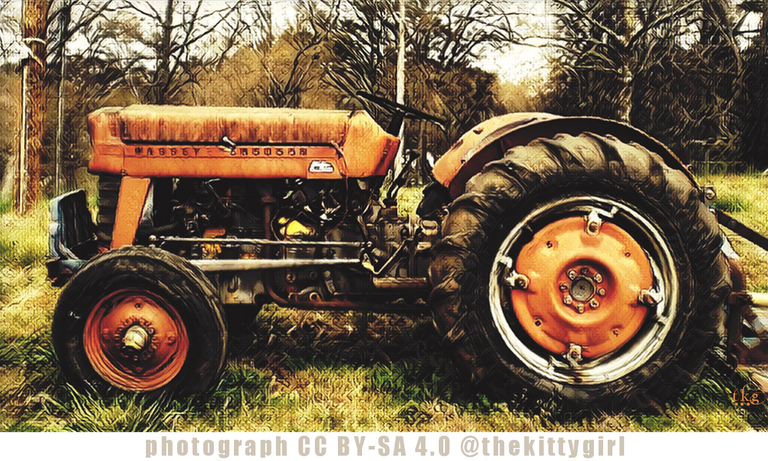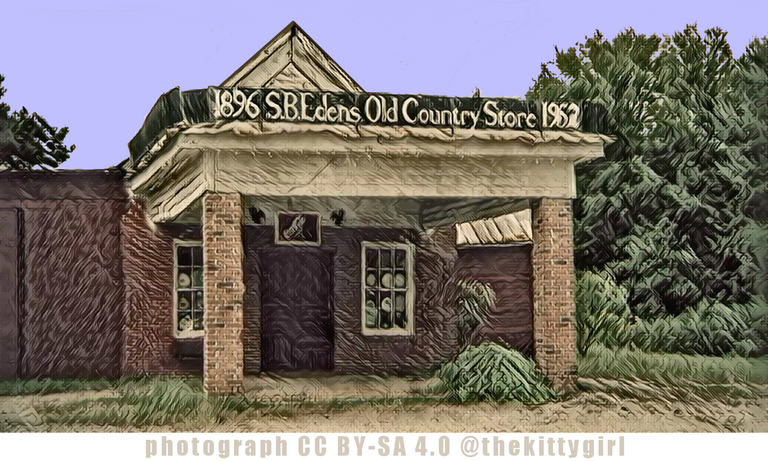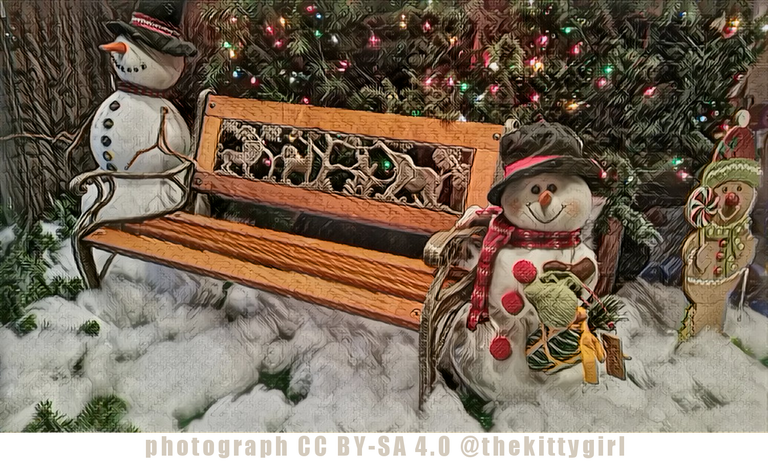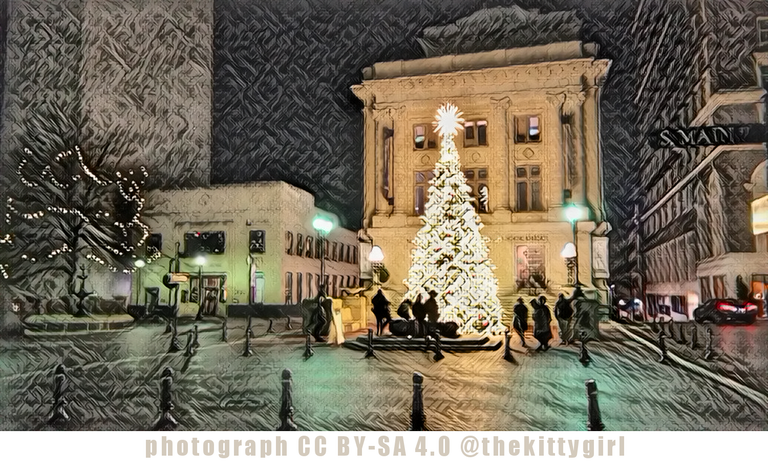 😊




to learn more about either of these projects, please visit: @heyhaveyamet or @theterminal

22-Apr-2020