I did not do any decorating the past few years for any of the winter holidays, but I do enjoy seeing decorations that others display. The image below is an imaginative view of what it might have looked like with LittleBit in front of a Christmas tree.
The following is actually a composite. I started with a photo I took last year of a decorated Christmas tree in the front window of a local shop. Then, I took a photo of LittleBit that I made a few weeks ago, cut her out, and superimposed her into the photo with the tree. Lastly, a few tweaks to the brightness and contrast to make it look more natural. The little "frame" elements in each corner were snagged from a site that furnishes free clipart and I thought they gave a nice, polished look to the image.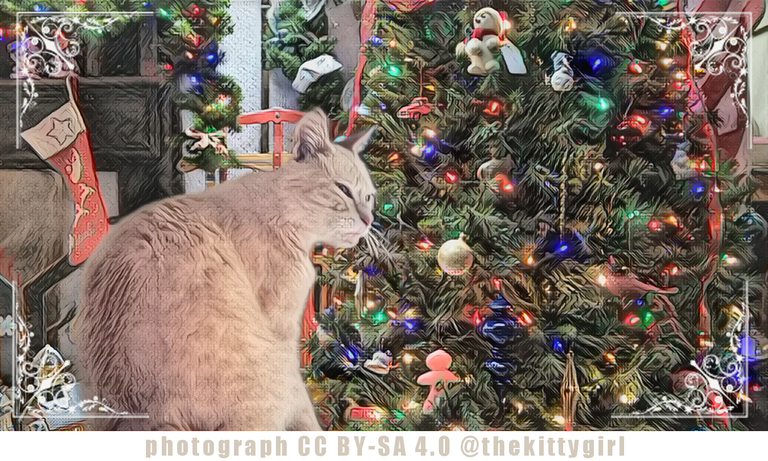 If you post photos of your decorations, winter landscapes, or write about your holidays, don't forget to use the #wintermas tag I created. You're also welcome to use the #wintermas banner, too, no credit necessary.

# wintermas banner by me

 😊

banner made by me with a free clipart image from PNGio.com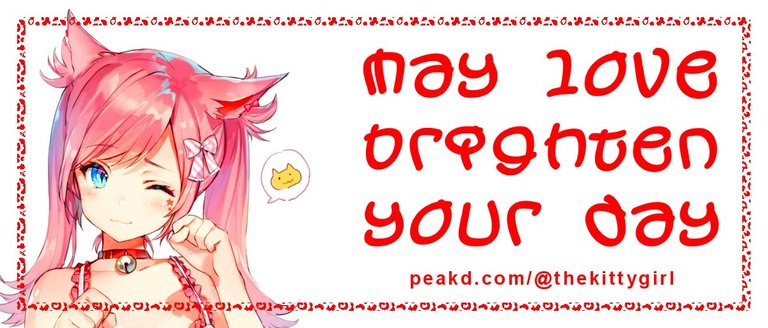 26-Dec-2020