With Smallsteps "out of commission" with a fever since Sunday, it has been a pretty long week. She is in general, a decent sick kid however and probably complains less when she is ill than when she is full of energy. She still wants to do things, but she is a little slower than normal. As I had deliveries for the first half of the week, my wife was home with her and now that I am on furlough for a couple days, it is my turn so that my wife can get back to work and catch up. It is good in Finland that workplaces give provisions for child illness, but the work doesn't stop in the background.
The fever has been persistent but not consistent, so tomorrow I am going to take Smallsteps to the doctor to see what they think about it. This is a bit of a problem in the times of Covid-19, as a lot of the "flu symptoms" are being pushed to isolation clinics and getting a normal appointment is a challenge.
While she has a fever, it hasn't slowed her down enough to put her into bed and while she has had many ailments in her short life - not much really has. She was inside all of yesterday so as the weather was warm, I took her for a walk outside in the garden to get some fresh air.
We weren't out for long, just enough for her to explore the garden and of course, eat a strawberry each and pick some raspberries. She has liked noting how things have grown or disappeared from the spring through the summer and I think it has been good for her to get an understanding of life cycles.
Kids go through growth spurts, but she seems to have matures a lot in the last three months and has become far more physically capable. I think that having the space to play and run, as well as the new tasks in the garden has helped the physical development, with the responsibility and autonomy she has now, helping with the mental advancement.
She is a lot like me in many respects and this is going to cause her issues later on, but she has the ability to take things seriously, but still hold onto her humor. Even when in pain she is able to find things to smile about and focus her attention on and I hope she can hold onto that for the rest of her life.
There is a difference between pain and suffering and humans can take a lot of pain, but we don't necessarily need to suffer in my opinion. As I see it, suffering is a condition of the mind, not a symptom of pain and therefore it is possible to suffer in the absence of pain. For example, a person can feel no pain, but suffer from depression.
I have lived a relatively pained life and while I suffered a lot when young, I have found ways to overcome most of the suffering, making the pain much easier to manage. I find that the core factor in whether one suffers or overcomes, is the level of victimisation imagined. I find that regardless of overcoming physical conditions, some people will forever suffer as victims, while others will never suffer despite the pain they endure.
These are photos I took from the garden today. Again, it was windy and not ideal for my macros with a shallow depth of field, so you will have to suffer some soft edges.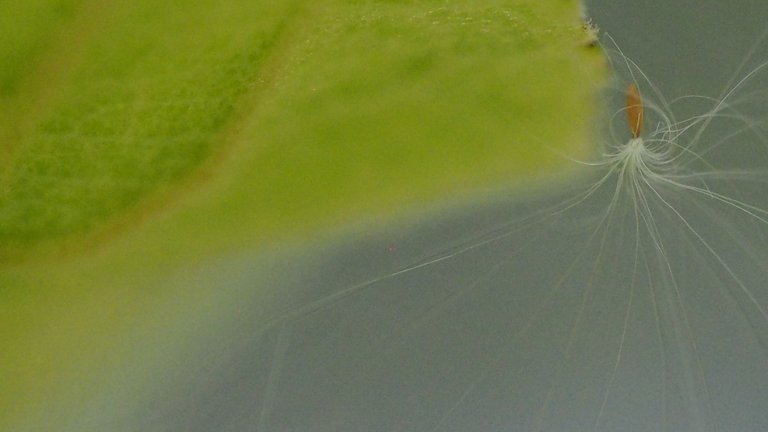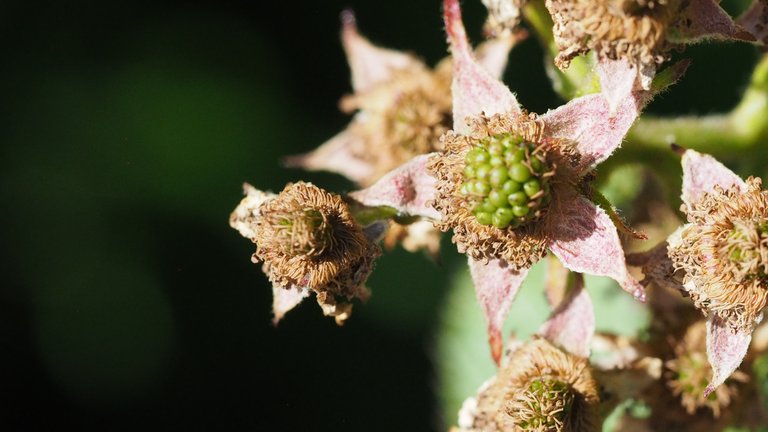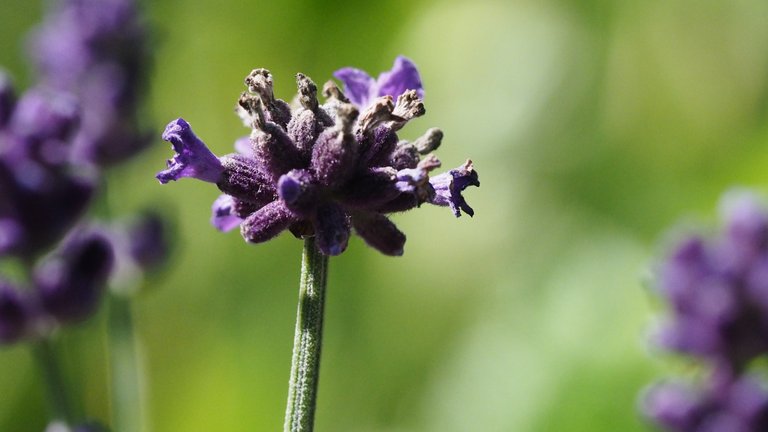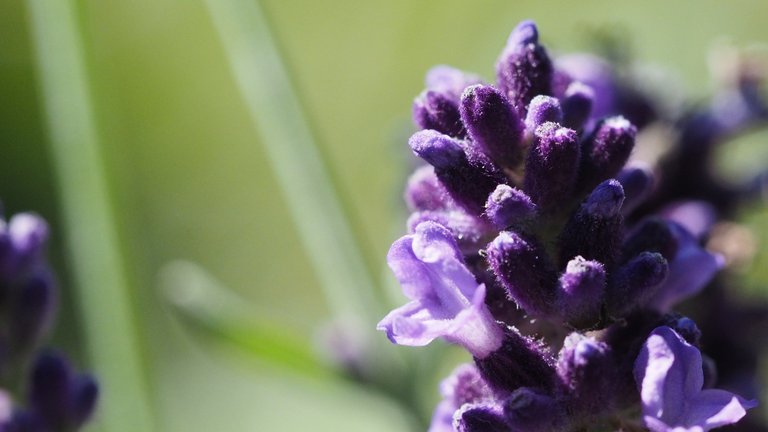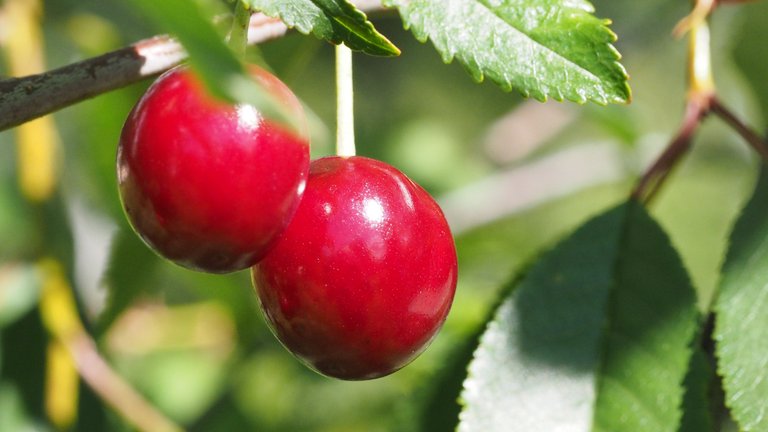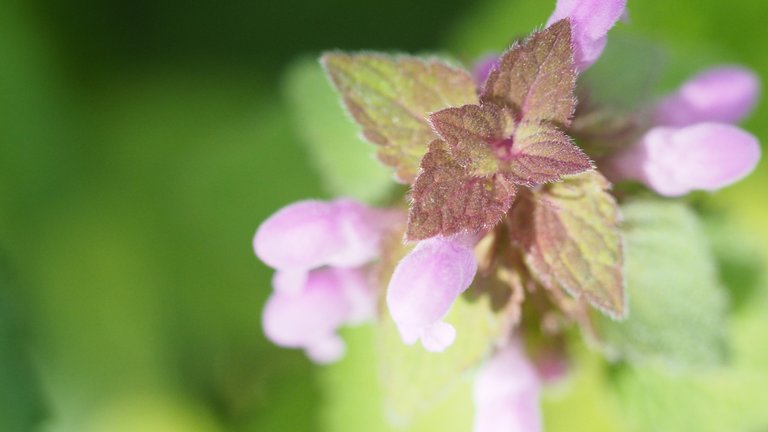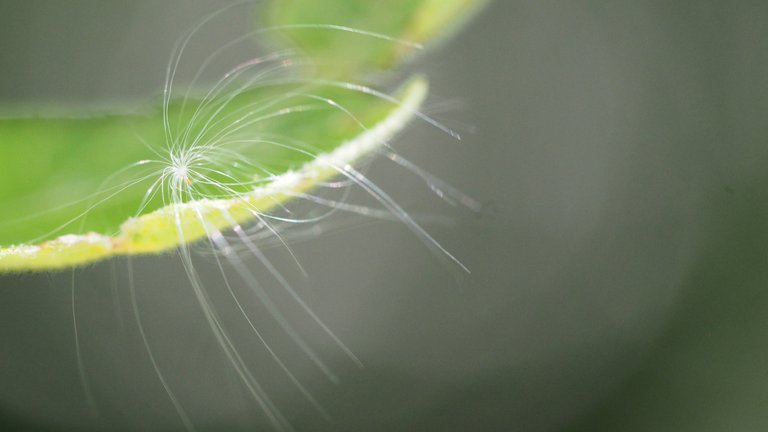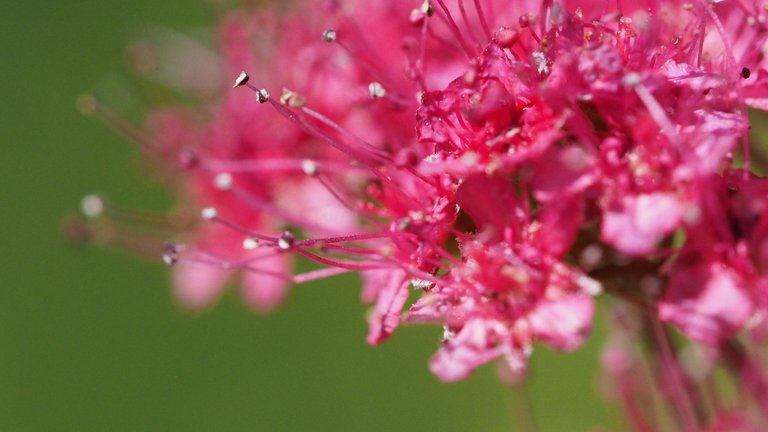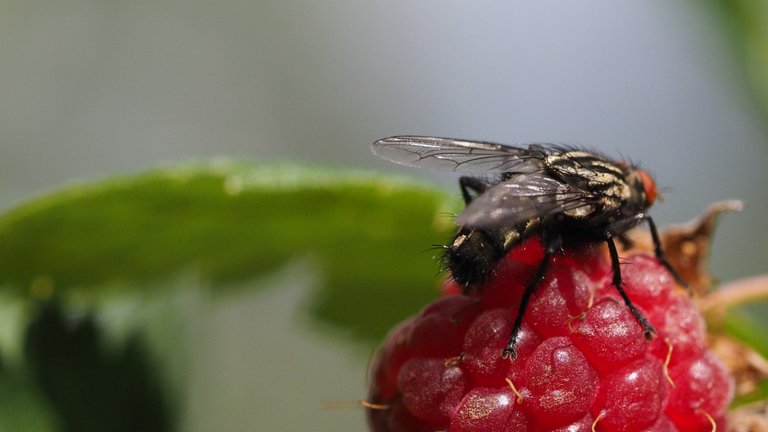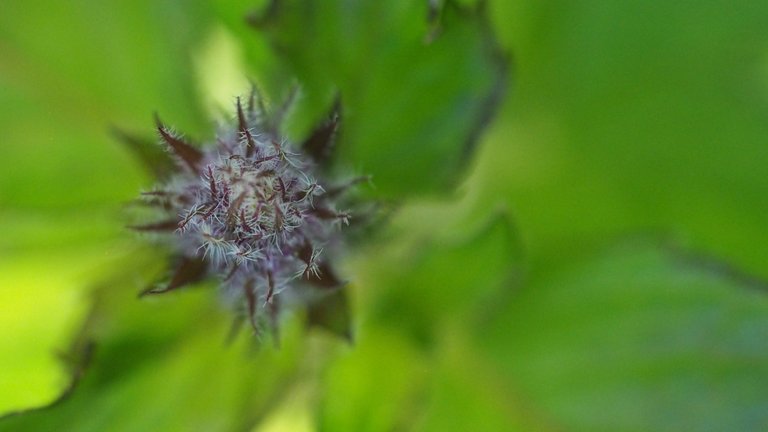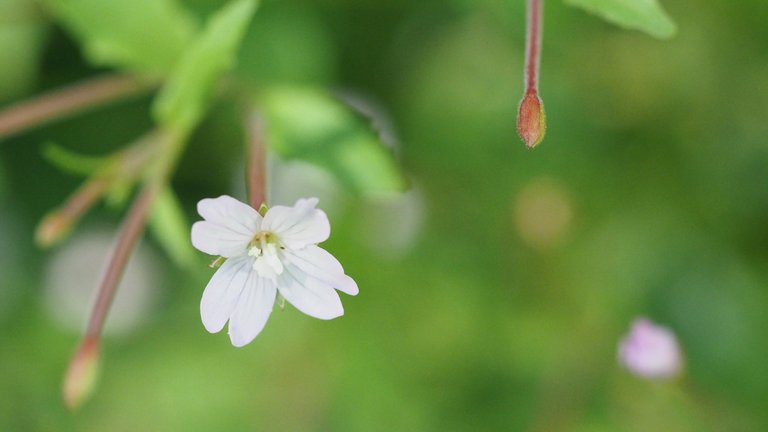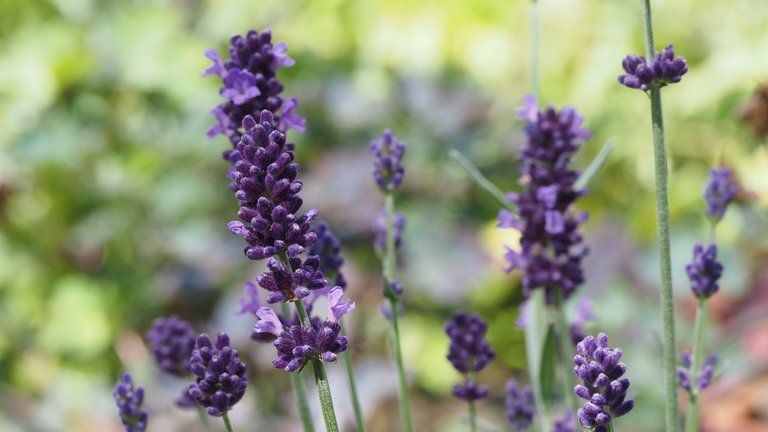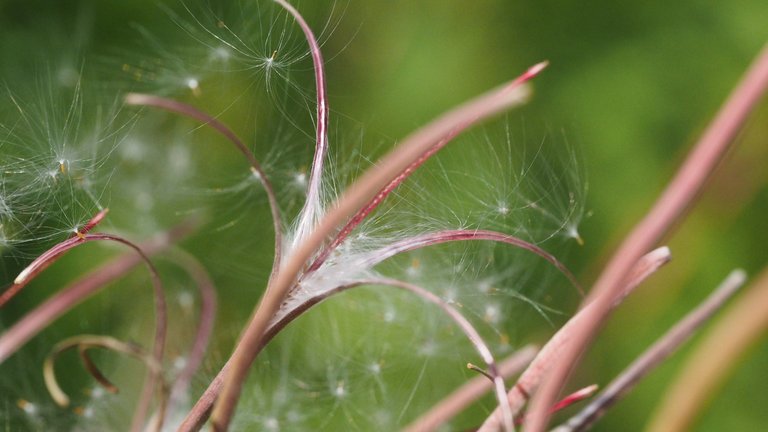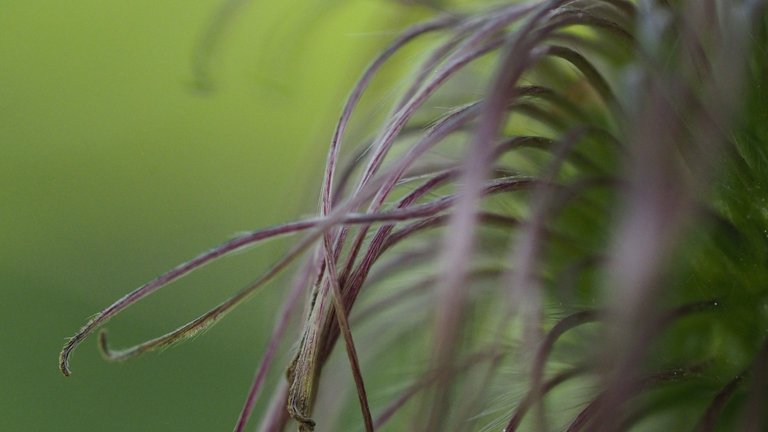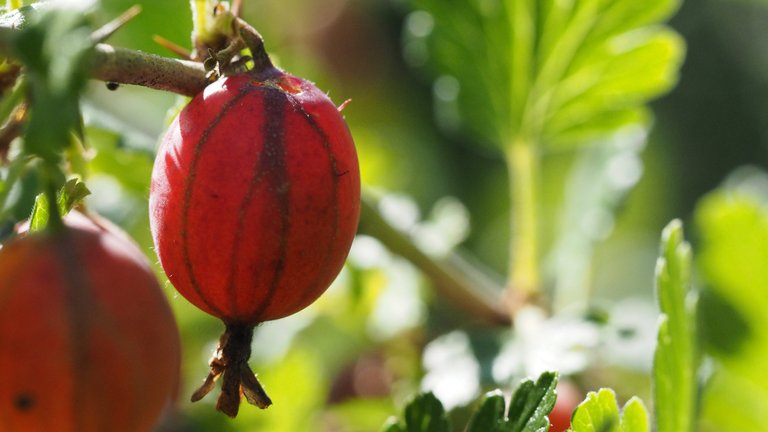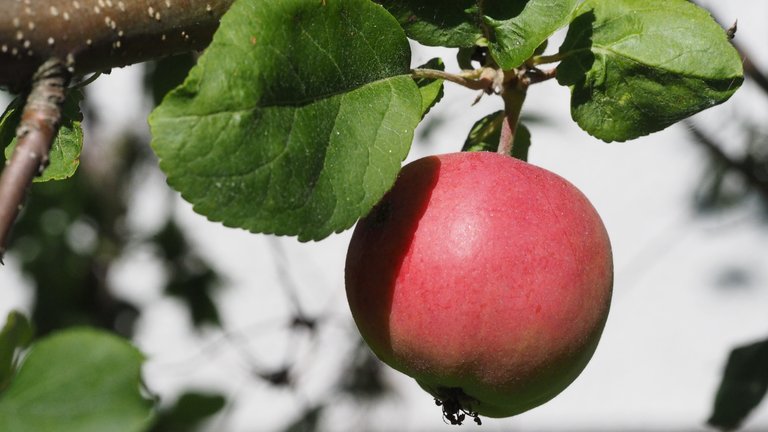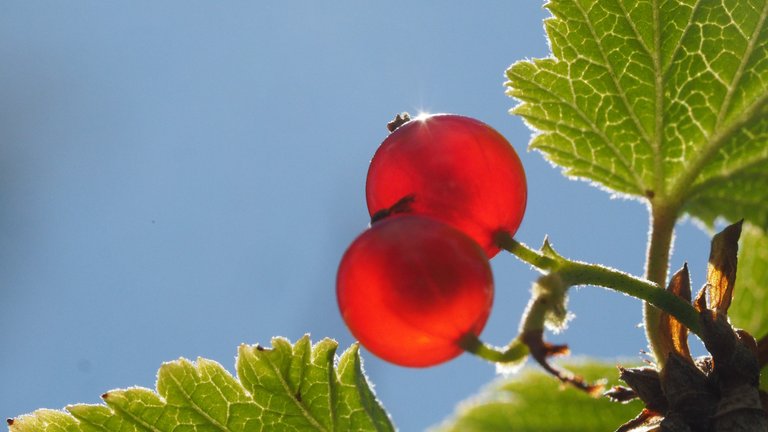 Taraz
[ Gen1: Hive ]