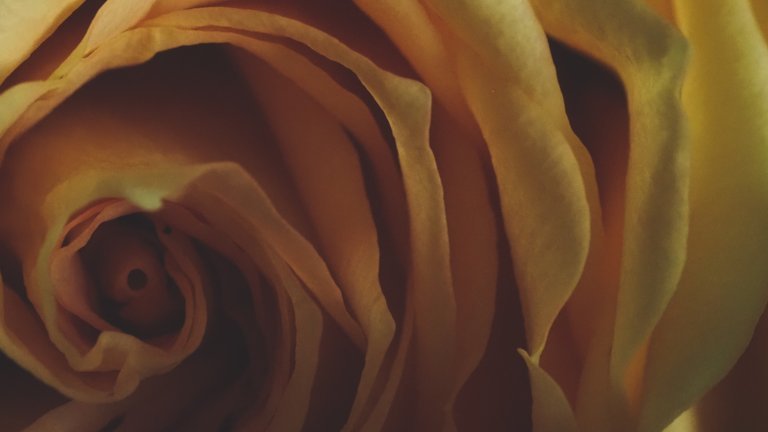 ---
Radiation Therapy
---
Smooth upon the surface the finest cracks appear
Breaking through the skin never before touched
Ground and patient zero, ground down to dust
Desperate to avoid the end of a good start rushed.
**
Driving the hardened rains of the most poisonous kind
Styling the plains and leaving nothing to be traced
Hiding under the eaves to avoid sights from space
Lost the cause, as tears stream fast through face.
**
Containment and detainment through entertainment
Ever faster the flow and waves break onto the shore
Flickering lights of curiosity blinking out to law
With all trapped and hostaged, still asking for more.
**
Twinkling on the far horizon a new world awaits
For those willing to test the waters out of depth
Toes trying to cling to what was, but what was left
To reach the other side needs to accept the theft.
**
The world alive with a growing and mutating cancer
A system long broken and should be left for dead
But those on the reins will whip til all is bled
Til treatment comes swift and pulls hard the thread.
---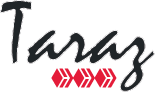 ---