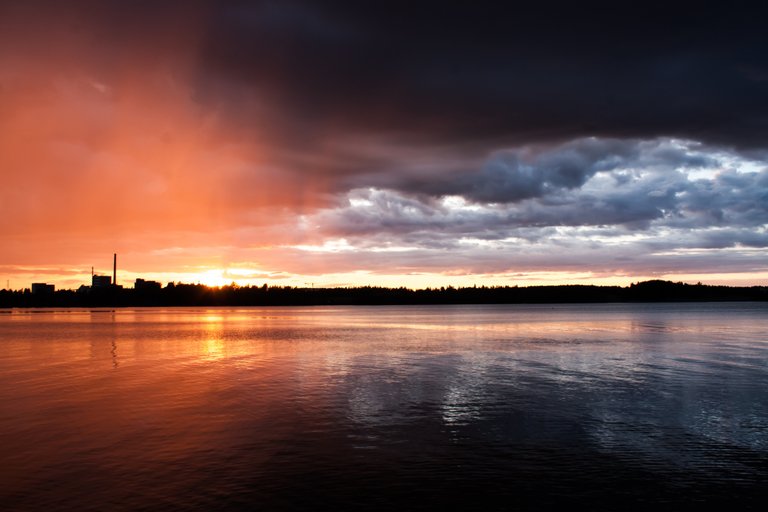 ---
Lulls
---
The edges are torn and the mind worn
like a glove that just doesn't fit.
Gripping the heart and slipping the start
To disappear into the the storm.
Light flickers flee past eyes that can't see
and into the darkness they wander.
To disappear through crack with no way back
Tied to forever and never free.
Once there was a time to enjoy the sublime
and thoughts that it was perfection.
Til the lines appear and open minds fear
Owned by the collective crime.
Continually serving and continual swerving
to avoid the gavel of the trusted.
As they lie and steal for their every meal
Under the guise of the deserving.
The quietness holds as they create the molds
into all shape and form must squeeze.
The guilty turn sails as the silence prevails
and the voices are drowned in the folds.
The rains come and go and sun turns to snow
and the wind blows until out of breath.
Those lulled to become those who were culled
Become those who arise from below.
---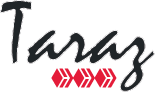 ---