I am currently on vacation.
.
.
.
.
I am currently working.
Well, not right at this moment, but I have spent four hours of my day so far in meetings to get a handle on a training that I will deliver next week - it is a highly complex, customer-specific event that is outside of my area of comfort by about a factor of 243. I don't want to spend my day doing this as I have a multitude of other things to do around the house, but this is the way it has to be due to the scheduling and I will make certain IO take some additional time off later due to it.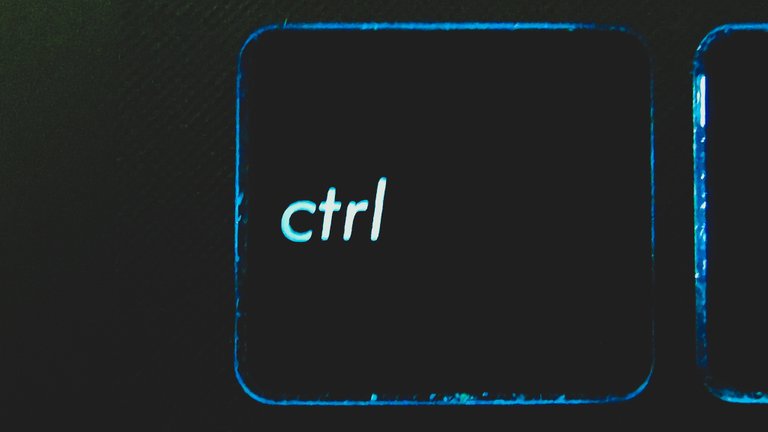 I am good at my job. I am good at pretty much every job I have had, not because I am talented, but because I take what I do seriously enough that I will learn what I need to do, when I need to, including the skill of "winging it" - which is associated with working without all information or necessary skills and coping - it is a stress position.
but, probably one of the reasons I am good at the jobs I have is because I take jobs that are Suitable for me as a person. The jobs that I have had to take for immediate financial reasons are generally the ones I am the worst at and therefore, the ones I will have to work the hardest for. I don't like working hard unnecessarily at something I don't really want to work hard for, so I try to put myself in a position where I can pick and choose the work that I do.
In the case of next week's training, the setup was not handled by me and the customer dictated training terms, instead of the training team - not a great position as customers will overreach and extend scope, even if it is not in the best interest of their participants. I always take the customer side in doing what is best for them, not necessarily what they think they want. This set up is definitely going to be an "over promise, under deliver" scenario, instead of the reverse.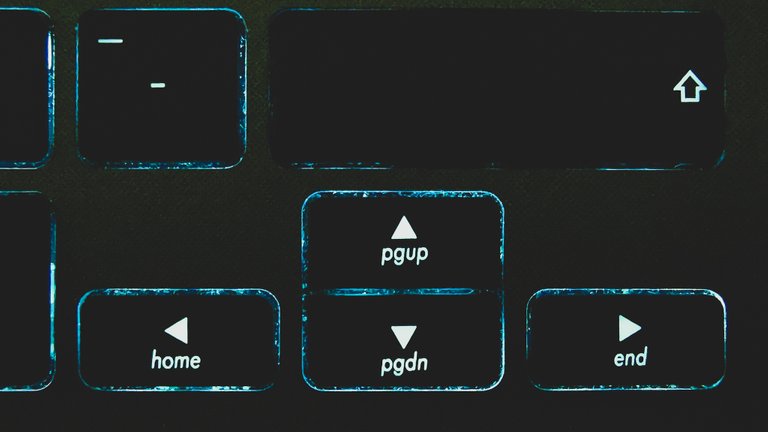 In my opinion, a core part of service as a professional supplier is being able to identify and acknowledge customer needs and then suggest and influence outcomes to get the best results for that customer. While many people and businesses look to maximize immediate profits, I believe that building a trusted relationship will be far more valuable as it can be stretched over time. Thinking short-term will often fail to build or weaken relationships already established and will cost more in the future.
I see this kind of mentality often on Hive also, where for example people will react to something that gives an immediate vote of support, but not something that would lead to building support over time in the future. People want a whale upvote, without considering that someone like me already has a whale upvote - it is just that you will need 4 of them (at 100%) to get it. I find this mentality telling in regards to a person's investment mindset.
Do you want to get a lump sum payout today, or the potential for a much larger amount distributed over time?
Of course, people love to get those big upvotes that happen from time to time and these stick well in the memory, but if one is actually good at what they do, it is far more "lucrative" to build an account into something that is able to attract steady support, rather than the lottery wins. For me, I do this through the kind of content I create and engagement in various ways, but perhaps you might have an approach that is more suitable for you.
For example, my post last night gave the opportunity to anyone to post a comment advertising their account and I would likely give them a follow and see where it leads. All it would take to get a follow from a relatively large orca was 100 words or less, but I have got 4 comments doing the 1st task. The 2nd task was to advertise and tag an account one admires and it would be this comment that would get a bit of a larger upvote from me - I got two comments for this task. Funnily, I already followed most of the people who commented.
Essentially, people have so far given up an opportunity for a follow from a growing orca account who while today can only offer a 1.50 or so as a 100% vote, if the price of Hive climbs 10x to $2.20, that would be a 15 dollar vote and I could do that 10x a day. That is likely significant to some people, but the opportunity isn't "attractive" enough today and that future is uncertain, so why bother?
Then going back to the title question, are you good at what you do? If you are indeed good at what you do, that support would likely lead in various ways to other supporters over time and if that future of higher value Hive does eventuate, you wouldn't just be getting support from a mid-sized orca, you might have attracted several more and have built an audience around you being good at what you do.
I have always found it interesting how many people take the "bird in the hand" approach of a large payoff without participating in where sustainable value lays. I see people talk about giving to the community but not building their own account for a future where that small and what they consider useless vote now is worth more and offers a significant boost to someone who gets it.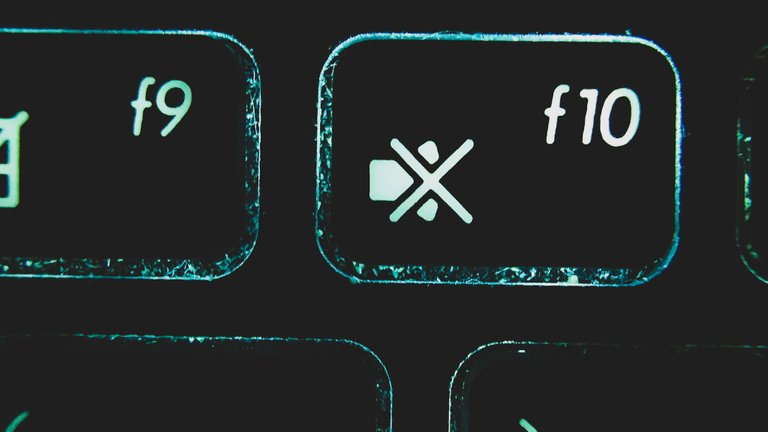 When I arrived in Finland, most people had very little debt because their parents had gone through a world war and understood the value of thinking (saving in this case) for the future. However, since then, the grandchildren of those who saw war are squandering resources and increasingly going into debt for short-term desires - instant gratification. This is happening across the globe and is ensuring that the average person is moving increasingly closer to having nothing, while those they satisfy their desires through, take it all.
Income gap is one thing - mindset gap is something different and each of us can learn about and effect in multiple ways to improve our position - but no one is going to do it for you - even if they give you the opportunity to do it for yourself. Changing attitude isn't enough however, it has to be backed-up with changing behaviors and especially, actively working against intuition and defaults that work against the improvement.
You can say how positive you are for change, you can shout it to the world - but look in the mirror and say it - watch your face, feel your body - do you really want to change?
so, while being good at something is great, there are a host of other things that surround that core that are required to some degree to actually utilize what you are good at. I hear people say "but I am an introvert" as if it is an excuse for their lack of engagement, without considering or acknowledging that there are plenty of introverts outside of their comfort zone daily, doing what they must so they can enjoy more of what they want.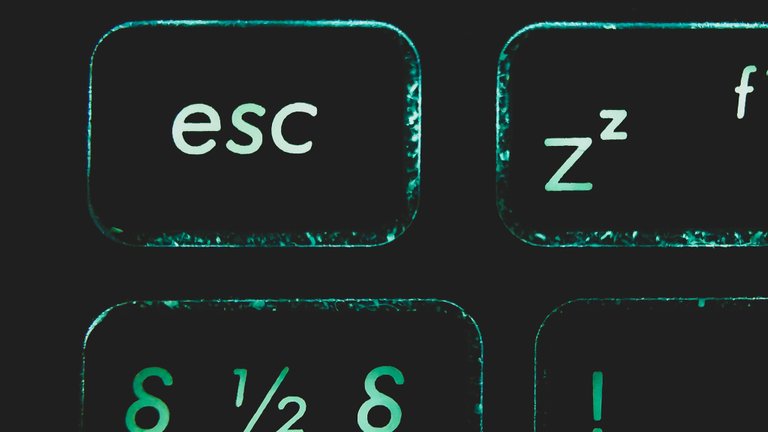 Any excuse to not have to change.
The world is to blame of course, I was never given the opportunity, other people cheat, it is where I was born, my parents fault, the government laws, my genetics, the teacher who told me off, my health, my legs are too short, my head to big, I am too smart for people to understand me, I know too much, people are idiots, the world doesn't appreciate my skills and personality....
It is all out of my control. I am useless.
It doesn't matter how many quotes of people you consider greater than you get posted, if you feel you don't have some agency over your own experience - you will forever be the victim.
But it is my day off - It's not fair. '
You know, those people who others oft quote are commonly those who understood that the world isn't fair, they accepted it as it is and then went about learning and discovering ways to improve it from their perspective. Rarely was there an overnight result and even rarer did they accomplish their goals without a myriad of failures gathered under their belt. What they all have in common though is what they do. Something.
There is no guarantee of reaching targets in this life, but there will always be a result from what we do.
Are you good enough at what you do that you think you can affect the outcome?
Taraz
[ Gen1: Hive ]