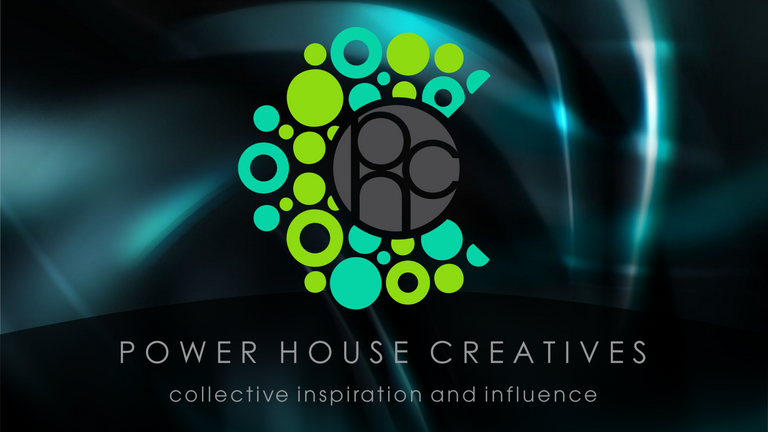 HAPPY HUMP DAY EVERYONE!
Welcome to our daily PHC Rally Support and Community Curation.
The Power House Creatives Community is a close knit collective of individuals on discord who are actively dedicated to uplifting and supporting the bloggers, vloggers and content creators of Steem as well via traditional blogging and social media sites. Our focus is on building one another wherever we may roam online. These daily rally upvote posts is one of many regular support systems which we have in place. We believe firmly in seeking out great content and highlighting it so that it gains the levels of exposure and support which it deserves. These daily posts serve a few purposes as you will discover below... ENJOY!

THE RALLY UPVOTE
Every day, we have what we call the "Rally Upvote" which is where we select one members post and every member in our community shows it the love it deserves with an upvote and comment. We showcase it here too so that the rest of the Steem community also has the opportunity to give it some appreciation.
......
TODAY'S RALLY UPVOTE GOES TO @ZEKEPICKLEMAN
If STEEM has created a blogger out of me, then Tasteem has created a professional restaurant reviewer out of that blogger. Food is one common thing all of the residents on this blockchain share and the community & support for food content is encouraging and so heart-warming. Before STEEM, I was already a networker in the context of business. So STEEM empowered that networker to connect with awesome powerful folks like @jeffjagoe. How are these related?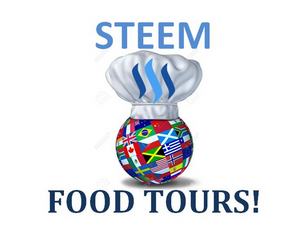 THE DAILY MEMBER SUGGESTION
Every day, one of our PHC members selects another members post which they really enjoyed and they submit it to be featured within our server as well as here. This encourages diversity in our community post promotion and support and is just another one of the many support initiatives which we have in place.
Today's member suggestion comes from @justclickindiva and goes out to @carolinacardoza

......
Hello my beautiful people, these days I'm inspired and do not stop doing things, the only thing I want is to have more time to be able to sew, weave and embroider, do I have some kind of addiction to crafts? Whatever it is I like to do and I can't imagine doing anything other than creating. I'm going to tell you something, many of the things I do is thanks to my friends and my neighbors who know what I do and when they get a shirt or a used jean they bring it to me for the magic to happen.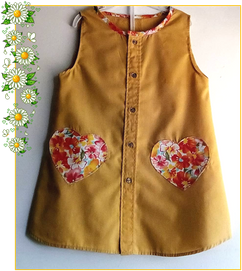 GOLD MEMBER POST HIGHLIGHT
Our gold members are comprised not only of our longest standing members, but also those that simply go above and beyond within our server. Every day we select one of their posts to showcase here for all of you to enjoy as well!

......
TODAY'S GOLD MEMBER POST HIGHLIGHT GOES TO @DSWIGLE
This evergreen tree is on the peripheral of the Manassas Battlefield, standing alone, covered in ice again. I heard the outcry as I was walking away, "If I go through one more winter the snow will surely break my branches; if I face any more powerful wind I will surely be uprooted and moved away." "Stand strong, dig your roots deep into the soil, and all will be well" Life is not about waiting for the storms to pass. It's about learning how to dance in the rain - Vivian Greene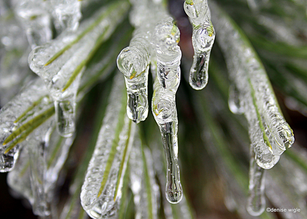 NEWCOMER POST HIGHLIGHT
Every day, we select and share one of our newer members posts here to show them that we appreciate the efforts they put into our community, to show it the support it deserves and obviously so that all of you can enjoy it to!

......
TODAY'S NEWCOMER POST HIGHLIGHT GOES TO @FENNGEN
Hey you, listen to me. Does it really have to be a battle? Must we struggle eternally in conflict trying to figure out who's right, who's wrong and who we might call relevant? Can't we just sit down, chill and write our brains out? Life would be so much better this way, if we were friends. Why don't you just relax, drink something fresh? Let's go out for a beer.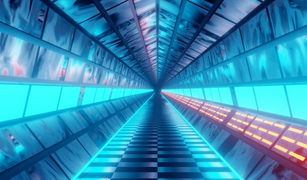 Hope you enjoy today's showcased content!
......

The Power House Creatives (formerly known as the Steemit Bloggers) is a community of individuals who are committed to producing content which adds value to the Steem network. We are STRONGLY focused on supporting our fellow members individual growth as well as offering support to those that are new to Steem and still trying to get ahead. We are a CLOSE KNIT community of individuals, each with our own strengths, passions and input, yet ALL willing to go the extra mile for our family members... WHY? - because, simply put - we CARE about one another and MANY HANDS make light work! - THAT is what FAMILY is about! - To infinity and beyond...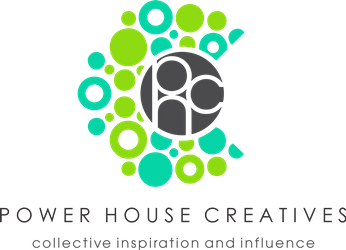 JOIN US HERE
FOLLOW US ON TWITTER

WOULD YOU LIKE TO SUPPORT US WITH A DELEGATION?
If you would like to make a delegation to our Steemit Bloggers community, you can follow any of the below links
25SP
50SP
100SP
250SP
500SP
1000SP
2500SP
5000SP