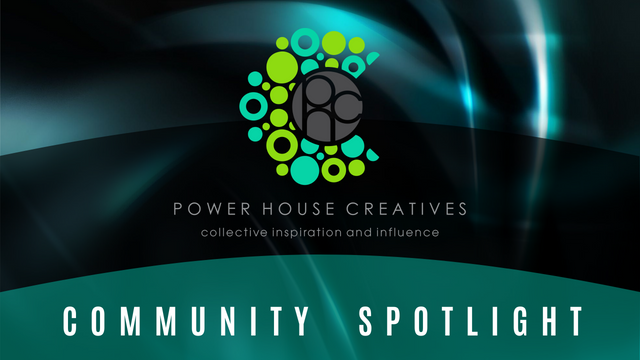 Welcome to our daily PHC Rally Support and Community Curation.
The Power House Creatives Community is a close knit collective of individuals on discord who are actively dedicated to uplifting and supporting the bloggers, vloggers and content creators of Steem as well via traditional blogging and social media sites. Our focus is on building one another wherever we may roam online. These daily rally upvote posts is one of many regular support systems which we have in place. We believe firmly in seeking out great content and highlighting it so that it gains the levels of exposure and support which it deserves. These daily posts serve a few purposes as you will discover below... ENJOY!

THE RALLY UPVOTE
Every day, we have what we call the "Rally Upvote" which is where we select one members post and every member in our community shows it the love it deserves with an upvote and comment. We showcase it here too so that the rest of the Steem community also has the opportunity to give it some appreciation.
......
TODAY'S RALLY UPVOTE GOES TO @ROLEEROB
Inspired by the awesome contest of SteemItWorldMap and posting my entry to begin 2020, I have begun posting again. And I have decided to finish what I started last Spring / early Summer. What's that? Write the final post of my reflections on my "Road to Recovery" trip of a lifetime.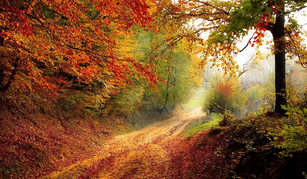 THE DAILY MEMBER SUGGESTION
Every day, one of our PHC members selects another members post which they really enjoyed and they submit it to be featured within our server as well as here. This encourages diversity in our community post promotion and support and is just another one of the many support initiatives which we have in place.
Today's member suggestion comes from @owasco and goes out to @brittandjosie

......
Grandmas's table silver and silver ware, she has is displayed in a cubbord with glass , all in there and some even double. All with a story of their own. She always rambles about the what and when of every piece. I don't know if all is true. It's her life in silver so to say. She is getting older and a now has beginning stages of Alzheimer's. But her silver ware is still important and she doesn't harm anyone when she wants to polish it for the third time. I hope she doesn't know because what she doesn't know wont hurt her. And us ohhh well we just look at the silverware and remember.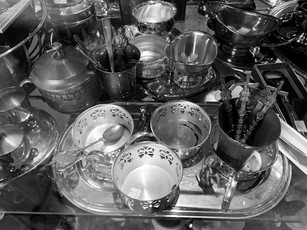 GOLD MEMBER POST HIGHLIGHT
Our gold members are comprised not only of our longest standing members, but also those that simply go above and beyond within our server. Every day we select one of their posts to showcase here for all of you to enjoy as well!

......
TODAY'S GOLD MEMBER POST HIGHLIGHT GOES TO @ZEKEPICKLEMAN
Man what a busy start to the year. I took the opportunity in December to leverage my status as my own boss and did as little as possible. Such a welcome contrast to years in corporate sales fighting to close deals as the end of the year loomed. All new patterns are forming as I complete the launch of the new digital marketing business and continue to operate the computer consulting, wiring technician, and sales management for the film company. It seems all 3 of those projects were raring to go with the start of the new year which has robbed me of computer time.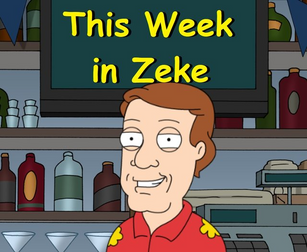 NEWCOMER POST HIGHLIGHT
Every day, we select and share one of our newer members posts here to show them that we appreciate the efforts they put into our community, to show it the support it deserves and obviously so that all of you can enjoy it to!

......
TODAY'S NEWCOMER POST HIGHLIGHT GOES TO @TECHNICALSIDE
Hi there Steemians. A couple of photos my goose took of a Yellow finch building his nest. Also known as Spinus tristis. I have to say that I wont mind to sit and watch them build a home from the start till the finish. The Yellow Finch looks alot like a Budgie to me.. Well it did at first. But I did see that its indeed so much more beautiful. Especially with the bright yellow and then the black wings add that beautiful artistic touch.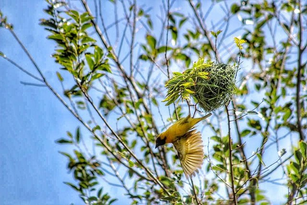 Hope you enjoy today's showcased content!
......

The Power House Creatives (formerly known as the Steemit Bloggers) is a community of individuals who are committed to producing content which adds value to the Steem network. We are STRONGLY focused on supporting our fellow members individual growth as well as offering support to those that are new to Steem and still trying to get ahead. We are a CLOSE KNIT community of individuals, each with our own strengths, passions and input, yet ALL willing to go the extra mile for our family members... WHY? - because, simply put - we CARE about one another and MANY HANDS make light work! - THAT is what FAMILY is about! - To infinity and beyond...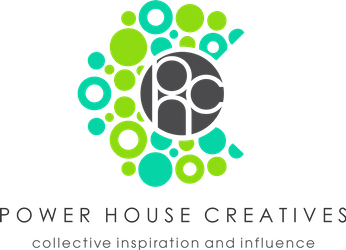 JOIN US HERE
FOLLOW US ON TWITTER

WOULD YOU LIKE TO SUPPORT US WITH A DELEGATION?
If you would like to make a delegation to our Steemit Bloggers community, you can follow any of the below links
25SP
50SP
100SP
250SP
500SP
1000SP
2500SP
5000SP