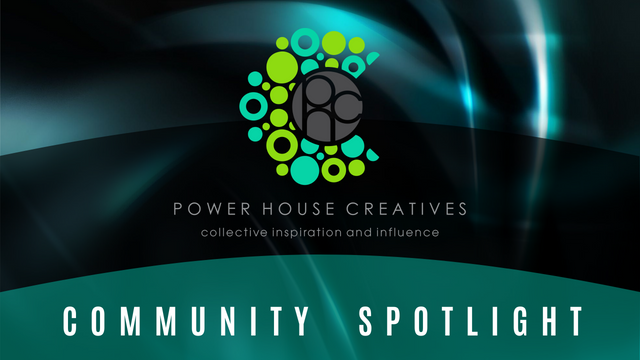 Welcome to our daily PHC Rally Support and Community Curation.
The Power House Creatives Community is a close knit collective of individuals on discord who are actively dedicated to uplifting and supporting the bloggers, vloggers and content creators of Steem as well via traditional blogging and social media sites. Our focus is on building one another wherever we may roam online. These daily rally upvote posts is one of many regular support systems which we have in place. We believe firmly in seeking out great content and highlighting it so that it gains the levels of exposure and support which it deserves. These daily posts serve a few purposes as you will discover below... ENJOY!

THE RALLY UPVOTE
Every day, we have what we call the "Rally Upvote" which is where we select one members post and every member in our community shows it the love it deserves with an upvote and comment. We showcase it here too so that the rest of the Steem community also has the opportunity to give it some appreciation.
......
TODAY'S RALLY UPVOTE GOES TO @BENGY
This is a way overdue post to follow up on my previous DigiPiglet post. For those who don't know, DigiPiglet is a trust chain was started by @daan and @nate.french and you can read in more detail about it here in this post by @daan. It is a cute little piggie that is winging it's way around the world collecting little tips in BTC for final donation to Venezuela. It was in my hands about four months ago and I had sent it on it's way to an address in England to connect up with the next link in the chain... luckily, I didn't dawdle... so, I beat the Brexit closure of the border!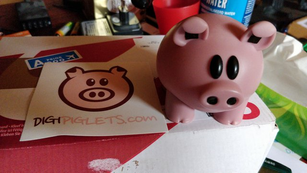 THE DAILY MEMBER SUGGESTION
Every day, one of our PHC members selects another members post which they really enjoyed and they submit it to be featured within our server as well as here. This encourages diversity in our community post promotion and support and is just another one of the many support initiatives which we have in place.
Today's member suggestion comes from @hlezama and goes out to @redheadpei

......
Good morning my fellow Steemians and Happy Tree Day. @treetuesday is inspired by @old-guy-photos. Lots of snow laying heavy on the tree branches. Amazingly how the branches bounce back once the snow has disappeared. That may be awhile as it is only January. I've pointed to the little speck which is a bird waiting up in the tree this morning. He's waiting to see if any food coming out.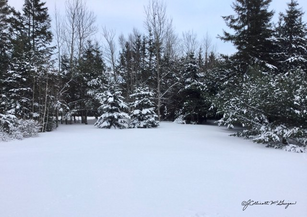 GOLD MEMBER POST HIGHLIGHT
Our gold members are comprised not only of our longest standing members, but also those that simply go above and beyond within our server. Every day we select one of their posts to showcase here for all of you to enjoy as well!

......
TODAY'S GOLD MEMBER POST HIGHLIGHT GOES TO @ABITCOINSKEPTIC
Saturday night is the best night to go on a date because you can party all night and the atmosphere is filled with other revellers. I don't party all night and I don't like crowds. Hell, I wasn't even drinking this past Saturday. However, I did feel like having a nice dinner out with my wife and I didn't just want to go somewhere in my neighbourhood. We decided to take a bus to the downtown area of Suwon in front of the main train station where there are plenty of restaurants to choose from.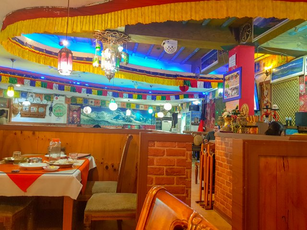 NEWCOMER POST HIGHLIGHT
Every day, we select and share one of our newer members posts here to show them that we appreciate the efforts they put into our community, to show it the support it deserves and obviously so that all of you can enjoy it to!

......
TODAY'S NEWCOMER POST HIGHLIGHT GOES TO @RYNOW
Today I am testing The Dictator brewed by Optimum Craft Breweries, the question turning in my mind was; would this BEER be able to RULE over my taste buds!! The Beer is an American IPA. As you can see by the condensation on the bottle the Beer was ice cold, fresh out of the fridge, ready to conquer my taste buds.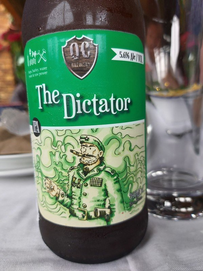 Hope you enjoy today's showcased content!
......

The Power House Creatives (formerly known as the Steemit Bloggers) is a community of individuals who are committed to producing content which adds value to the Steem network. We are STRONGLY focused on supporting our fellow members individual growth as well as offering support to those that are new to Steem and still trying to get ahead. We are a CLOSE KNIT community of individuals, each with our own strengths, passions and input, yet ALL willing to go the extra mile for our family members... WHY? - because, simply put - we CARE about one another and MANY HANDS make light work! - THAT is what FAMILY is about! - To infinity and beyond...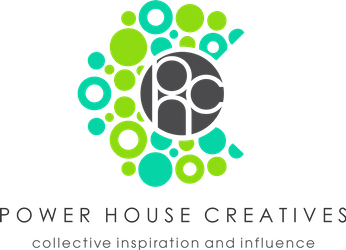 JOIN US HERE
FOLLOW US ON TWITTER

WOULD YOU LIKE TO SUPPORT US WITH A DELEGATION?
If you would like to make a delegation to our Steemit Bloggers community, you can follow any of the below links
25SP
50SP
100SP
250SP
500SP
1000SP
2500SP
5000SP