Mothers, hmmm. How beautiful they are, caring but overprotective at times. At least, that's the definition of my mother. She tries her best to make sure I don't go out of line and be influenced by peer pressure with her advices.
Before I move any futher If you wonder what contest this is and you want to partake, you are welcome to click on LINK to know how to join.
I must say at the earlier stage in my life, I had prefer my father who was less overprotective but as I grew up I noticed I had received more care from mum through her words and actions.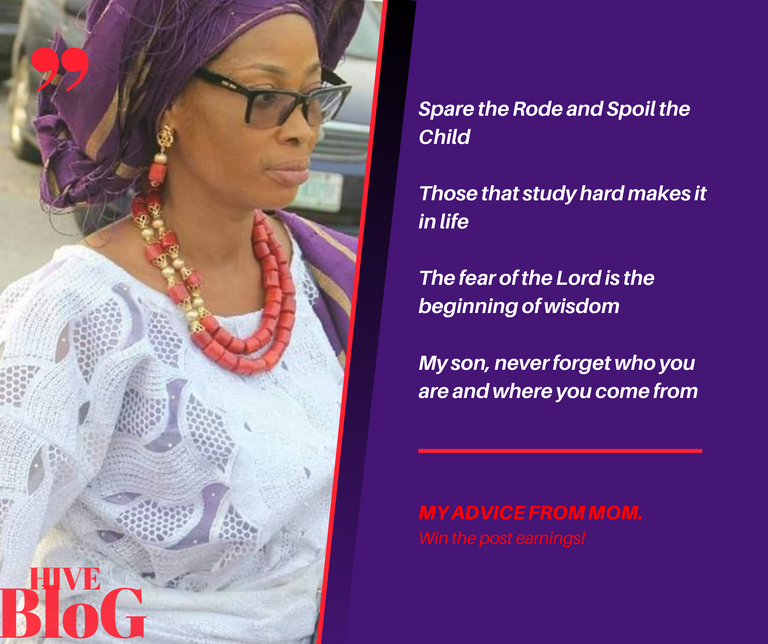 A picture of mum, made with canva
Now, my affection for my mum has outgrown that for my father's because I have come to understand the reasons for her disciplinary actions when I do something wrong and her overprotective nature.
Yeah, my mom is a disciplinary woman that's why anytime she punish me, she says this below.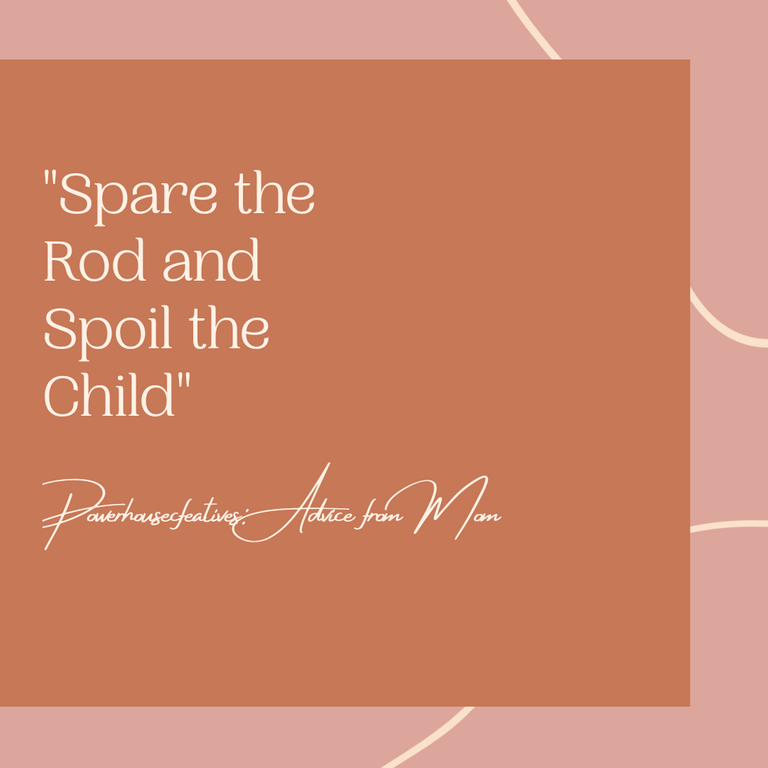 Spare the Rod and Spoil the Child
When I was young, I can't say the amount of beating and punishment I received from mom but anytime she does so, she tells me she's not punishing me because she loves doing so but because the punishment will serve as reminder not to repeat the same mistake.
Talking about days when I was still in highschool (earlier moments). My mother would make sure we go to bed early and wake us in the middle of the night to read even when exams are far off. The annoying thing for me is I hate reading though I love calculation. When she does this, she says: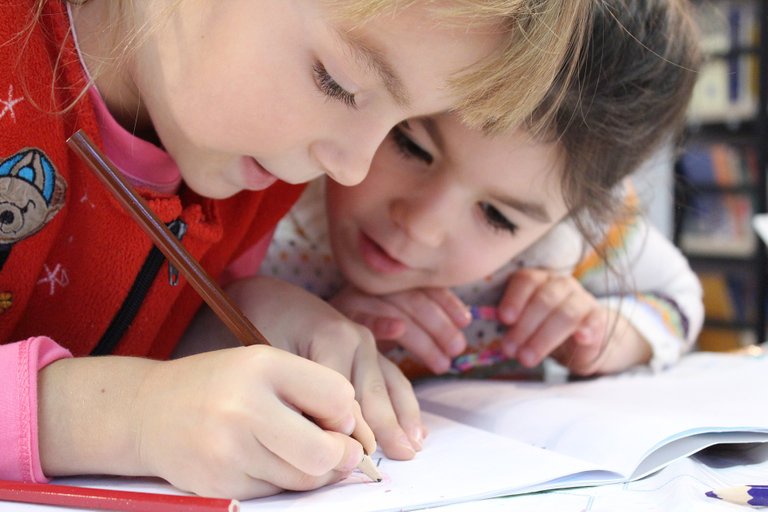 Source
Those that study hard makes it in life
My mother is not only a disciplinarian but a religious woman with much affection for the things of God. Every single moment, she reminds/advices us (her children) to fear God and be close to him in prayers and knowledge of the Bible. She always says this quote from the Bible:

Source
"The fear of the Lord is the beginning of wisdom".
I remember when I finished high school and was resuming in a polytechnic ( A higher institution) around the year 2016. She gave me an advice saying:

Source
My son, never forget who you are and where you come from
I have written about this advice before as this is one of the advices I can't forget. In the last publication where I wrote this, I said: My beautiful mother always tells me this mainly because she doesn't want me to lose the values she had taught me while I was younger. She believe one can lose himself while out there in the midst of different kind of people and can be affected by the pressure the society gives.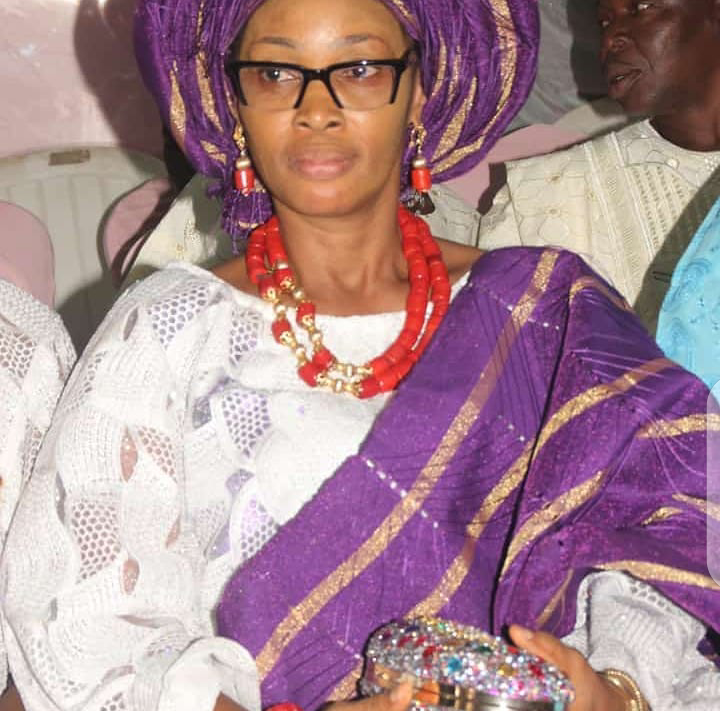 I had plans to write about my mother way before now but seeing this advice from mom contest really gave me a path to. I prefer writing why she said these advices than to list a ton of advices from my mom.
Thanks for Reading...
---
All images in this post are mine except otherwise stated
---


IF YOU LOVE THIS POST, YOU CAN KINDLY SUPPORT BY YOUR COMMENTS, REBLOG AND UPVOTE. IT WOULD BE MUCH APPRECIATED

THANKS FOR VISITING MY BLOG 😇💕