Only a guilty mind have a confession to make.
From my quote above, I do not mean I am not guilty of anything but right now, my mind is clear and I have nothing to say but I will try if I can make something out of it.

Source
Okay, I think I have one 😅 and I am not sure what to call it but let me say it.
When I was in high school, I asked out a girl in the senior class
Lol! I don't know what to say again 😅😆. I was not the type that was into girls back then but I got to like this particular girl and I got gingered by my friends to ask her out.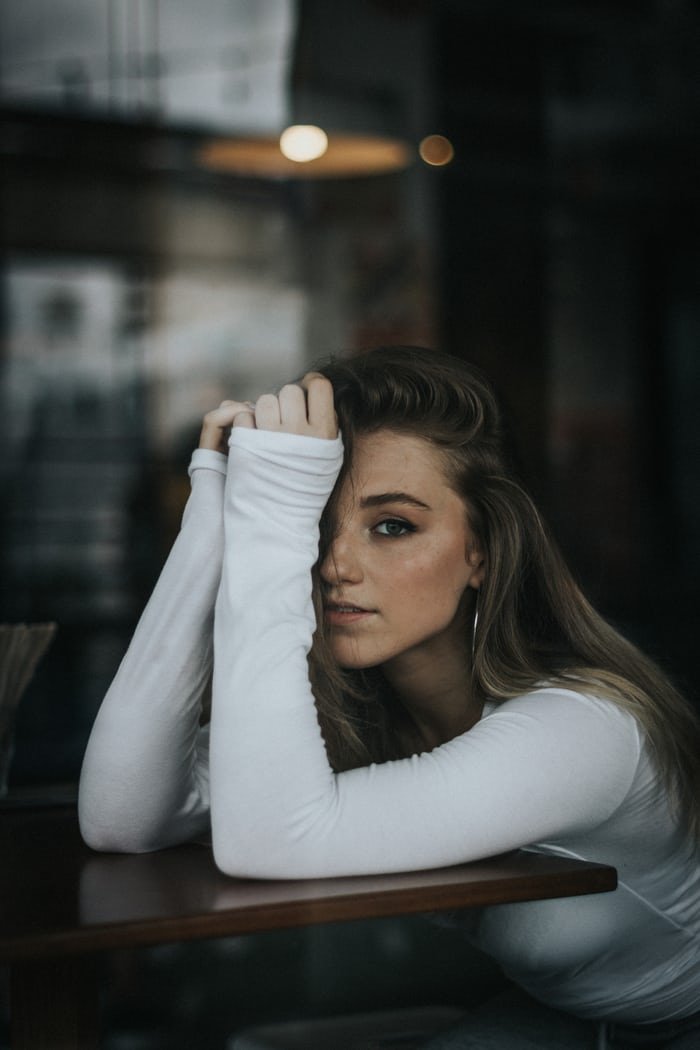 Source
I was in class 10 while she was in class 11. We were friends before I started having feelings 😂. We were close that people thought we were dating but we were just friends. When I asked her out, things turned weird between us. I regretted I did, she turned me down and left the school the following year. I don't know why she left and it pained me not having to see her around. I never dated anybody while in high school.
I think that's all for now and I have tried sharing something 🤭😅.
---
I HAVE MY CONFESSION, YOU CAN FEEL FREE TO MAKE A CONFESSION IN MY COMMENT SESSION
---
This is the 19th day of my 30 day blogging challenge. We have @macchiata, @wolfofnostreet, @suffgrace, @lauramica, @pejupops, @officialuroga already in this challenge. The goal of this challenge is to keep Hivers active on the hive blockchain and also solving the issue of not knowing what to write about.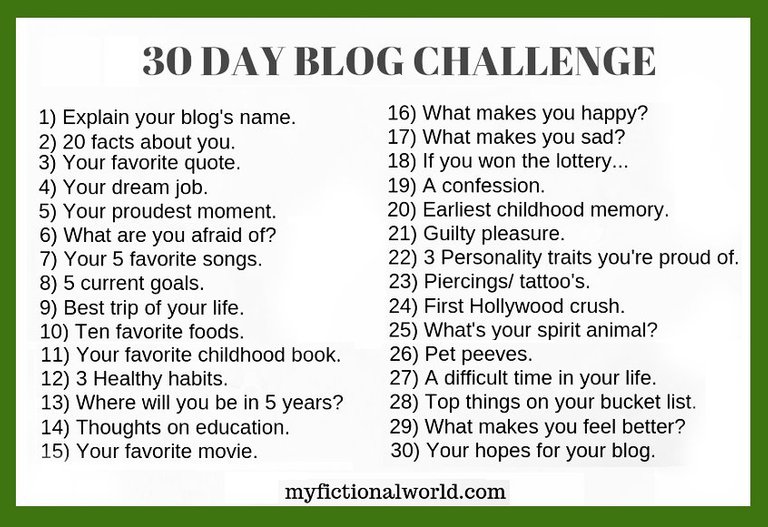 IF YOU LOVE THIS POST, YOU CAN KINDLY SUPPORT BY YOUR COMMENTS, REBLOG AND UPVOTE. IT WOULD BE MUCH APPRECIATED

THANKS FOR VISITING MY BLOG 😇❣️