Participación del mes de Septiembre adopta un plancton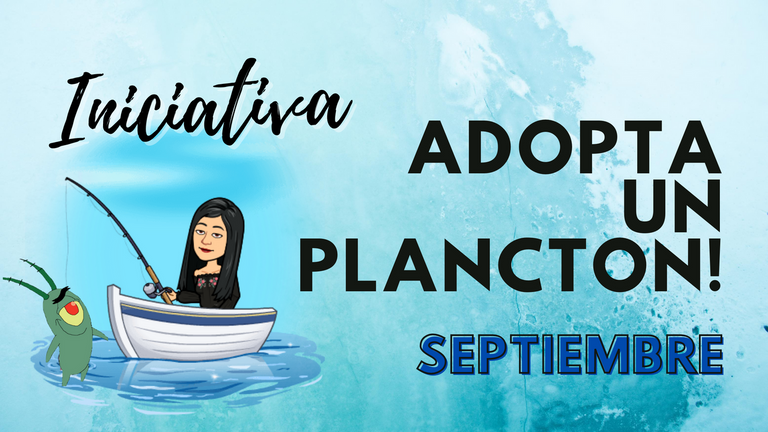 I thank the origin of this image
En esta oportunidad me arriesgue un poco más debido a que inicie mi participación en la mitad del concurso, y mi adoptada apenas naciendo en este mundo.
---
Les cuento nuestra historia
---
Ambas compartimos un grupo de WhatsApp de emprendimiento y ella le llamo la atención mi presentación, dónde expréso que me dedico a escribir en un blog de Hive.
Así que me contacto en privado via celular y me preguntó mas detalles. Asi inició nuestra relación de amistad y compromiso.
---
Como fue su entrenamiento
---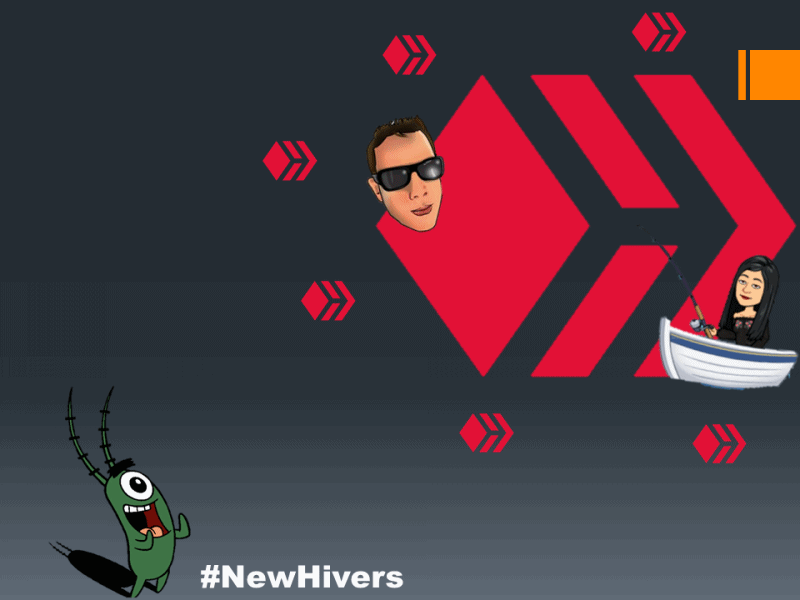 I thank the origin of this image
Motivada por varias personas cercanas a mí, me decidí a impartir un curso online para enseñar lo que he aprendido hasta la fecha sobre la blockchain.
---
Compromiso entre ambas
---
Asumiendo el riesgo de no poder cumplir con todos los requisitos del concurso como participar en programas en vivo por discord, por problemas de conexión a Internet decidí plantearle la oportunidad de participar y ella sin dudarlo aceptó el reto.
---
Madre exigente pero amorosa
---
A veces siento que presionó a mis hijos pero es para sacar lo mejor de ellos, en la medida que los motivo y enseño les voy exigiendo.
---
---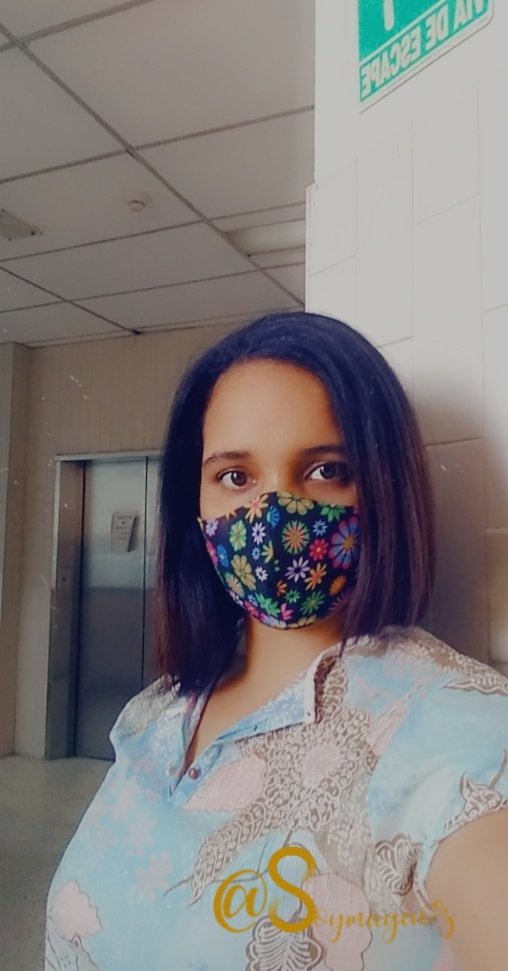 Es una mujer joven, esposa, madre y emprendedora, venezolana que le gusta trabajar y mejorar cada día.
Cualidades que me gustaron y me identificaron con miles de mujeres de Venezuela y el mundo.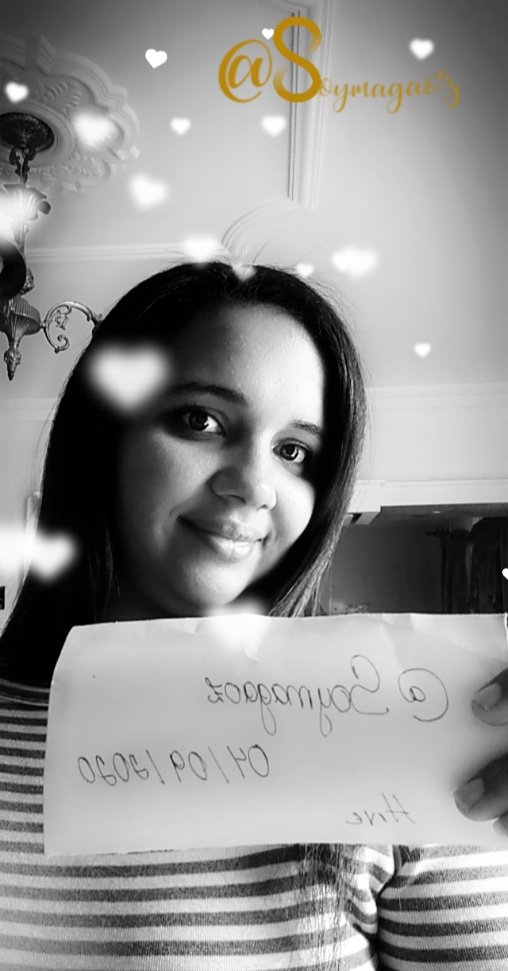 ---
Enseñando las publicaciones de @soymagaoz
---
Su post de presentación
Post de presentación de su mamá adoptiva
Post de serie emprendedora organiza tu éxito
Post de serie emprendedora organiza tu éxito II
---
Agradecimientos
---
Además a ustedes quienes me leen y me siguen por el apoyo continuo. Prometo que pronto continuaré con las publicaciones, de turismo, espiritualidad y prosperidad pilares de mi blog.
Gracias se despide @soyunasantacruz.
Todas las fotos que no muestran su origen pertenecen a @soymagaoz
---
Created by @zord189