I hope everyone is well. I wish everyone a good day, but today has started a little differently. I woke up and saw that it was raining heavily.Since I'm a dentist, I don't have to worry about storms because I have to go to workplace .I can't serve my patients if I can't go to my workplace.Since I always think about professionalism, the first thing that comes to mind when thinking about professionalism is that there will be no sacrifice with the profession because professionalism means providing services.
---
Finally ready and complete my breakfast than I ignored the pouring rain and set off for my destination with an umbrella.Although I had to face a lot of trouble on the way because it was raining and the road was muddy. I was trying to prepare myself to go through the muddy road to the main road because I knew I could go to the main road There will be an arrangement to go to the destination.
---
After a long ordeal I reached Main Street a little later.Unfortunately, there were not many cars on the road because there were less people on the road on a rainy day so it was very difficult for me to get a car. Finally after a long time I got a small car.Eventually I somehow got to my place of work with the extra rent.
---
Honestly, when I got to my work place, all my troubles were gone because I am now in my workplace and my thoughts are now to serve people so I don't have to think about the troubles behind me.I believe that every working person has this problem in their life and they have to face this problem all the time but still they try to serve the people by loving their profession. Let's try to be a professional who is connected with different professions To respect people.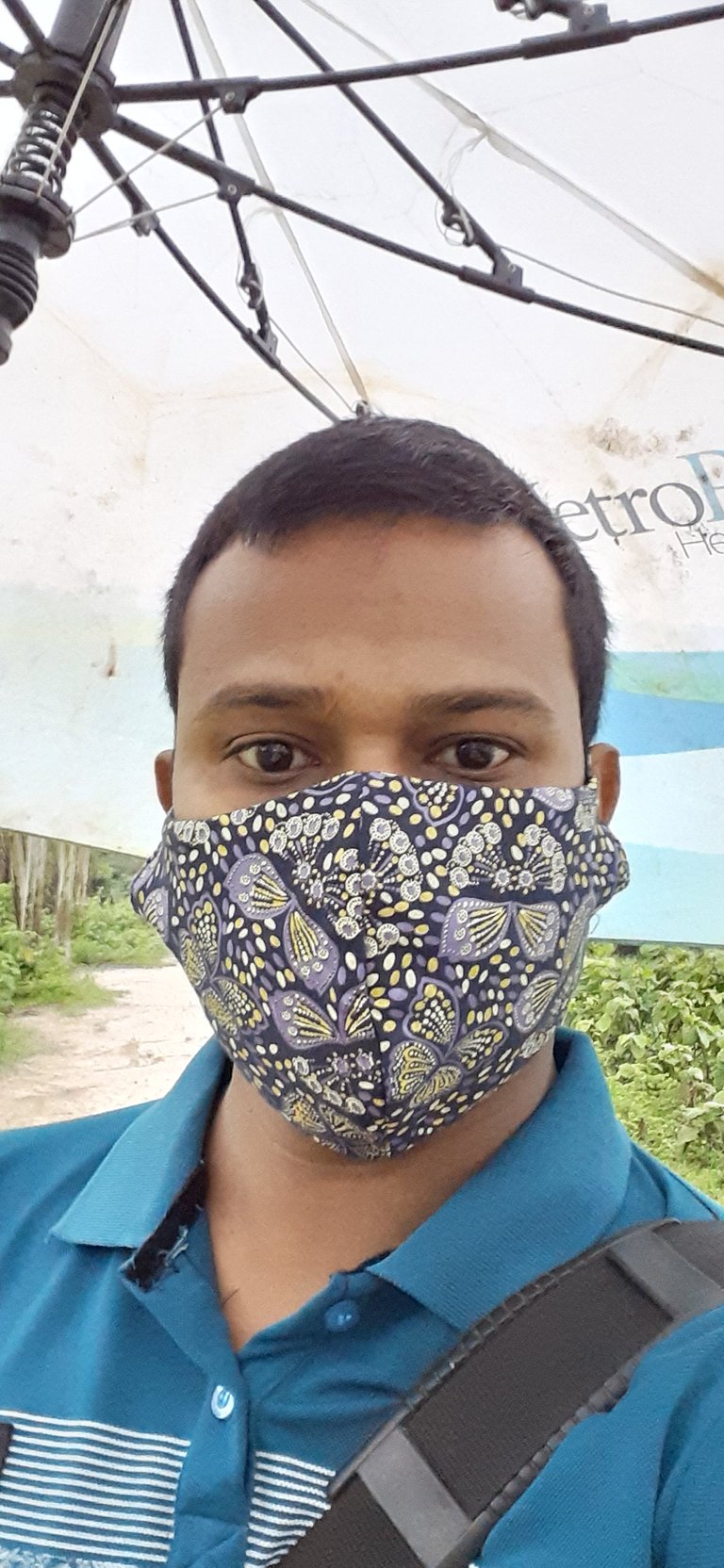 ---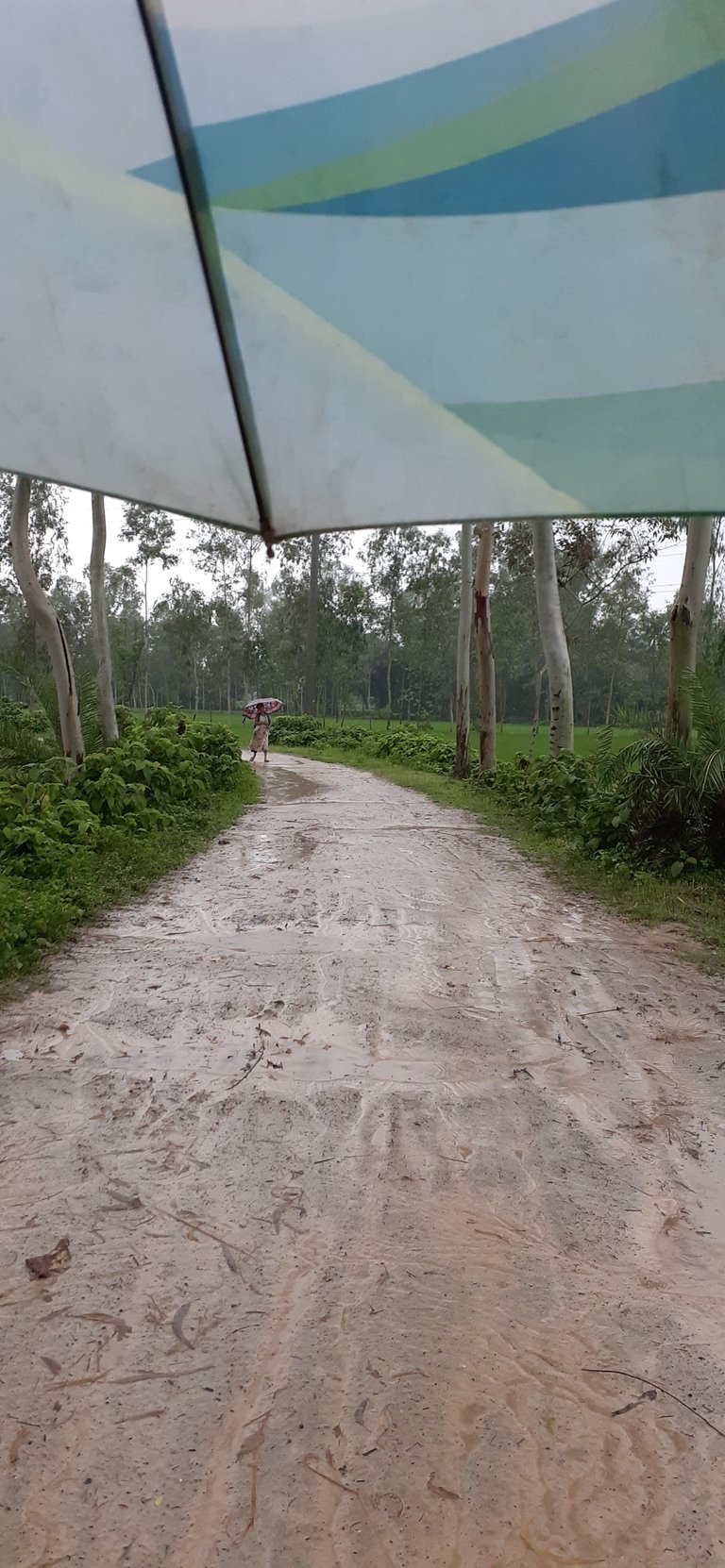 ---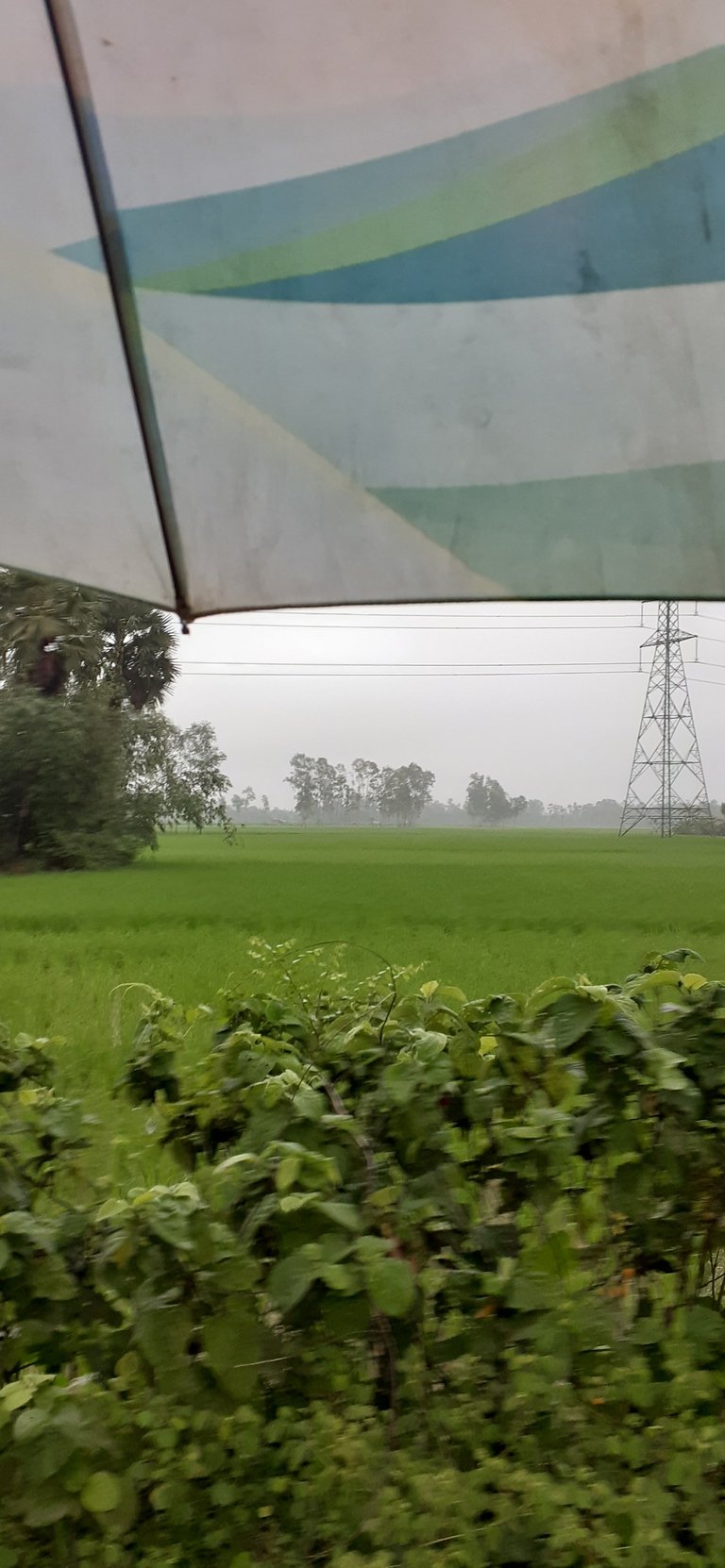 ---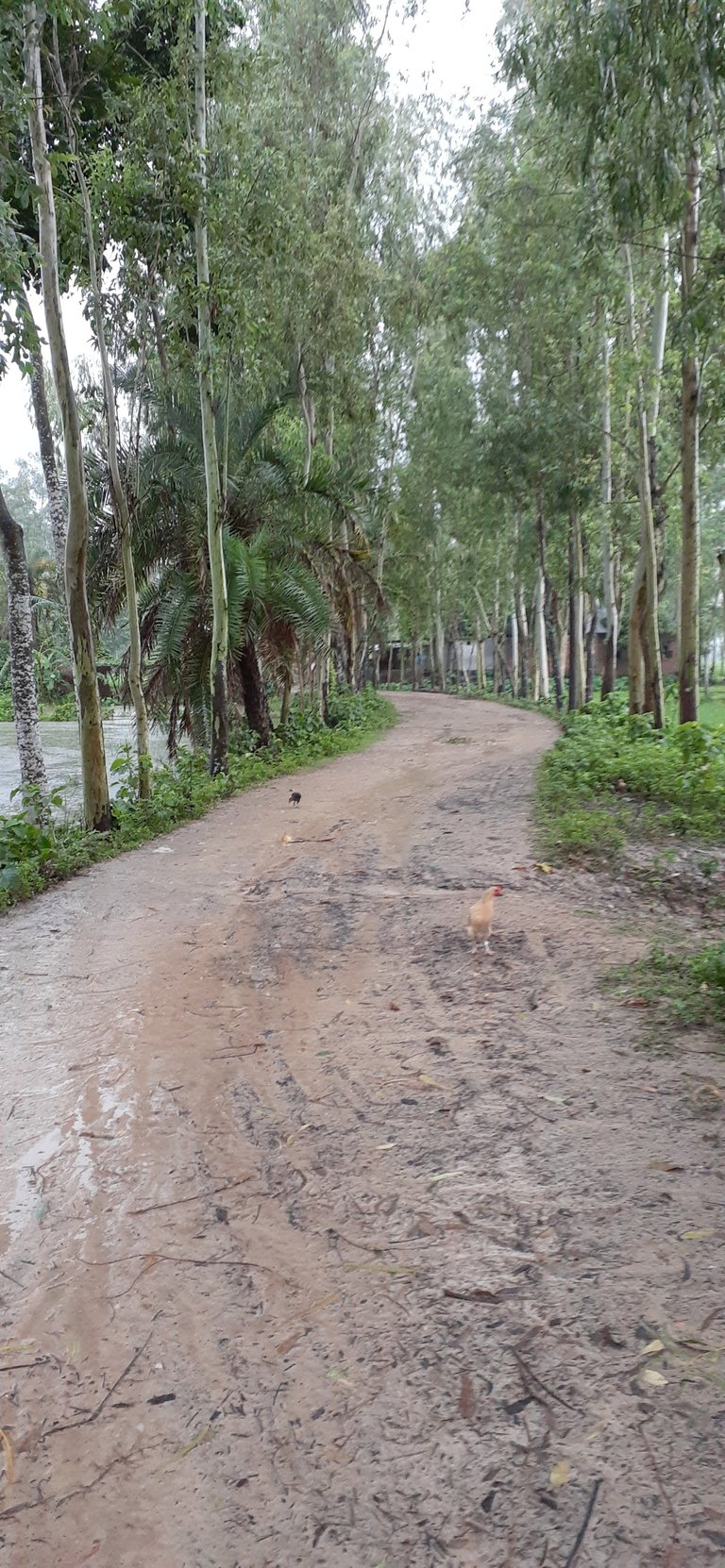 ---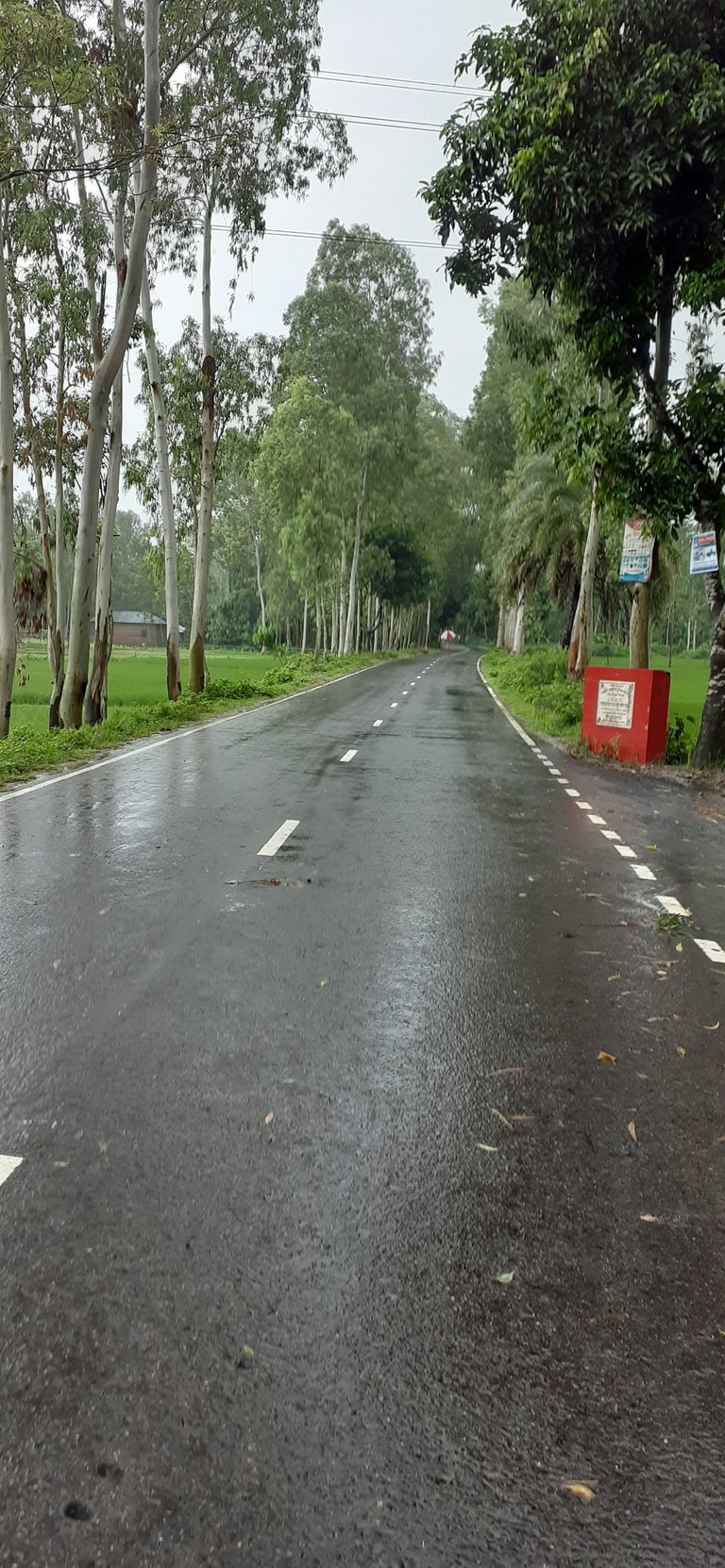 ---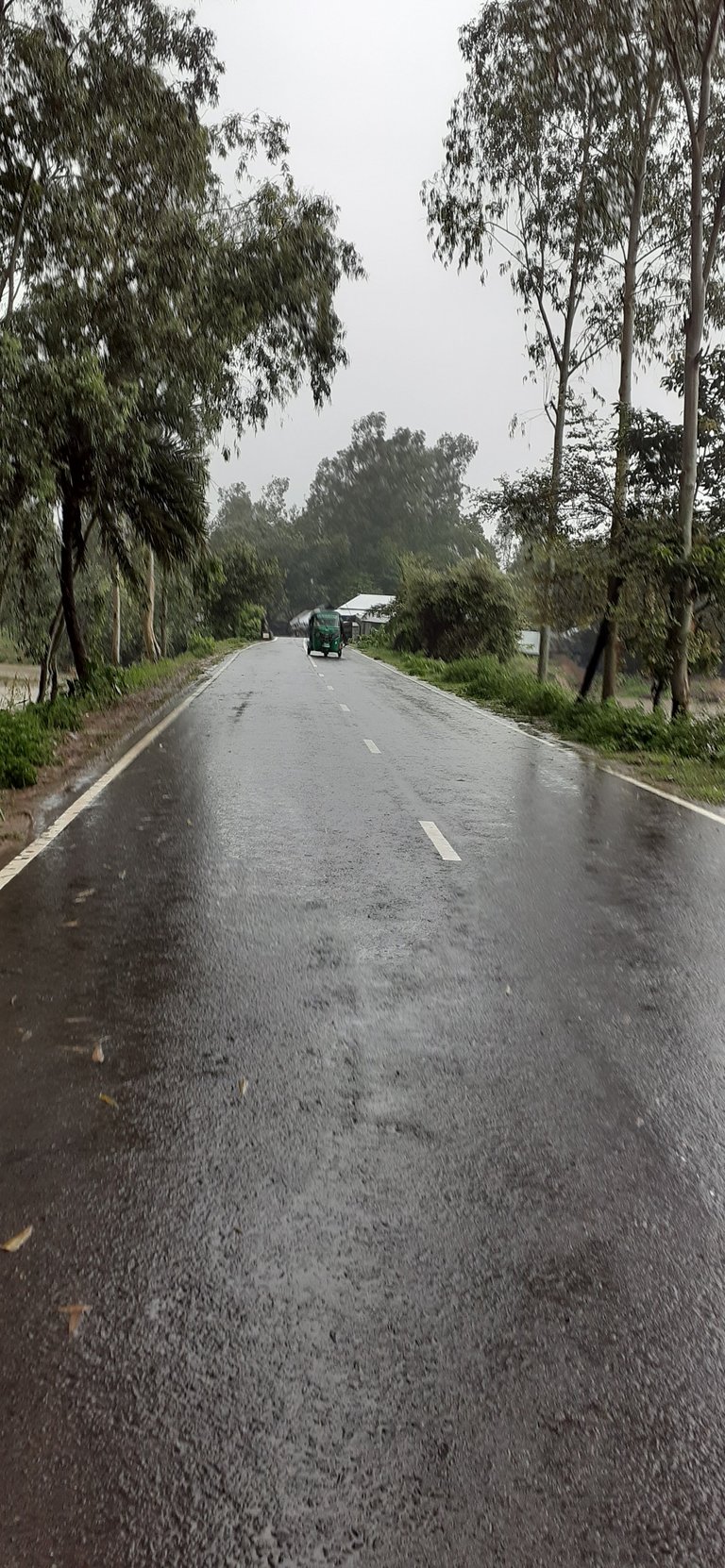 ---