Good day guys!
After instructing my friend while we were driving around the city for around 2 hours, we were looking for a place to eat. We ended up eating at this place called Raff's Fried Chicken House. This place is located at Military Cut Off, just beside their Barangay Hall of Military Cutoff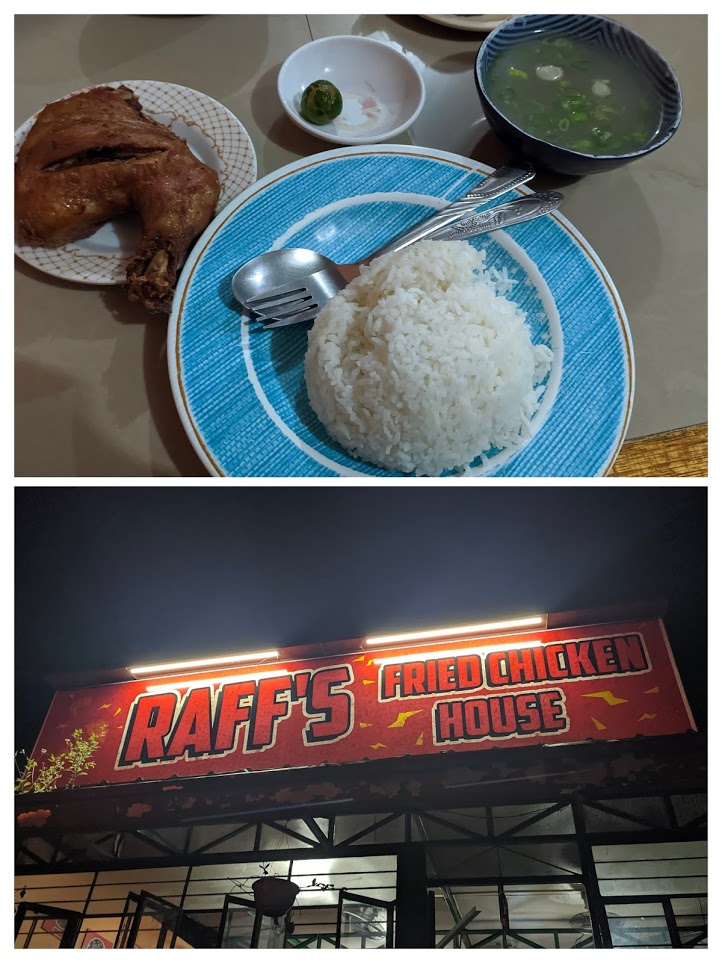 I remember when this place started. The place that they were staying in was a market before, they would open at night after the market is gone. They mainly catered to the taxi drivers because you would see a line of taxi's parked at the street where this was located. Their Fried chicken grew because it was not only affordable but it tasted delicious at the same time.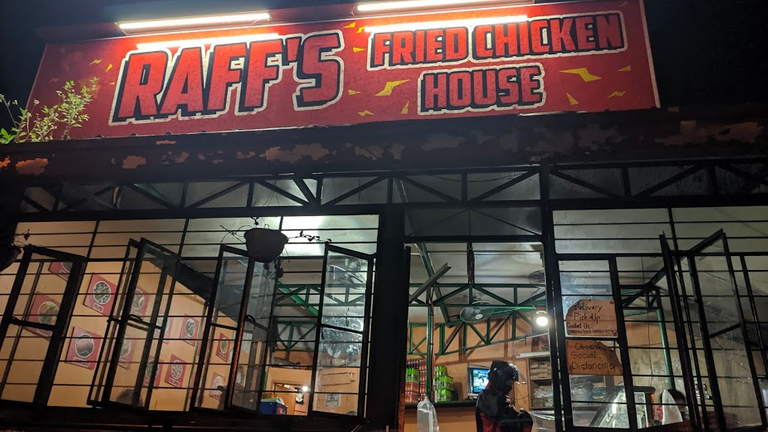 I remember that they only served chicken before but right now they serve different kinds of viands. It's really nice that they finally have a name. We would call it Kanto Fried Chicken or KFC for short. I'm glad that they finally had a place to prepare their meals.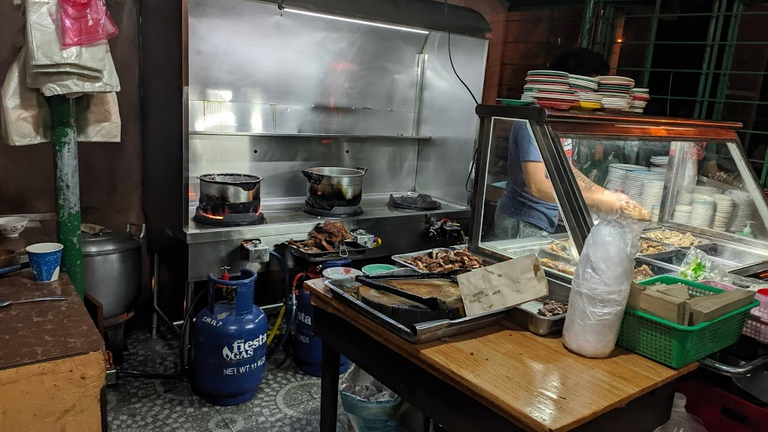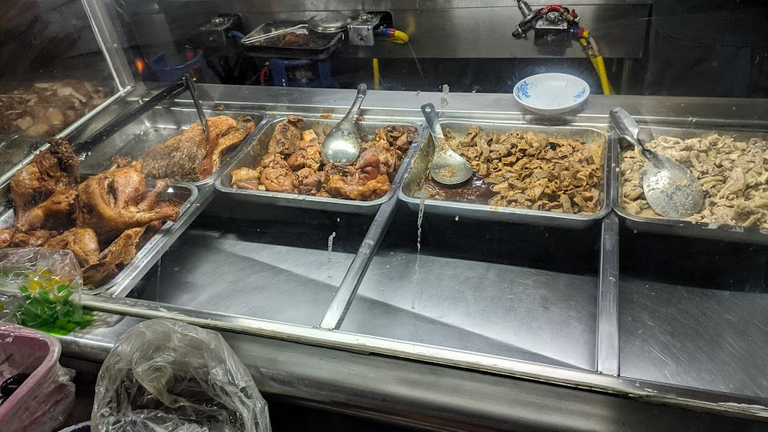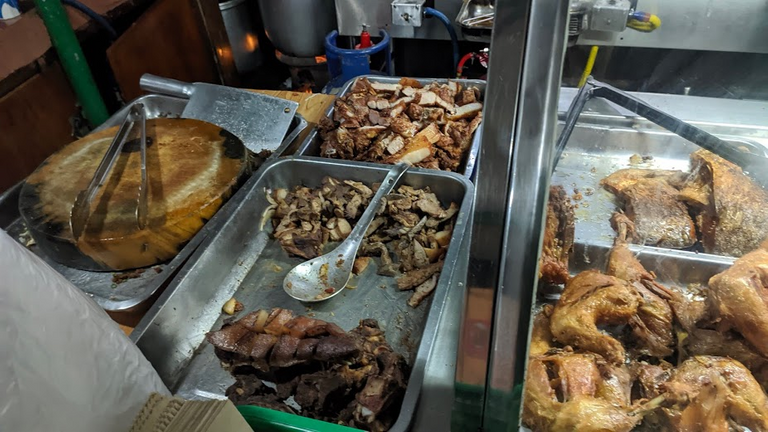 ---
Their place looked a lot cleaner and decent, I remember that they didn't have any flooring before and their tables were crappy, that's why we opted to get their chicken for take out before. Right now this place really improved.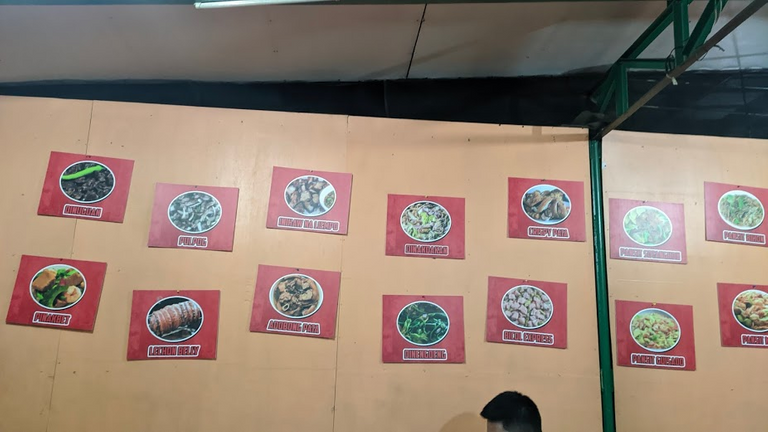 Honestly speaking, we used to take their food out and eat it at home because we didn't like to eat there. It was my very first time dining in this eatery. When we ate there, the tables were marked with X's just to separate everybody. They also had signs to practice Social Distancing. To my surprise until now, they still serve a lot of taxi drivers.


The meal that we had was their famous Fried Chicken. It's a quarter leg served with soup and rice.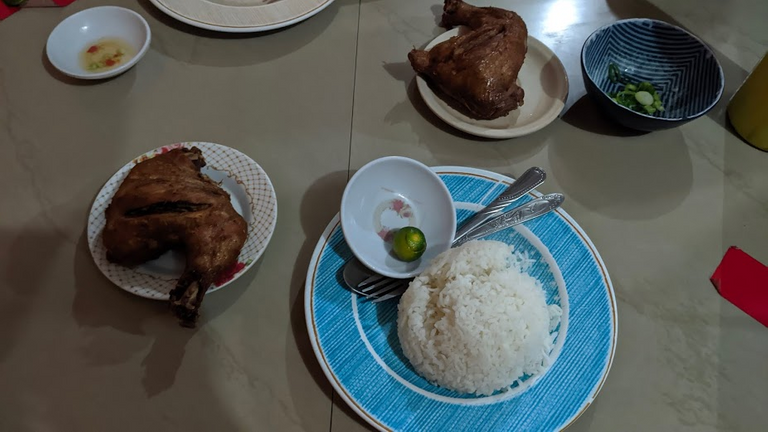 This chicken was really flavorful and tender, and the skin was crispy. Every bite was really delicious. I was full after that dinner. If ever you go to Baguio City, I reccommend that you try eating in this place.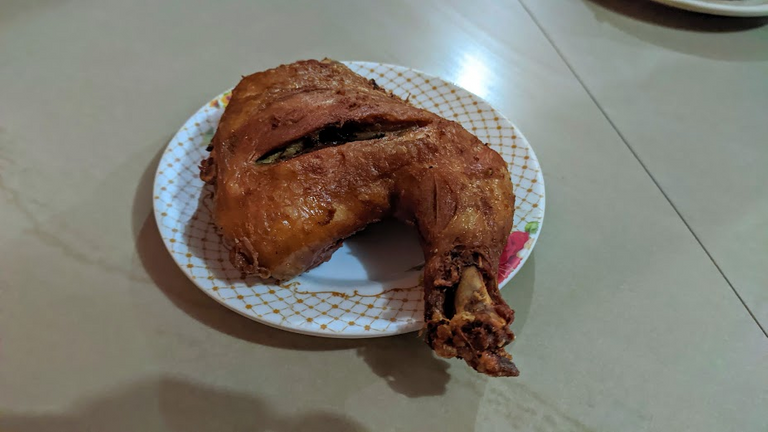 Thanks for reading and Stay safe always!
The photos used in this post are owned by me .

EARN BITCOIN CASH BY CREATING AN ACCOUNT HERE AND POSTING

Animation by @zord189