A very good morning to all of you lovely Hivers out there! Welcome to this mornings edition of the....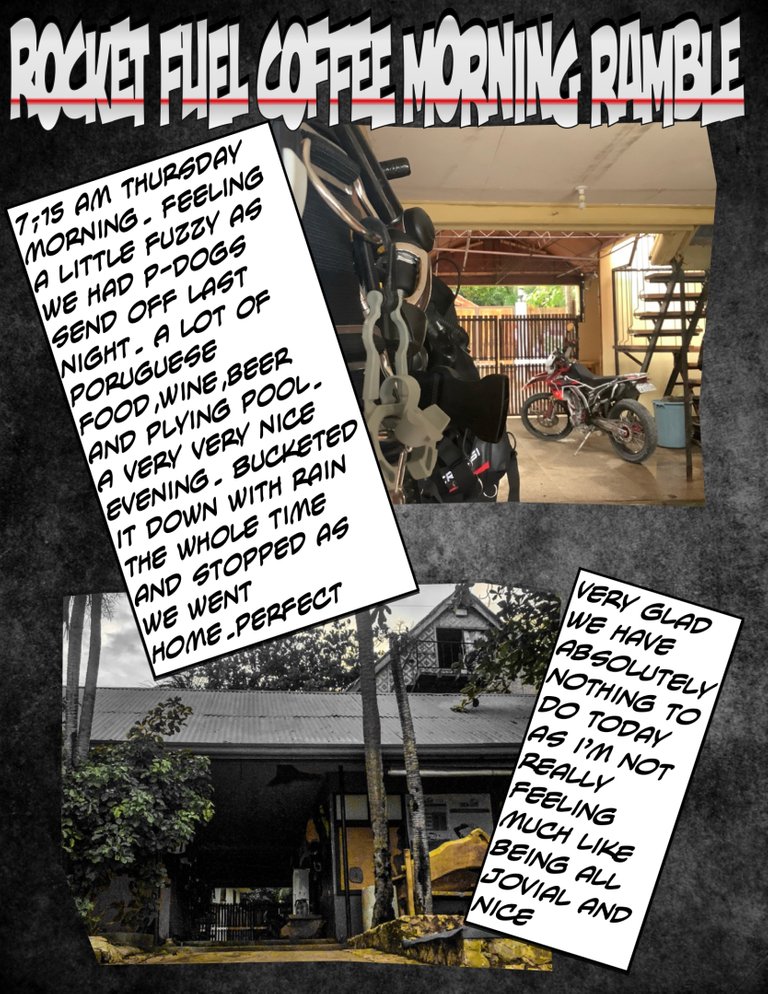 Was really good to be able to have a proper send off for P-Dog as many have simply melted away and not been able to really have that ability to celebrate a time spent here with those that matter due to the restrictions and closures etc. I wish him well. He's been loyal and hardworking and generally had my back which I really respect. Will miss the talkative mofo haha.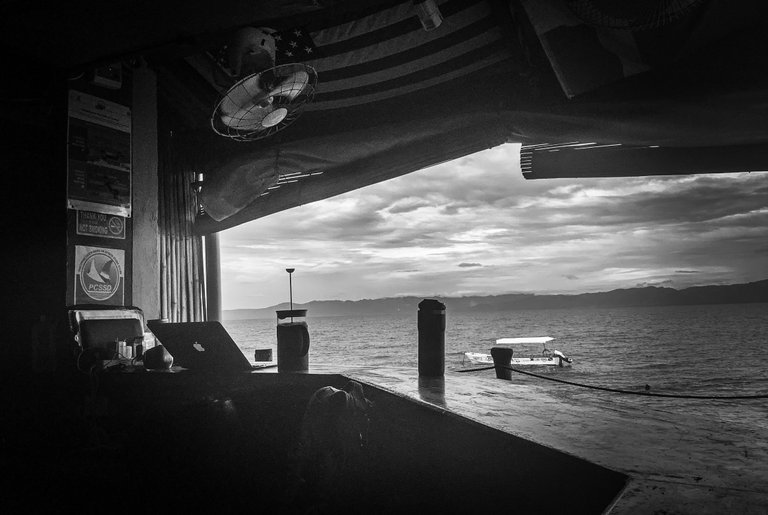 In other shocking news the little kitten escaped yesterday and we have no clue where the little fella came from or has now gone to. Nobody either side of us seems to know about any little kitties so we are at a bit of a loss as to what happened. Hope the cute little fella is ok. Would be cool to see him back.