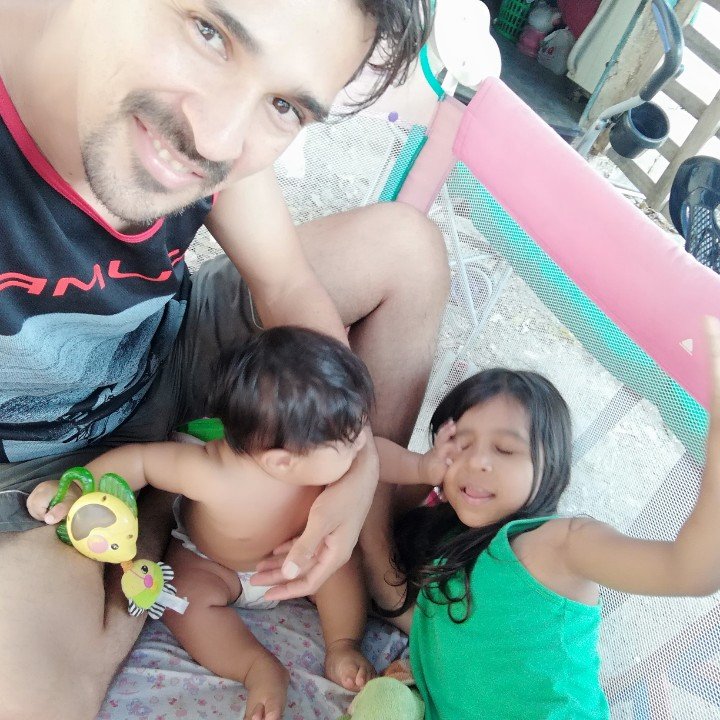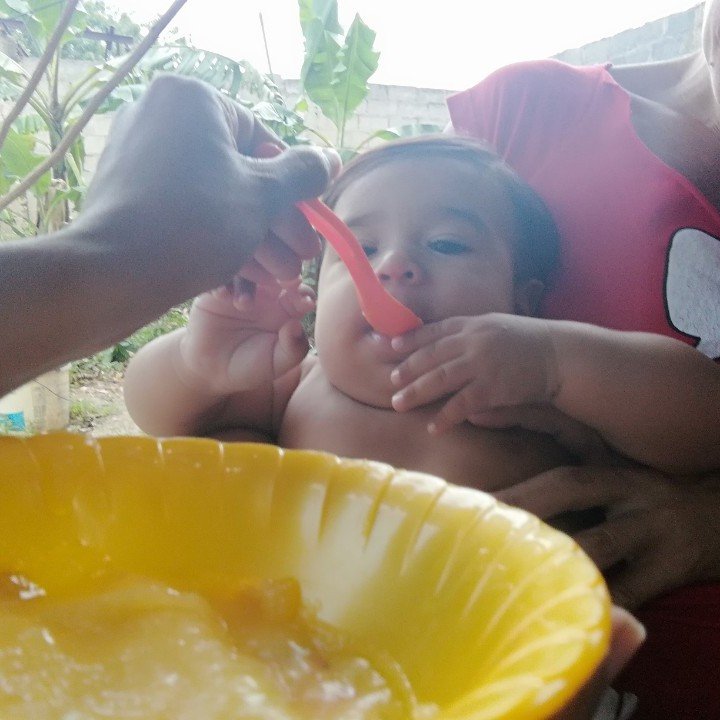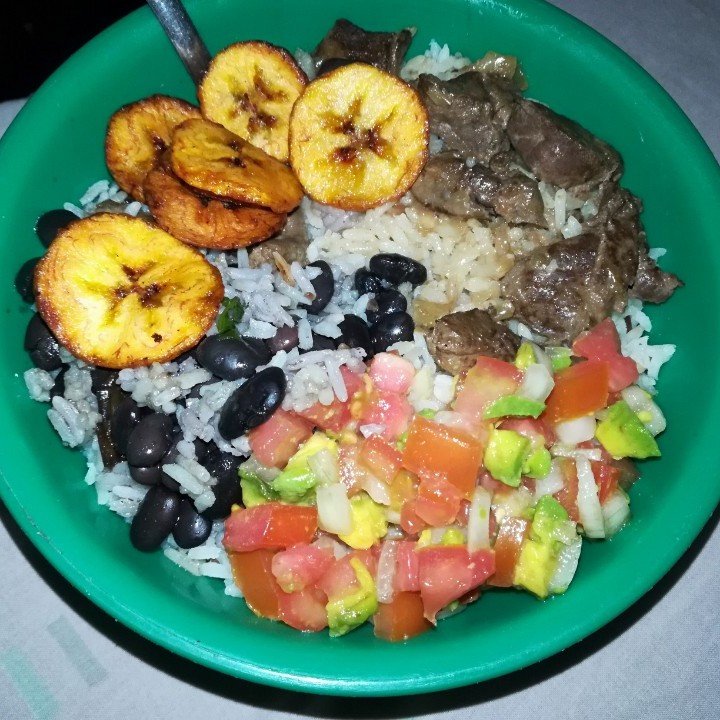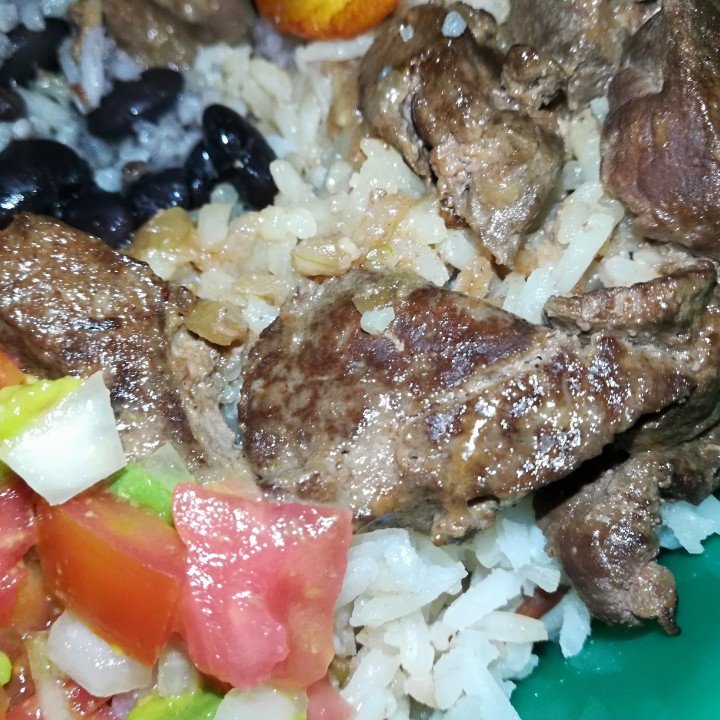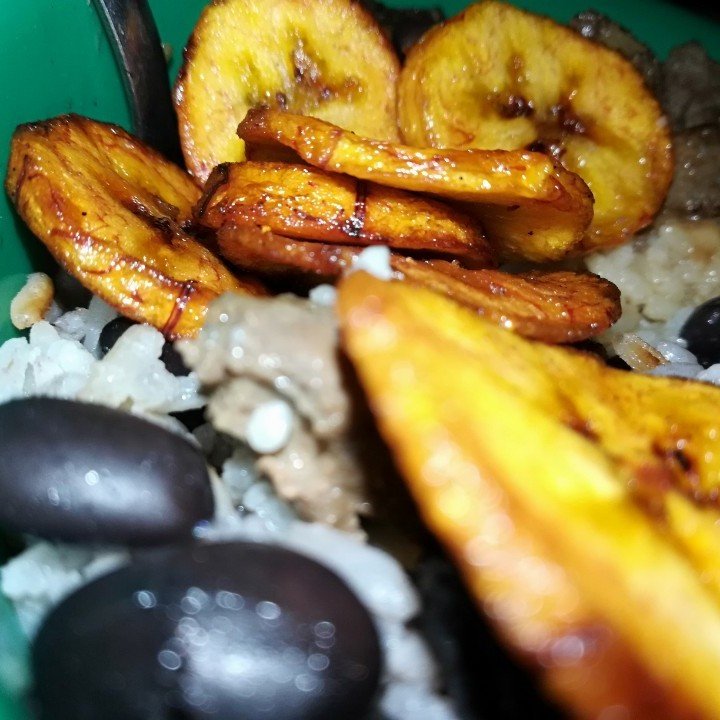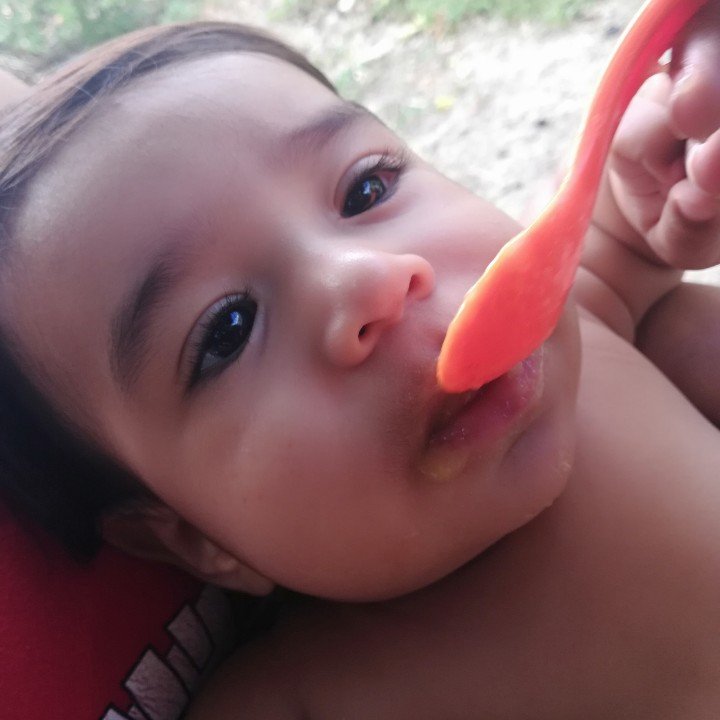 Being a father is not anything, and you know how to pay the price of letting go of fears and fears and even being able to do incredible things for them, to the point that even in the cradle you stay with them so that they are calm.
Today my son Asael ate solid food for the first time, he is 6 months old and until now he only supported himself with breast milk, now his first meal was prepared, a celery cream that he enjoyed and he ate it completely, I did not I was left behind, I ate my wife's food, beans, rice, slices, salad and a liver with onions that was to lick with so much pleasure.
Today I want to capture these memories not only in my mind but also in this Blockchain and I am grateful to see how it has helped me enjoy my children by allowing them to work from home.
Sometimes it is not easy, sometimes it is super exhausting, but it will always be worth it and it will be something really wonderful.
I will continue striving to give them the best and to always be the project of their lives, teaching them the best so that in the future they give the best.