Life presents you with moments that will make a mark in life and as a parent I want to plant in my children unique moments that they will remember forever as special times. Moments that make them feel safe, happy and content.
It is as important as we make a difference in the mental and social development of our children, each action we take generates an influence on them and I want to be a great mentor, an example to follow.
The future may be uncertain but they can be sure that they can grow confident in seeking the best for them.
In the end I will find great satisfaction and seeing them fulfill their dreams will be part of my dreams.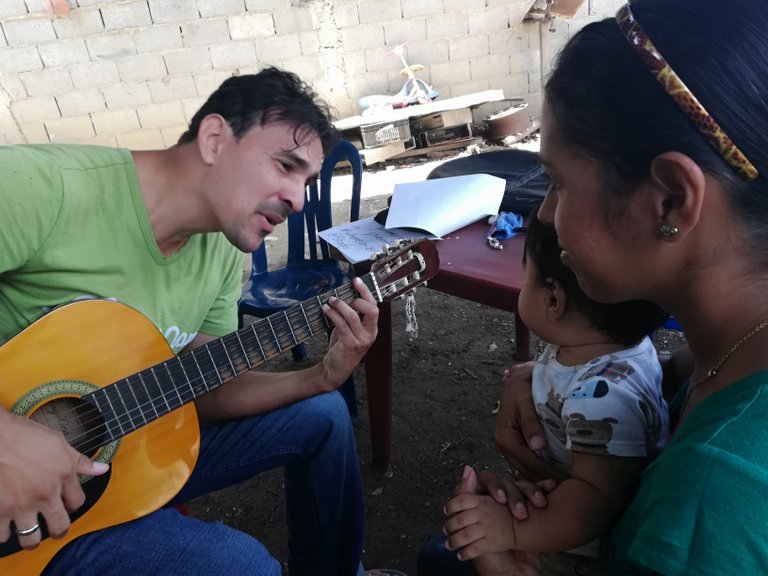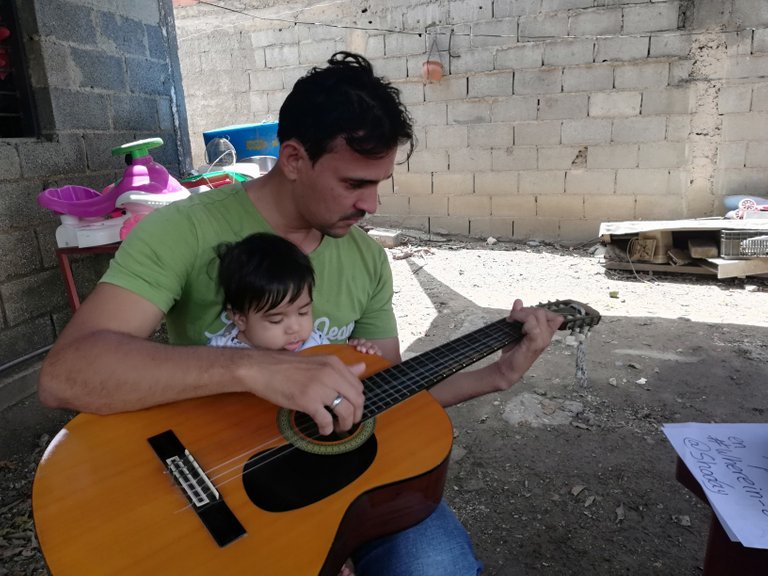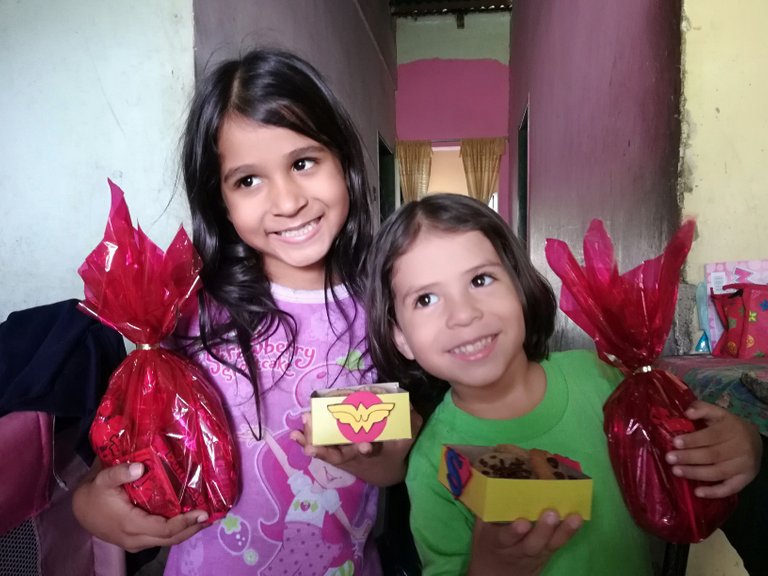 Photograph taken with my Huawei Honor 7x phone.

Until a Next Post...