Special moments that become unique are those that we share in harmony and where the greatest happiness is to be united and enjoying the blessings that God has for us, those that enrich life and bring moments of unity.
The difference is not what you share, that is perhaps an addition, the difference is made by a healthy heart, which does not have a grudge in the heart and wants to make each day a better day.
Although the situation in Venezuela has become very difficult and the economy is in a disaster, we are confident that at some point everything will change. However, when the opportunity presents itself, enjoy those moments of sharing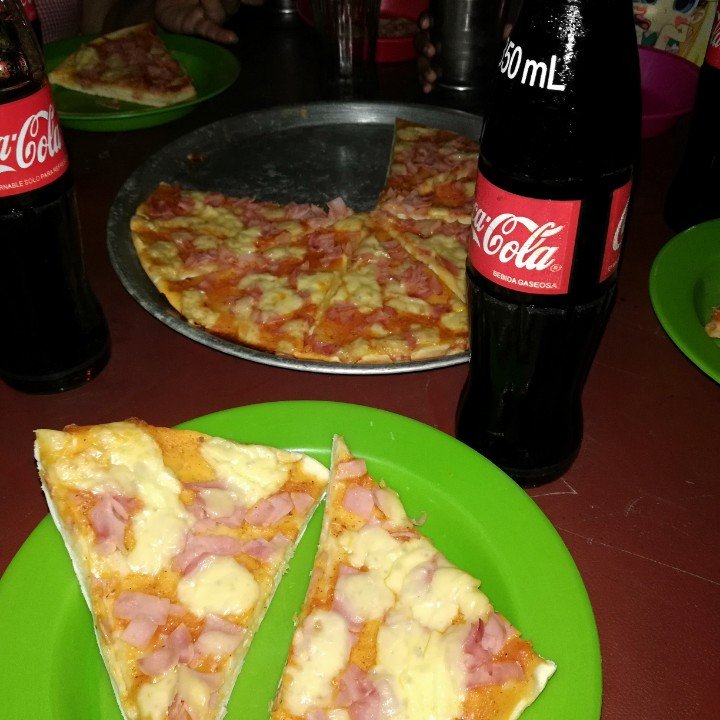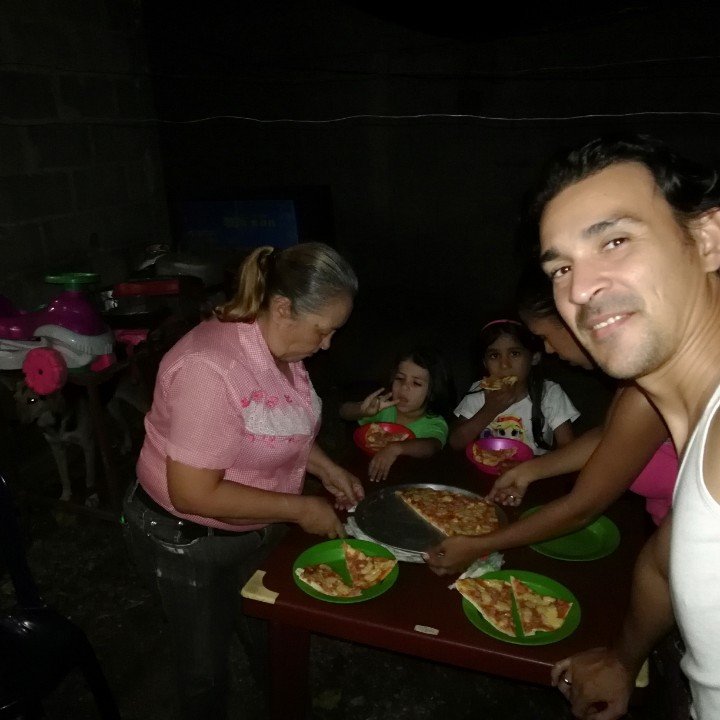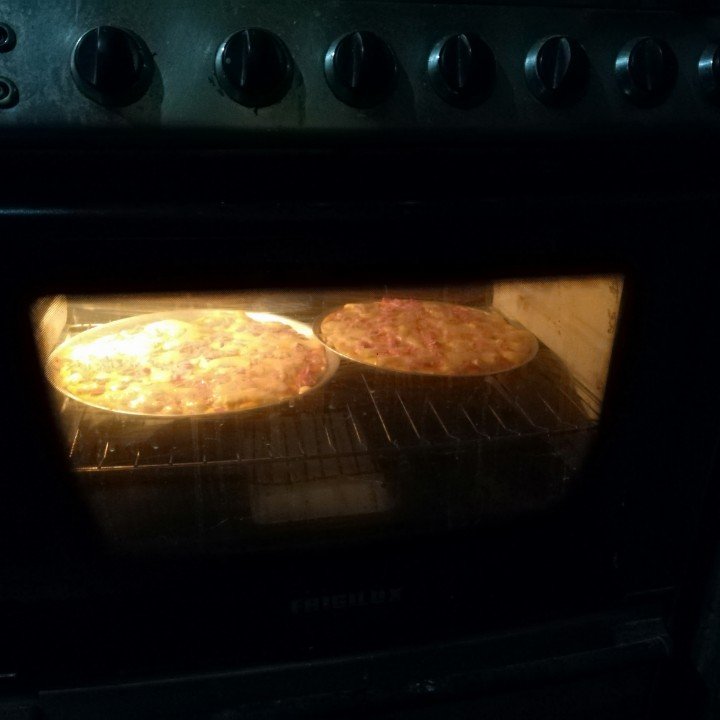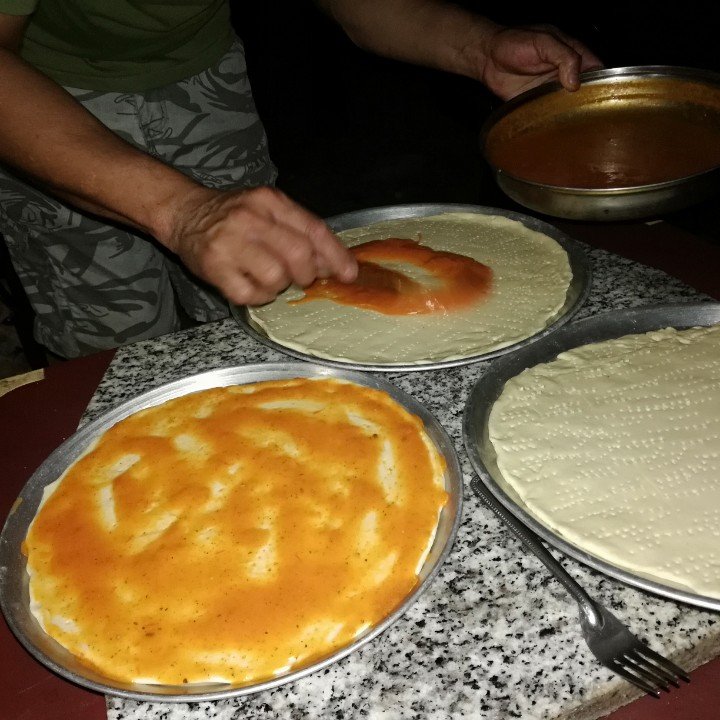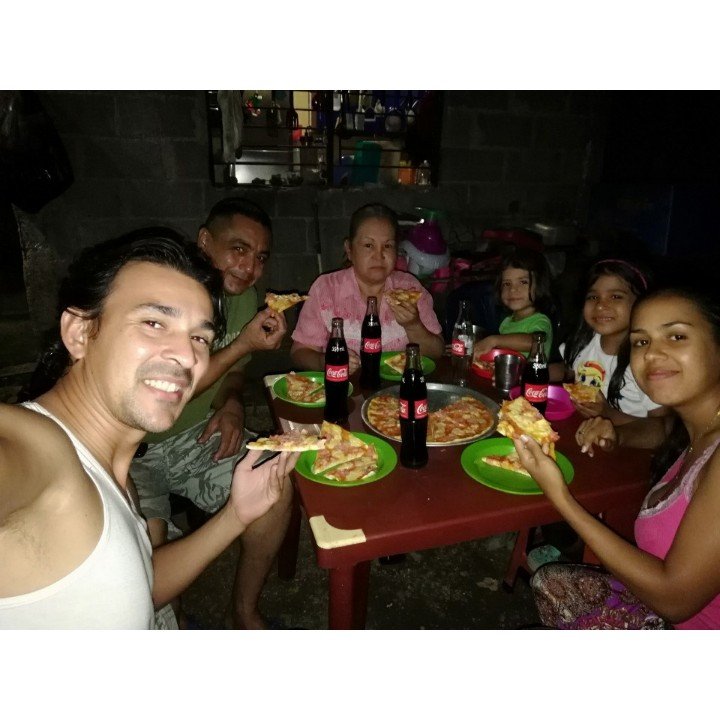 Photograph taken with my Huawei Honor 7x phone.

Until a Next Post...