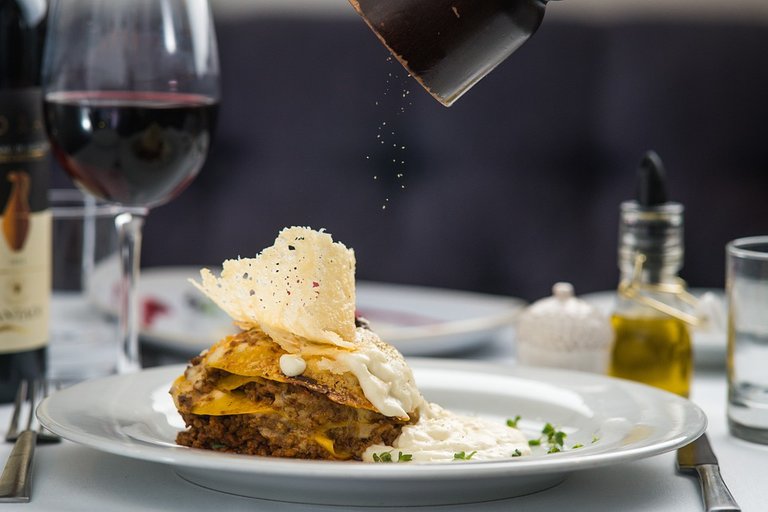 ¿Qué tanta prisa llevas en la vida? ¿Te detienes a crear y vivir grandes momentos?
How much of a rush do you take in life? Do you stop to create and live great moments?

Regálate buenos momentos
Nosotros mismos somos responsables de llenarnos de grandiosos momentos y experiencias, he conversado anteriormente en mi blog de este tema porque me agrada mucho y de esta forma también me hace mantener presente ese deber con nosotros mismos.
We ourselves are responsible for filling ourselves with great moments and experiences, I have previously talked about this topic in my blog because I like it very much, and in this way it also makes me keep in mind this duty with ourselves.
No hace falta gastar cantidades exorbitantes de dinero para tener experiencias grandiosas como una buena cena, ver una película en familia, ir a disfrutar tu helado favorito, reunirte con tus amigos… todos esos momentos que hacen que nuestra vida sea más dichosa.
You don't have to spend exorbitant amounts of money to have great experiences like a good dinner, watching a movie with your family, going to enjoy your favorite ice cream, meeting your friends... all those moments that make our life more joyful.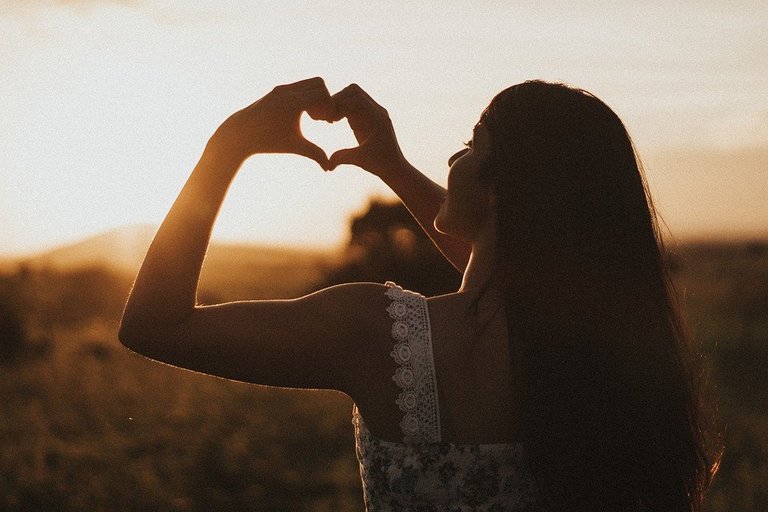 Anteriormente no se porque razón no me cuestionaba estas situaciones, no tomaba las iniciativas para construir mis experiencias de vida, me imagino que me dejaba llevar un poco por la corriente. En una oportunidad uno de mis mentores conversó sobre crear una vida como queremos que sea, y en ese momento comprendí la responsabilidad que tengo de crear grandes momentos para mi vida; a partir de ahí me he encargado de disfrutar y armar más momentos majestuosos.
Previously I do not know why I did not question these situations, I did not take the initiative to build my life experiences, I guess I let myself go a little by the current. Once one of my mentors talked about creating a life as we want it to be, and at that moment I understood the responsibility I have to create great moments for my life; from then on I have been in charge of enjoying and creating more majestic moments.
Siempre hay excusas y hay tiempo para disfrutar bellos momentos, solo tienes que preguntarte que te gustaría experimentar y analizar como resolverlo, de forma más sencilla un bello momento puede ser darte ese baño con espumas y aceites esenciales que tanto has querido, o también puede ser un viaje; ir a la playa, a la montaña, etc. Hay tantas excusas, pero una rica cena con las personas que amas también es crear un gran momento para celebrar la vida.
¡Espero tu vida se llene de grandes momentos!
There are always excuses and there is time to enjoy beautiful moments, you just have to ask yourself what you would like to experience and analyze how to solve it, in a simpler way a beautiful moment can be giving you that bath with foams and essential oils that you have wanted so much, or it can also be a trip; going to the beach, to the mountain, etc. There are so many excuses, but a nice dinner with the people you love is also creating a great moment to celebrate life.
I hope your life is filled with great moments!

Gracias por leer este post reflexivo. Nos leemos pronto. Tu amiga Sam.
Thank you for reading this thoughtful post. See you soon. Your friend Sam.

---
Fuente de imagen 1 Pixabay
Fuente de imagen 2 Pixabay
---

Otras redes:
My website
3speak.online| Instagram | Youtube Vlog | Youtube Blockchain