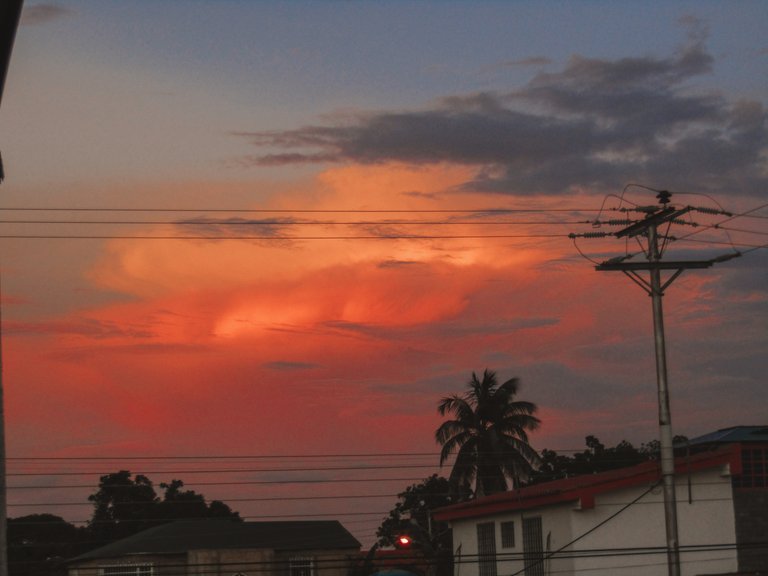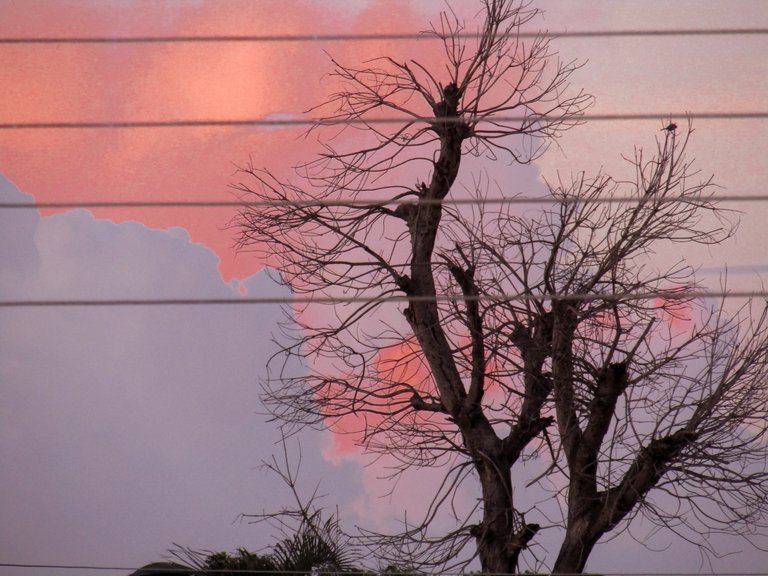 A veces en las tardes si estoy en casa me gusta salir a ver el atardecer, es muy divertido porque hay muchos árboles alrededor, hace poco descubrí que hay una manada de loros que llagan a comer los mangos del árbol del vecino. Hacen una algarabía increíble.
Sometimes in the evenings if I am at home I like to go out to watch the sunset, it is very funny because there are many trees around, I recently discovered that there is a flock of parrots that come to eat the mangoes from the neighbor's tree. They make an incredible noise.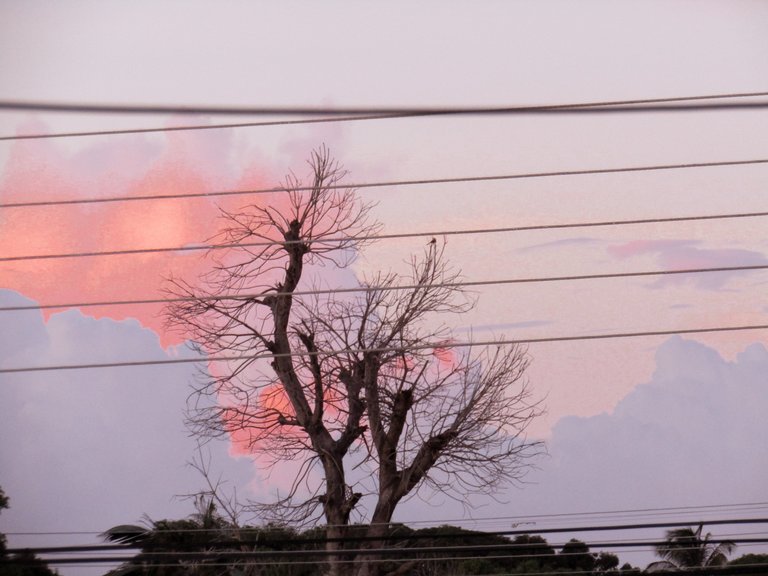 Me pierdo de estos momentos cuando estoy muy ocupada y no dedico tiempo para ir al balcón y observar la naturaleza. En estas fotografías hay un árbol seco y en la rama superior derecha hay una pequeña ave, me pareció tan tierno, definitivamente la naturaleza es inspiradora.
I miss these moments when I am too busy and don't take time to go to the balcony and observe nature. In these pictures there is a dry tree and on the top right branch there is a small bird, I found it so cute, definitely nature is inspiring.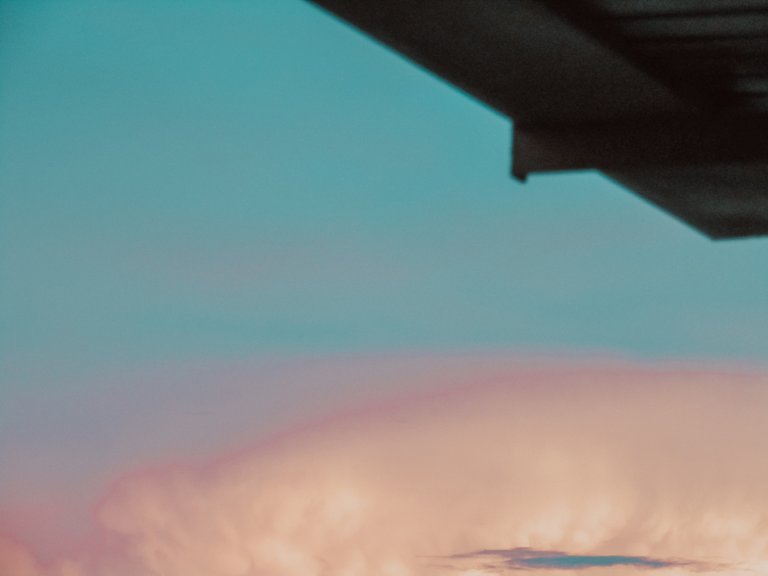 Por otro lado se veía el sol caer, sus tonos siempre varían antes mis ojos, a veces es morado , rosado pero generalmente es el anaranjado el color permanente.
On the other side the sun could be seen falling, its tones always vary before my eyes, sometimes it is purple, sometimes pink, but usually orange is the permanent color.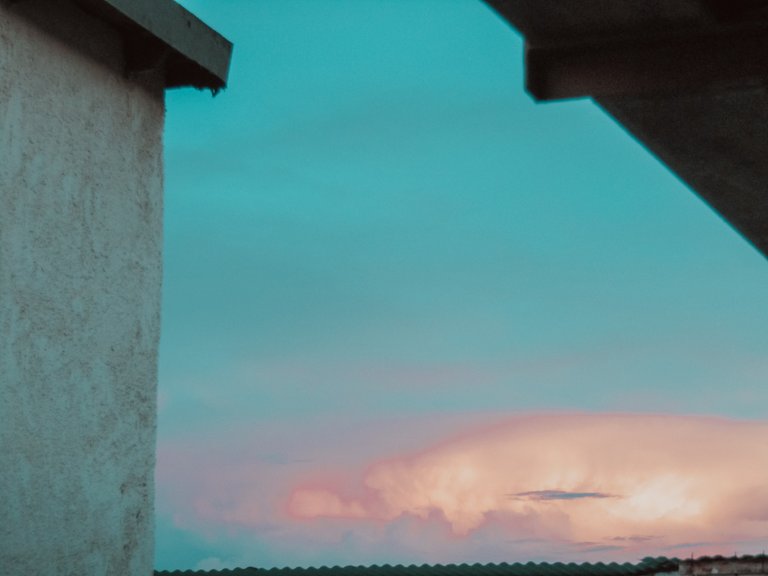 Cuando veo estos atardeceres generalmente estoy con mi camera en la mano por si veo algo interesante en la naturaleza, o si el cielo me regala algún espectáculo extraordinario en esos momentos que dedico a estar solamente observando y disfrutando la magia de la naturaleza.
When I watch these sunsets I usually have my camera in my hand in case I see something interesting in nature, or if the sky gives me some extraordinary spectacle in those moments that I dedicate to be just observing and enjoying the magic of nature.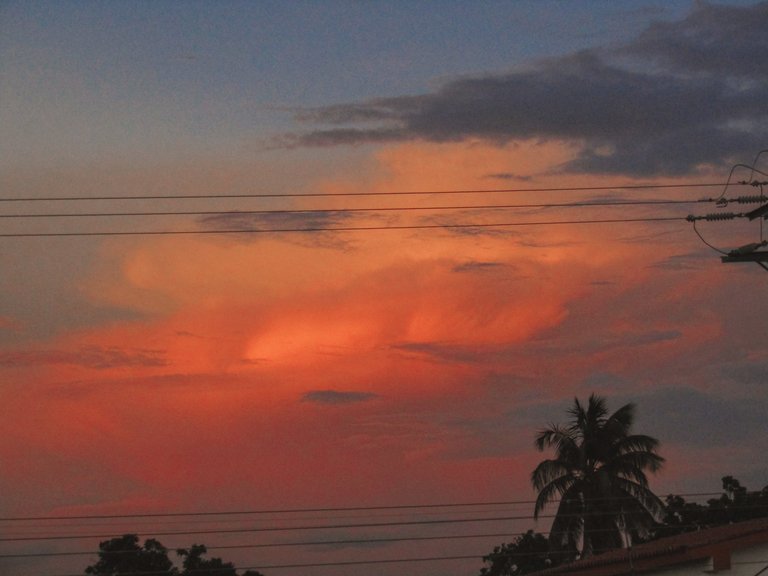 Es relajante ver el sol en el atardecer y es divertido y gratificante ver las fotografías tiempo después de que las has tomado, es como volver a vivir los momentos.
It's relaxing to see the sun at sunset and it's fun and rewarding to see the photographs some time after you've taken them, it's like reliving the moments.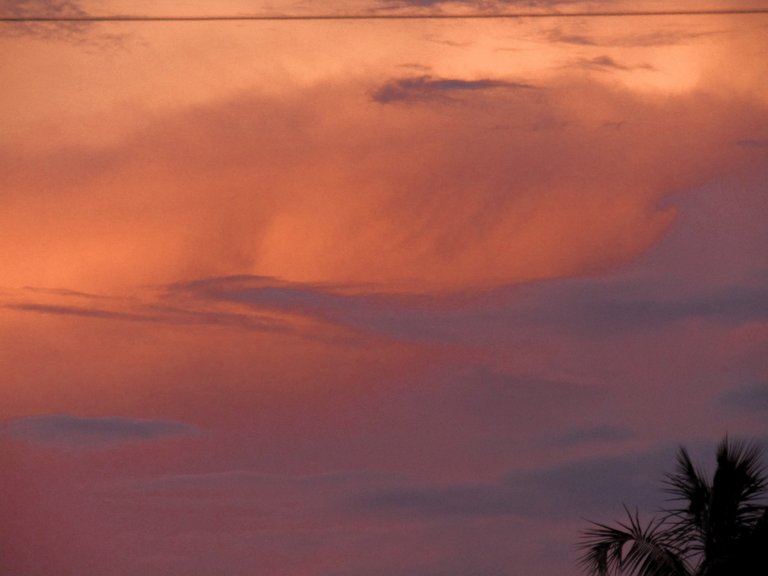 Gracias por acompañarme en este post. Espero haberte regalado un bello atardecer.
Thank you for joining me in this post. I hope I have given you a beautiful sunset.
Fotografías de mi autoría - Editadas en Lightroom
---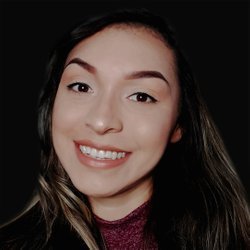 ABOUT ME: SAM GISET
Passionate about digital business, technology and travel.
Leader in clicblock.com
Otras redes:
My website
3speak.online| Instagram| Facebook | Youtube Vlog | Youtube Blockchain