I Became The Last Man Standing On Hive
---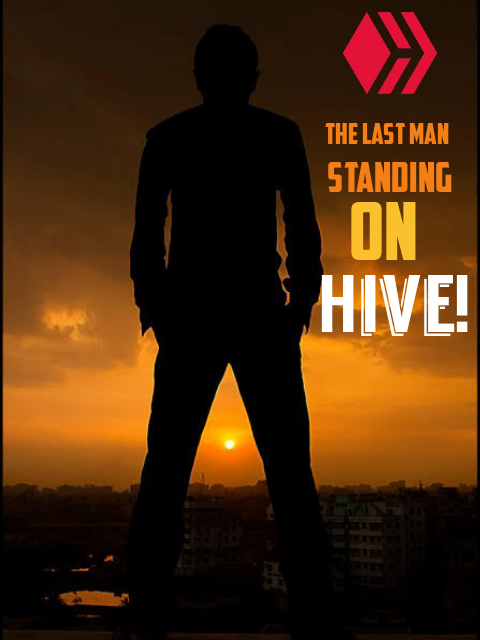 photo credit
---
So far so good, hive has been great in many ways. There have been many proofs that hive has a lot to offer, way beyond finance. However, it seems so funny but normal if I tell you that as of now, I happen to be the last man standing here on hive among my friends who came to the blockchain together with me.
Like I have shared before, I came to know about Hive, then called steemit, three years back but never understood anything about the world of crypto, which bugs me and made me quit the blockchain in a hurry. And after some years later, when I came to get used to crypto due to conditions or circumstances surrounding the unavailability of PayPal in my country, I rejoined Hive.
The day I joined, I came in with two people. I had told them about the blockchain and how it operates (though my understanding of whatever Hive is was very limited by then, but I did my best and I am sure I did a good job). We had gone to the feeds/home page of hive.blog and saw huge amount cash dropping in on a single post. And the next post after that. And the next after that. For me, I love writing. It has been a passion. I thought of the same for them as well. Maybe I was wrong because things took a drastic turn that tested everyone's patience and passion.
The first post we all made, introduction post to be precise, it was like we all should cry. They all came back with very few cents and this got to us because we were seeing introduction posts making it huge on that little payout space and we began wondering what the hell was going on. And after that, we made another post which became worst in payout and not no cent at all. At this point, one of us became furious and was like, "shit! Can't they at least read the post! Or will they all say they didn't see?". The other manage to get a follow, but he wasn't interested as all his hopes was go see the dollars counting. I told him if I had that follow he had gotten, I would have been satisfied with the progress of my post for the day. But it was like I was singing music to his ears.
---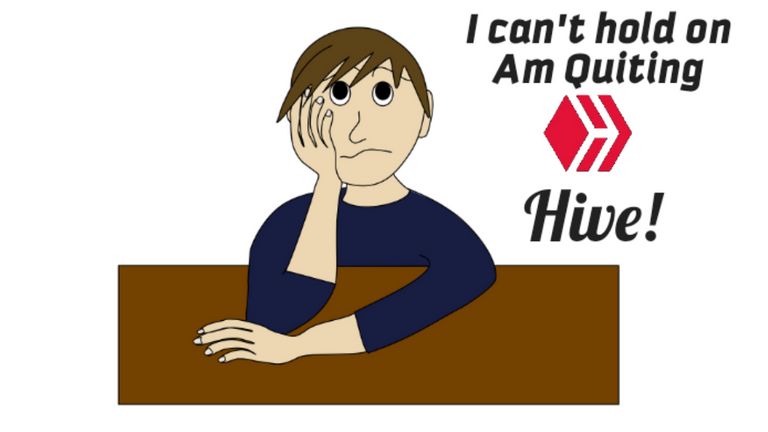 photo credit
---
After that, they both quit Hive. And each day we come across each other, they will always ask me how my business is doing. They were referring to Hive and in a mocking way. I will always tell them it's growing! I became the last man standing to remain on hive after they were all gone.😁
After I had done some little engagement and few weeks after that, yesterday I met with one of them who asked the usual question, how was my business? And I gave the usual answer. He decided to go through my post and was shocked with what he came across. The votes and Engagement I have received so far from hive wasn't something he was expecting. And to top it all, I had gotten to 56 reputation!
---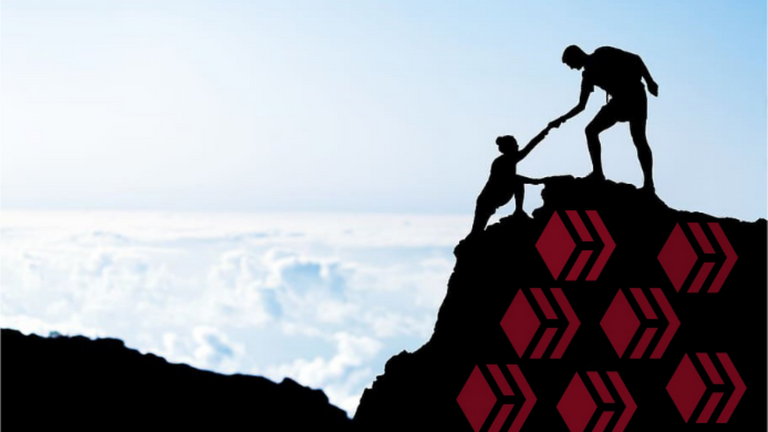 photo credit
---
He was really upset with himself and had regretted leaving the blockchain in the first place. And just like that, he rejoined 💥. He made a post but the post didn't pay. It was like old times but I didn't see any sign of giving up in him this time. He made a post today and was about to comment when his resources credit went so low as he had Zero Hive power. I took pity on him and delegate some Hive power to him. Now, I am patiently waiting for the other one to come around.



Thanks for reading through. If you enjoyed this article, please take any action you desire. Such as Upvote, Reblog and Comment.



---
---