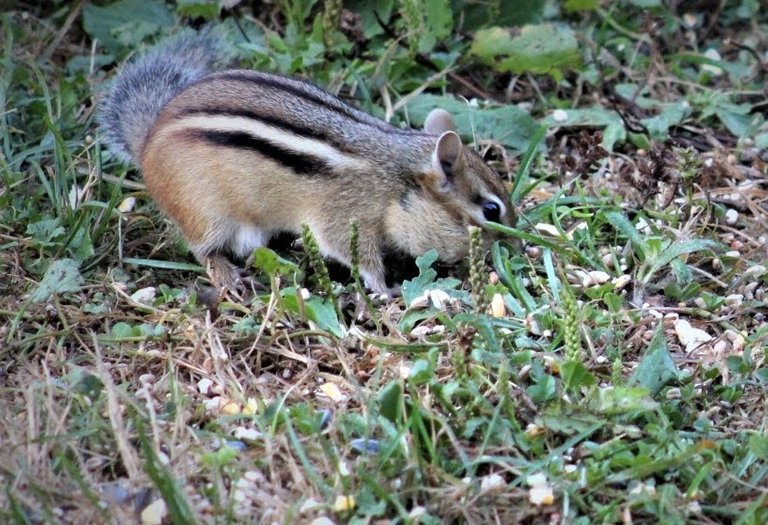 Animals are truly amazing and often I will find little paths through the woods, made by a rabbit or raccoon, which they routinely follow.
A video I made of the path the chipmunks travel to come up by the back deck for the sunflower seeds I leave on the lawn for them in the mornings.



source
---
Location: Prince Edward Island, Canada
Video filmed with iPad Air
Thanks for watching and I hope you liked the little chipmunk video.
💞💞💞
---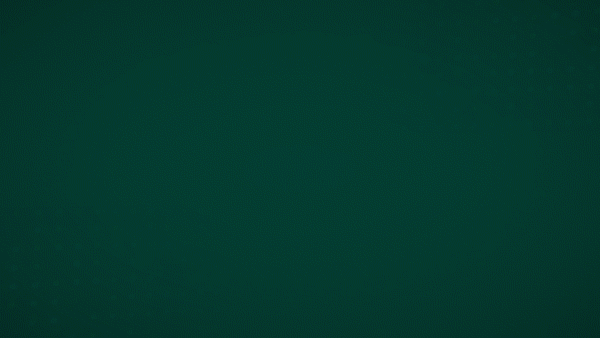 Courtesy of @derangedvisions