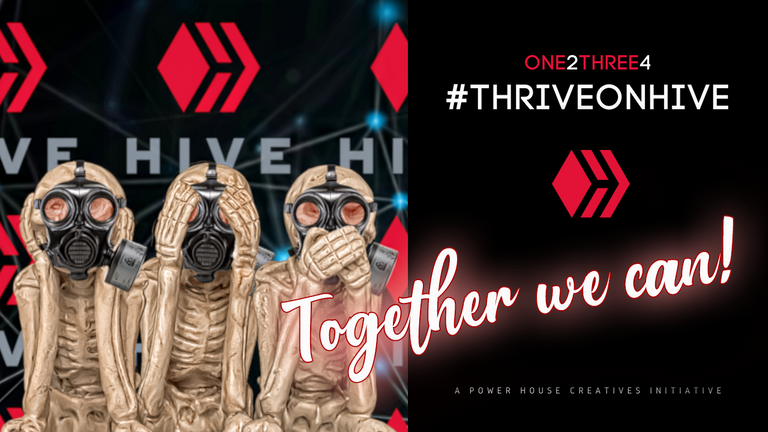 "Coming together is a beginning, staying together is progress, and working together is success." – Henry Ford
Hive is not simply a blockchain — it is a decision, a mindset and a like-minded community that shares in the growth of such.
THE WHAT, WHY, WHO & WHERE OF IT ALL
These are my five...
---
WHAT
(What Hive offers you as an individual)
First of all, we're not an individual ... it's always the three of us!
And frankly, this whole Hive is of little use to us ... we don't even know what it's good for!
What we do know is that our owner, you know, wannebe photographer @pixelfan, is constantly abusing us by posting compromising photos of our adventures. And we're tired of that!
And then yesterday was the straw that broke the camel's back...
Mister Pixelfan thought it necessary to write a post about himself and why he's on Hive, why it's so good here, who he's in contact with, etc, etc, etc ...
And nowhere, nowhere a word of thanks or any reference to us!
This is no longer permissible!
For that reason, we hijacked his PC last night to tell our story ourselves!
We also have a life in the end!
---
WHY
(How Hive is different to other social media and blogging platforms)
No idea!
The only difference might be that, you know, he turns out to be getting money here ...
Something with cryptos or something ...
No idea what it means but it's clear he's getting something back here for posting our photos ... he's posting them almost nowhere else, luckily for us!
Can someone explain to us what that whole crypto thing is? We asked him, but he refuses to answer ...
---
WHO
(People & spaces you find Hive support and gain enthusiasm from)
Sorry ... but we don't know anyone here!
At least ... there is someone we like, a certain @johannpiber or something ...we understood he's an old Austrian Biker working in a dirty office...
We don't know him personally, but he's quite generous and regularly gives beer to everyone, including ... yes, him.
And when he has had too much beer such a night, at least he leaves us alone.
---
WHERE
(The front ends / dapps of your choice and why)
Uh ...
What is a dapp?
Can you eat that?
Because to be honest, we don't know much about that. We also don't eat that often anymore ...
---
(My final thoughts & conclusion)
There is not much to conclude. We just hope that when you see another photo of us passing by, you speak to @pixelfan about it ... try to make it clear to him that it's not really nice to take advantage of his friends ...
---
MY SHOUTOUTS
(Tag 5 people to join in on the fun!)
No! We cannot do that. And besides, we don't know anyone here ...
Actually, we already regret writing this post. If @pixelfan finds that out, we are guaranteed to end up in a dark drawer for the rest of the year ...
So please, let's keep this to ourselves ...
---
IF YOU WANT TO JOIN #THRIVEONHIVE
Create your own selfie with the tag #THRIVEONHIVE - similar to the headers you have seen.
Copy the same post format and insert your OWN feedback and insight under the relevant headings.
Tag 5 people to join in!
If you are on Twitter... share your post using the tags #thriveonhive #powerhousecreatives #hiveisalive #hive
Use the following tags on your post: thriveonhive, powerhousecreatives, hive (additional tags up to you)
PLEASE PUBLISH YOUR POST TO THE POWERHOUSE CREATIVES COMMUNITY FEED – IE. https://peakd.com/c/hive-114105/created
A big thanks to @jacuzzi for providing the template for the Selfie image: One2Three4 Thrive on HIVE! My post (* + Template included at end)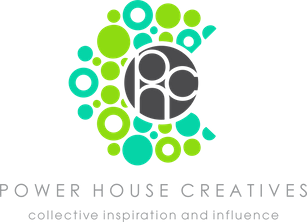 Power House Creatives
A community dedicated to producing quality content in multiple genres, offering our subscribers a read worthy feed.
---
You liked this post?
Right you are 😉
Just follow me here to make sure you don't miss any new work. As you can see below, you will be in good company... my 3 skinny friends are waiting for you 😉


BTW: I will not ask you to upvote my posts… deep down inside you know you have to 😉
Curious to see my other work?
Although I spend most of my time here, you can also find me in other places… just take your pick…