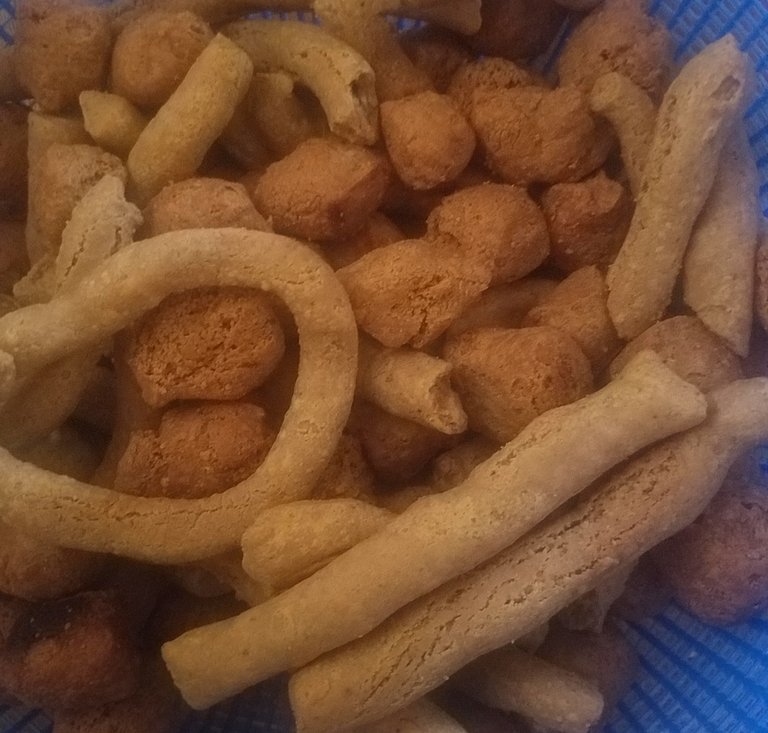 Hey lovelies, this picture here is not a chinchin or some small chops, it is called kulikuli😄.tou heard that right,
Kulikuli as it fondly called in west africa, particularly in Nigeria is our own snack made from the peanuts, the Nupe/tapa tribe are the major producers of kulikuli.
And It is a rich source of protein and fat,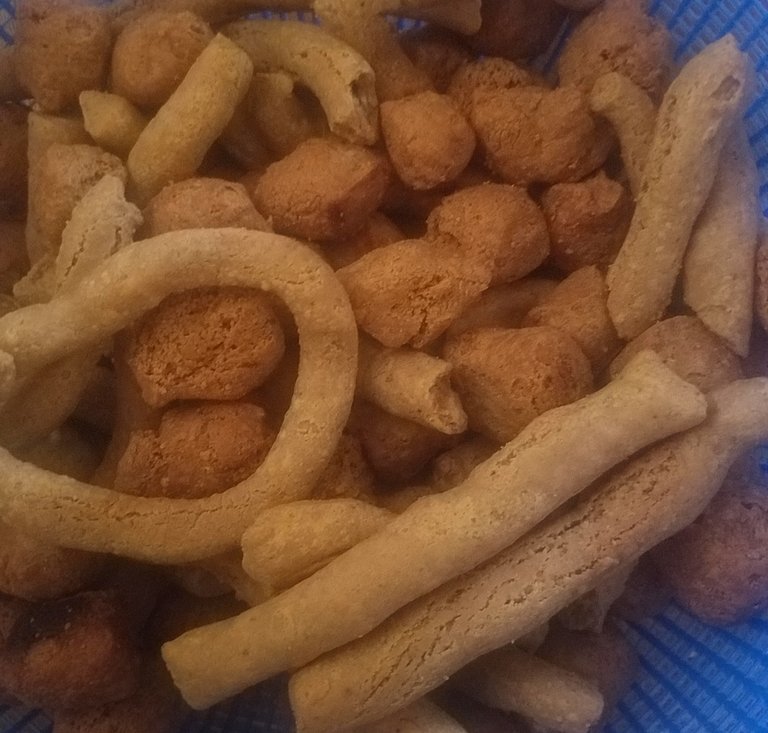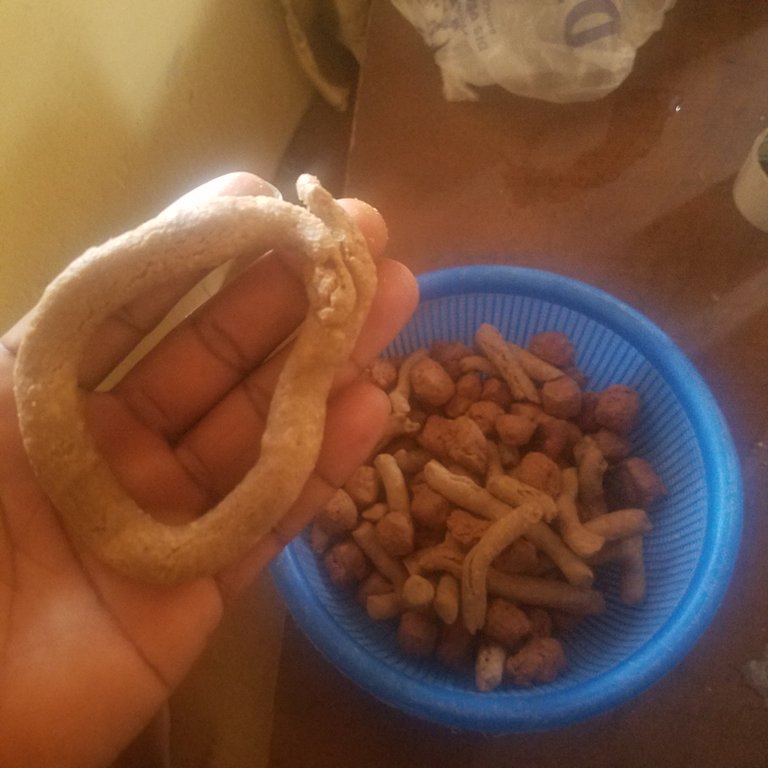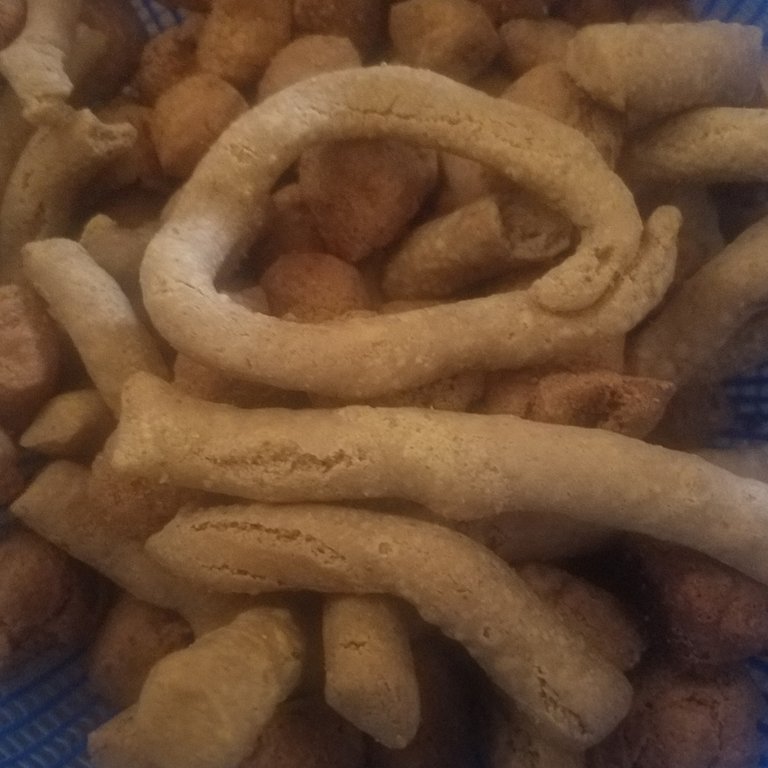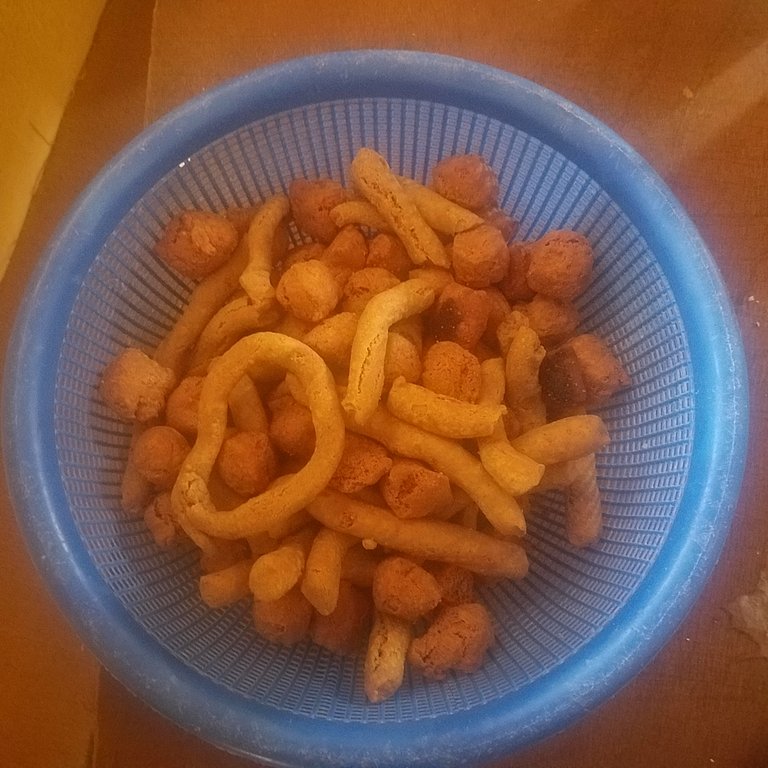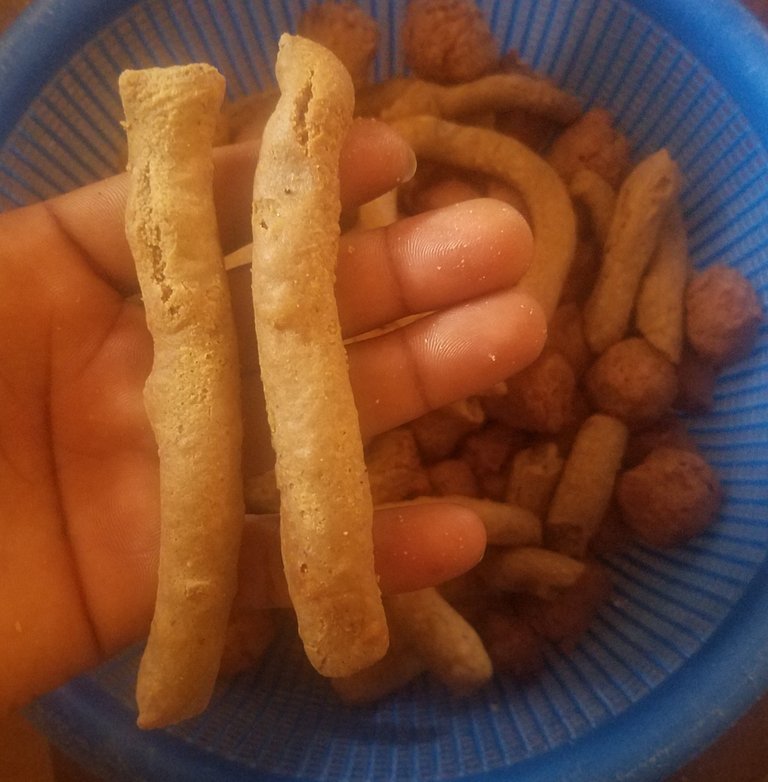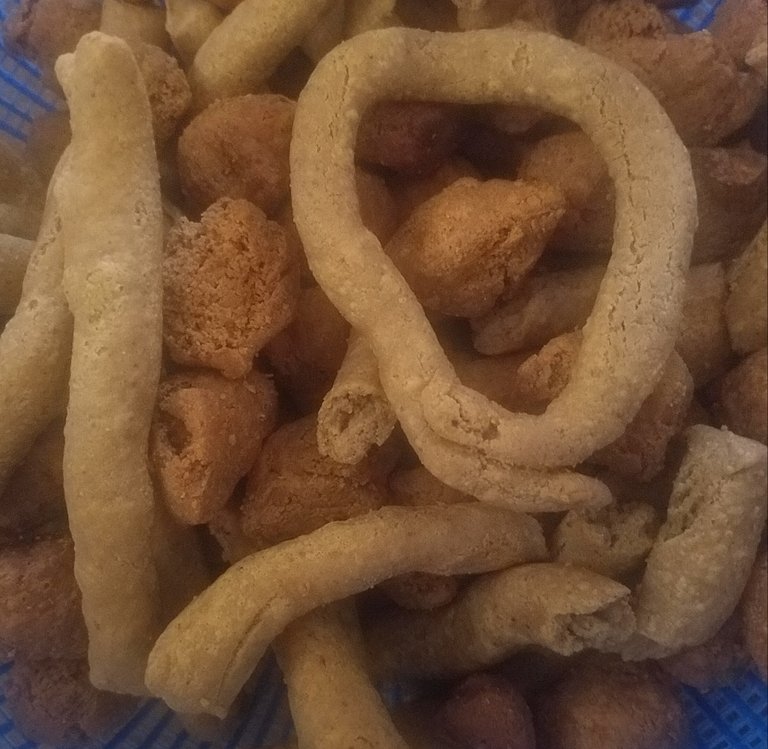 Kulikuli comes in different shapes, there are some made with sugar while some are made with salt with a mix of some ginger to spice it up,
How is 'kulikuli' made?
Firstly, peanut/groundnut is roasted then blend into a fine particular after which ingredients like salt or sugar, ginger, some pepper is added too before excess oil is extracted by adding some little water. Its now moulded to different shapes,.
---
Its my first time of posting @lifestylelounge community thou, i hope contents like this are welcomed, i already took my time to read the rules and the guidelines as well. Expect more contents from me.
Until next time i come your way, stay safe😷